[ad_1]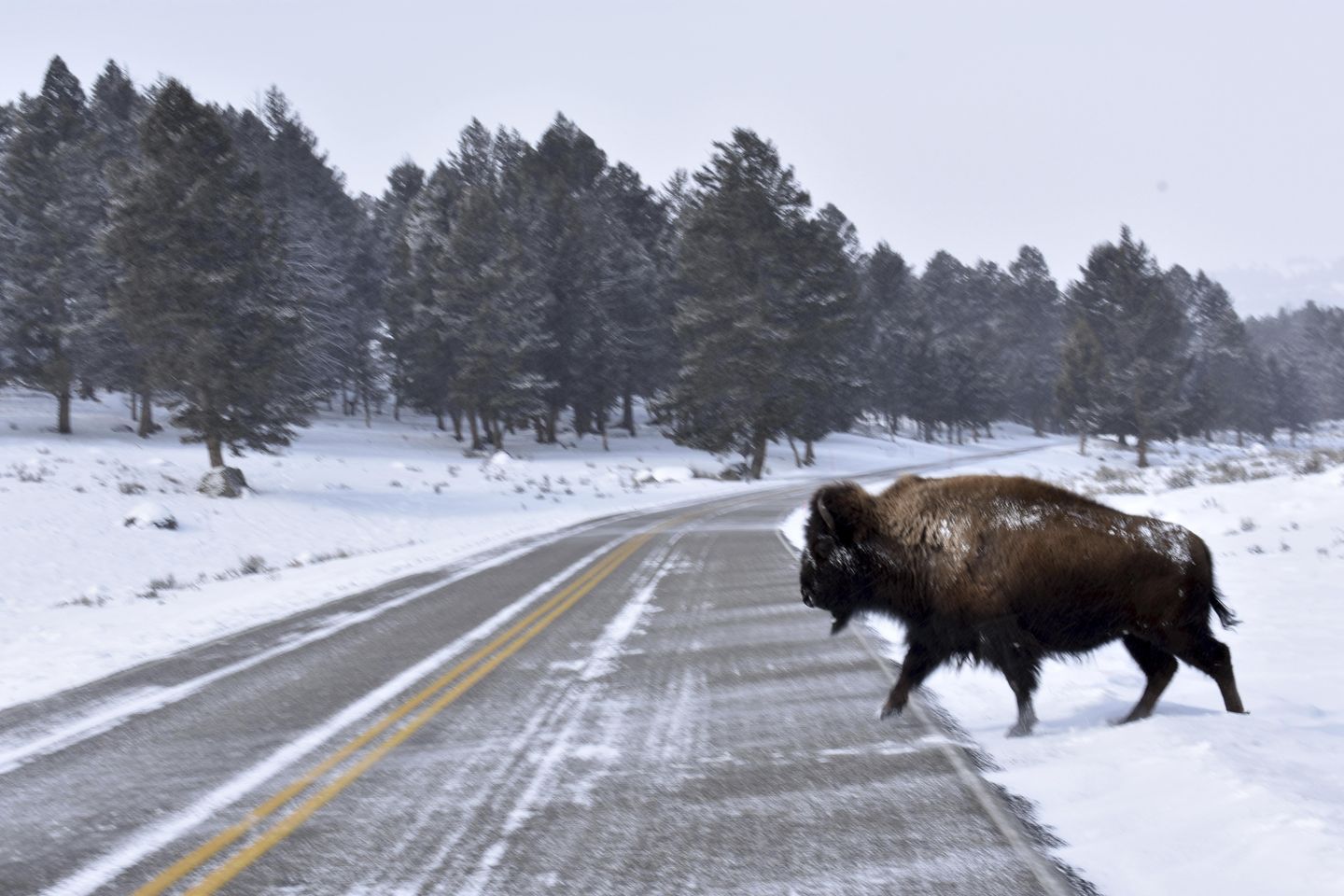 Thirteen bison were killed near Yellowstone National Park last week after a semi-truck driver crashed into the herd while driving along a Montana highway.
Some of the bison were killed on impact during the Wednesday crash, while West Yellowstone police said others had to be euthanized due to severe injuries.
The bison were struck on U.S. Highway 191 around 6:30 p.m., police said.
Police said that bison are a common sight along the 191 corridor between the town of West Yellowstone and the Highway 287 junction. During the winter, they're typically found near roads and snowmobile trails since they're easier to travel on.
"We deal with wildlife being struck and killed on the roadways in our area on a regular basis due to the abundance of wildlife … and our close proximity to Yellowstone National Park," West Yellowstone police said in a news release. "We are always saddened by these incidents, particularly when so many animals are lost."
Police also said that while speed was likely not a factor in the crash, drivers should exercise caution and drive slower than the posted speed limit when wintry conditions have affected road surfaces.


[ad_2]

Source link