[ad_1]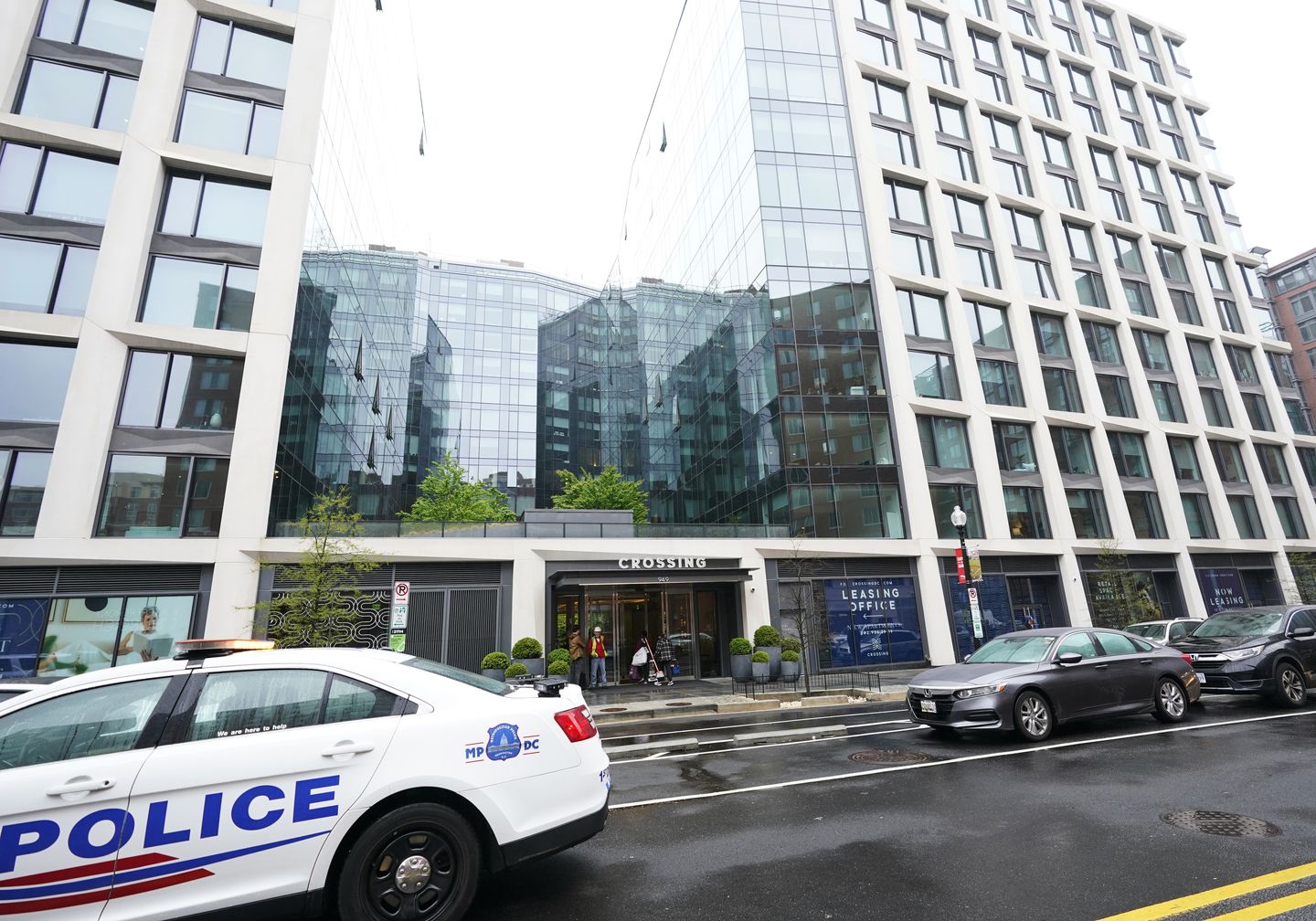 A suspected police impersonator was arrested Monday while in possession of a "stash of knives" and a chainsaw blade, according to authorities.
The U.S. Secret Service charged Max Eli Viner, 37, with impersonating a law enforcement officer and possession of a prohibited weapon after officers with the U.S. Capitol Police apprehended him near the corner of Third Street and Madison Drive, according to a news release. 
"This is another example of how our teams work closely with our partner law enforcement agencies to keep everyone safe. These partnerships are critical," U.S. Capitol Police Chief Tom Manger said in the release.
Authorities said that a Capitol Police bike team found multiple knives and the chainsaw blade on Mr. Viner when he was searched by officers.
Secret Service officers found shell casings, a smoke grenade and a gas mask inside Mr. Viner's car after conducting a search.
Capitol Police were tipped off by Secret Service officers after they spotted Mr. Viner in the area of Constitution Avenue and 15th Street minutes earlier.


[ad_2]

Source link