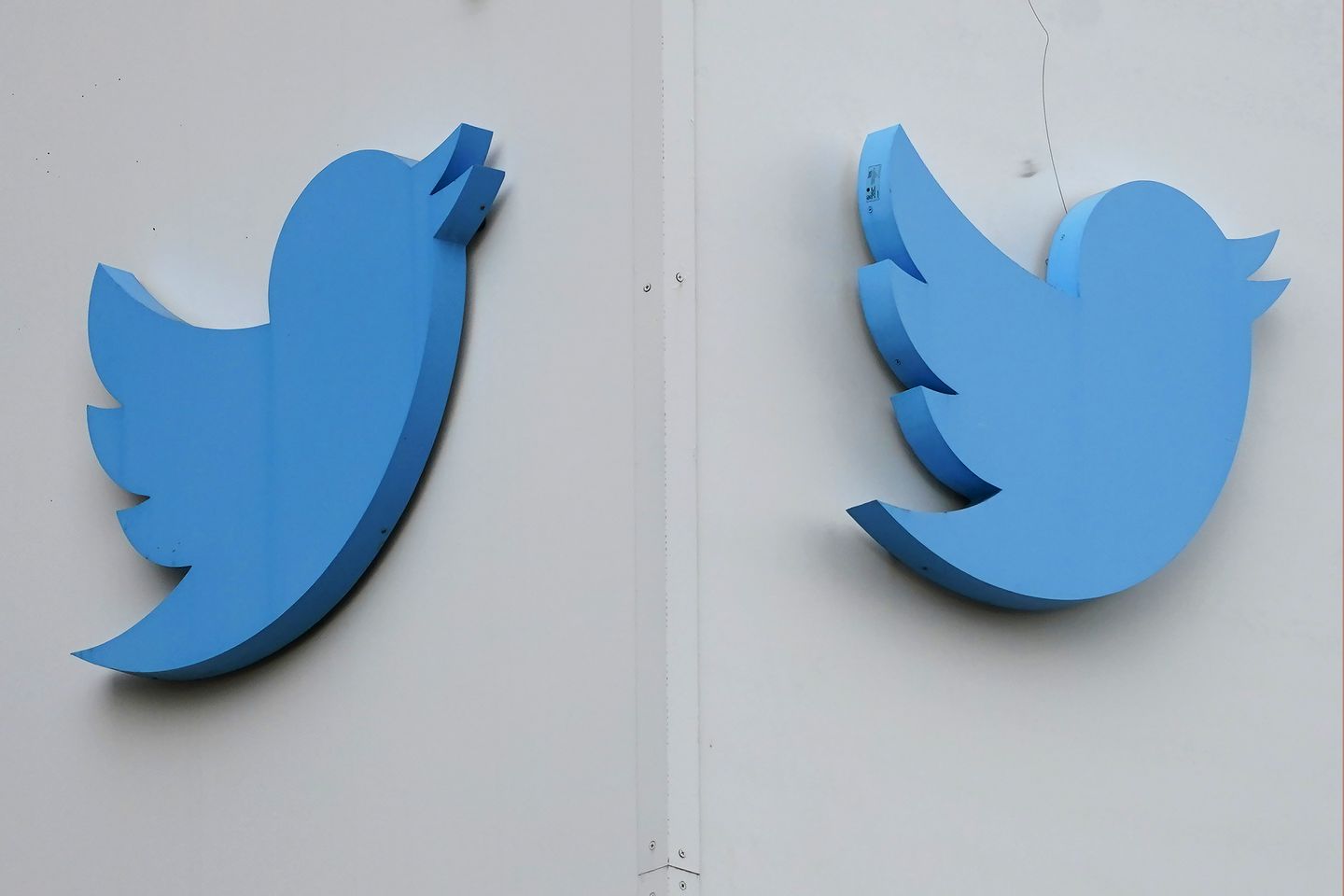 House intelligence committee staff lobbied Twitter to ban Real Clear Investigations reporter Paul Sperry from the platform, internal emails released as the latest installment of the "Twitter Files" show.
An aide on the panel led by Rep. Adam Schiff, California Democrat, accused Mr. Sperry and Greg Rubini, an author popular among QAnon conspiracy theorists, in a November 2020 email to Twitter of promoting false conspiracy theories and harassing committee staff.
The email included a list of requests for the platform's content moderation team, including removing "any and all" content about the committee staff and suspending the two men's accounts.
"Would like to get your thoughts on your ability if any to support any of these requests," the email read.
Twitter pledged to review the accounts for suspension but noted that it wasn't "feasible/we don't do this" concerning removing content about committee staff.
Mr. Sperry was later suspended for other infractions.
The email, revealed Tuesday by Matt Taibbi, one of several independent journalists given access to Twitter owner Elon Musk's vault of internal documents, was among many documents unveiled in the latest installment of the Twitter Files.
They mark the latest revelations about the barrage of content moderation requests sent to the platform by government agencies and political operatives.
"Requests arrived and were escalated from all over: from Treasury, the [National Security Agency], virtually every state, the [Department of Health and Human Services, from the FBI and [Department of Homeland Security], and more," Mr. Taibbi wrote.
"They also received an astonishing variety of requests from officials asking for individuals they didn't like to be banned," he wrote.
Adding to previous revelations about the extent to which the platform worked with federal intelligence and law enforcement agencies to censor speech, Tuesday's release revealed how the FBI became the "belly button" for the U.S. government's efforts to corral the various agencies' requests.
"Requests poured in from FBI offices all over the country, day after day, hour after hour: If Twitter didn't act quickly, questions came: 'Was action taken?' 'Any movement?'" Mr. Taibbi wrote.
Internal communications revealed in previous installments of the Twitter Files show that the FBI reported concerns about specific posts related to the 2020 presidential election, seeking action from Twitter employees.
In many cases, those posts were flagged through a back-channel reporting tool called Teleporter, in which communications between agency officials and Twitter employees were timed to vanish automatically.
Mr. Taibbi noted that as the 2020 election approached, "the FBI/FITF overwhelmed Twitter with requests, sending lists of hundreds of problem accounts"
In one November 2020 email exchange between Twitter attorney Stacia Cardille and former FBI lawyer turned Twitter executive James Baker, Ms. Cardille noted that the FBI had "folks in the Baltimore field office and at HQ that are just doing keyword searches of violations."
Mr. Baker replied that it was "odd that they are searching for violations of our policies."
Previous installments have also revealed that the FBI funneled intelligence community assessments drawing Twitter site monitors' awareness to assess foreign interference campaigns on social media platforms.
Other installments have shown the platform's left-leaning bias that led to the censorship of conservative perspectives, the suppression of news reports about Hunter Biden's laptop computer just weeks before the 2020 presidential election, and the decision to ban then-President Trump from the platform in the wake of the Jan. 6, 2021, attack on the U.S. Capitol.
The revelations have set off a firestorm on Capitol Hill and have spurred an investigation by House Republicans into the FBI's involvement in censoring conservative speech online and suspected abuses of federal power.