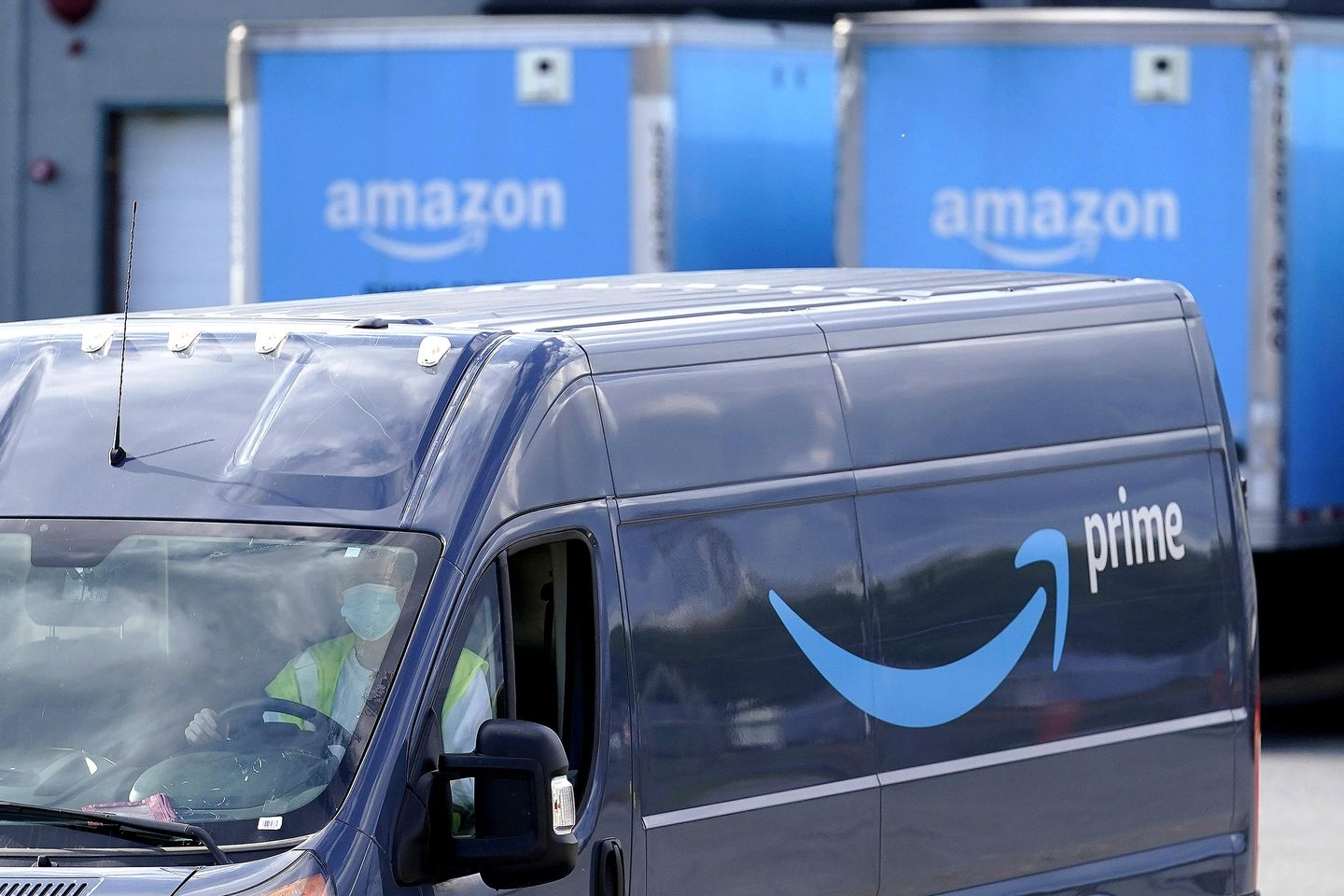 An Amazon delivery truck was recovered in Southeast D.C. overnight Monday after being taken as a part of an armed carjacking hours earlier in Northeast, according to authorities.
District of Columbia police said the driver was making a delivery around 10:30 p.m. in the 200 block of K Street when the carjacking took place, according to WTTG, the Fox affiliate in D.C.
Authorities believe the suspect originally tried to take the vehicle, which police said was running, but couldn't without the driver's fob. Once the driver returned, the suspect flashed a gun and stole the truck.
It was recovered by police in the 1100 block of 3rd Street in the Southeast in the predawn hours Tuesday. 
No injuries were reported. The investigation is still underway.