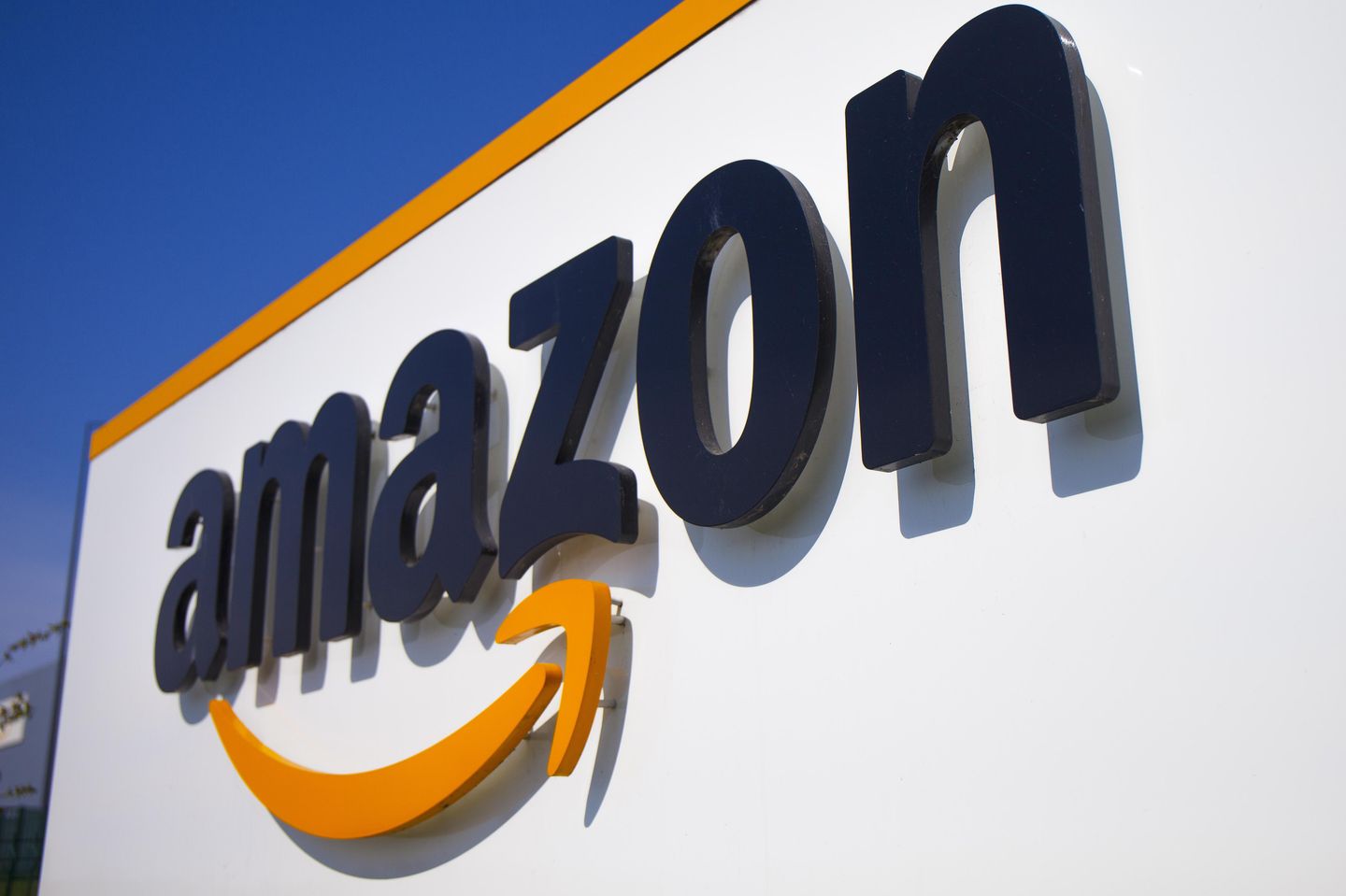 Online retail giant Amazon will lay off upwards of 18,000 workers this year.
CEO Andy Jassy announced in November of last year that the company planned to cut around 10,000 jobs. Now, after a hard look at the economic situation, that number has jumped significantly.
"Between the reductions we made in November and the ones we're sharing today, we plan to eliminate just over 18,000 roles. Several teams are impacted; however, the majority of role eliminations are in our Amazon Stores and PTX organizations." Mr. Jassy said in a blog post.
In his announcement, Mr. Jassy explained that the company is not in "heavy people expansion mode" this year, in reference to the current economic situation.
"But, we sometimes overlook the importance of the critical invention, problem-solving, and simplification that go into figuring out what matters most to customers (and the business), adjusting where we spend our resources and time, and finding a way to do more for customers at a lower cost," he wrote.
Those who will lose their jobs will be told on Jan. 18, according to the blog post.
Amazon hired intensely during the COVID-19 pandemic due to an increased need for online shopping and has since felt the burden of that hiring frenzy as people swing back toward pre-pandemic spending habits.
Inflation has also limited the amount of money people are willing to spend at retailers like Amazon.
Amazon is not the only tech company that sees harder economic times coming down the pipe.
Both Meta and Twitter announced massive layoffs last year that sent shockwaves through the tech industry. This week Salesforce announced that it would be cutting at least 10% of its staff, accounting for nearly 8,000 jobs.
Amazon's stock value has dropped nearly 50% since this time last year, with Mr. Jassy admitting that he misjudged the post-pandemic demand.