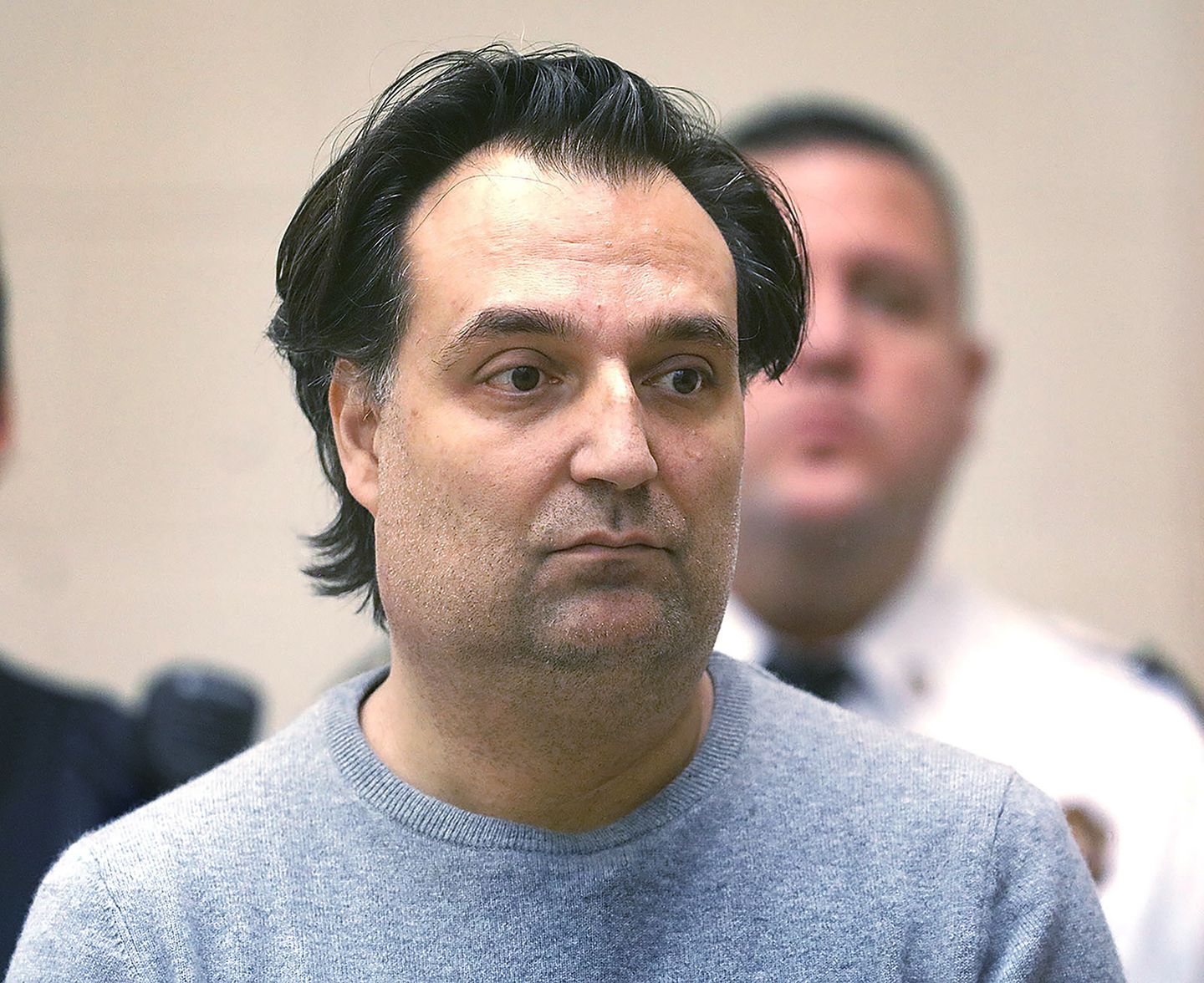 Missing Massachusetts woman Ana Walshe reported threats on her life to D.C. police nine years ago that, according to contemporary news accounts, came from her husband, Brian.
Mrs. Walshe was last seen on New Year's Day and her husband has been detained and charged with misleading the police investigation into Mrs. Walshe's disappearance.
The report was made on Aug. 2, 2014, under Mrs. Walshe's maiden name, Ana Knipp. In it, police said that a suspect "made a statement over the telephone that he was going to kill" Mrs. Walshe and her friend, according to Boston 25 News.
A source within the Metropolitan Police Department in D.C. told People magazine that Mr. Walshe was the suspect in the report, which listed the offense as felony threats.
However, charges were never brought against Mr. Walshe and the case was closed after his now-wife refused to cooperate with D.C. police.
Several search warrants relating to the case were returned Friday to the Quincy District Court in Massachusetts, according to Boston ABC affiliate WCVB-TV.
Prosecutors said during Mr. Walshe's court hearing last week that a blood-covered knife and other splotches of blood were found in the basement of the Walshe home in Cohasset, Massachusetts.
Mr. Walshe had also spent hundreds of dollars on cleaning supplies — which included a tarp, mops and tape — at a nearby Home Depot, according to prosecutors.
Authorities found evidence related to Mrs. Walshe's disappearance after searching a Massachusetts trash site Tuesday, including a hatchet, hacksaw, trash bags with blood and used cleaning supplies.
Law enforcement sources told CNN that Mr. Walshe's internet records show he looked up "how to dispose of a 115-pound woman's body."
Mrs. Walshe, a 39-year-old mother of three, stands 5-foot-2 and weighs 115 pounds. She has brown hair, brown eyes and an olive complexion and is a native Serbian who immigrated to the U.S.
She was last seen between 4 and 5 a.m. on Jan. 1.
Mr. Walshe has said his wife was called away for a work emergency that day and had to catch a flight to D.C, but police said there's no electronic footprint of Ms. Walshe hailing a rideshare service or purchasing a plane ticket for Jan. 1.
She works for the D.C.-based real estate company Tishman Speyer.
Mr. Walshe, 47, remains in custody at this time.