[ad_1]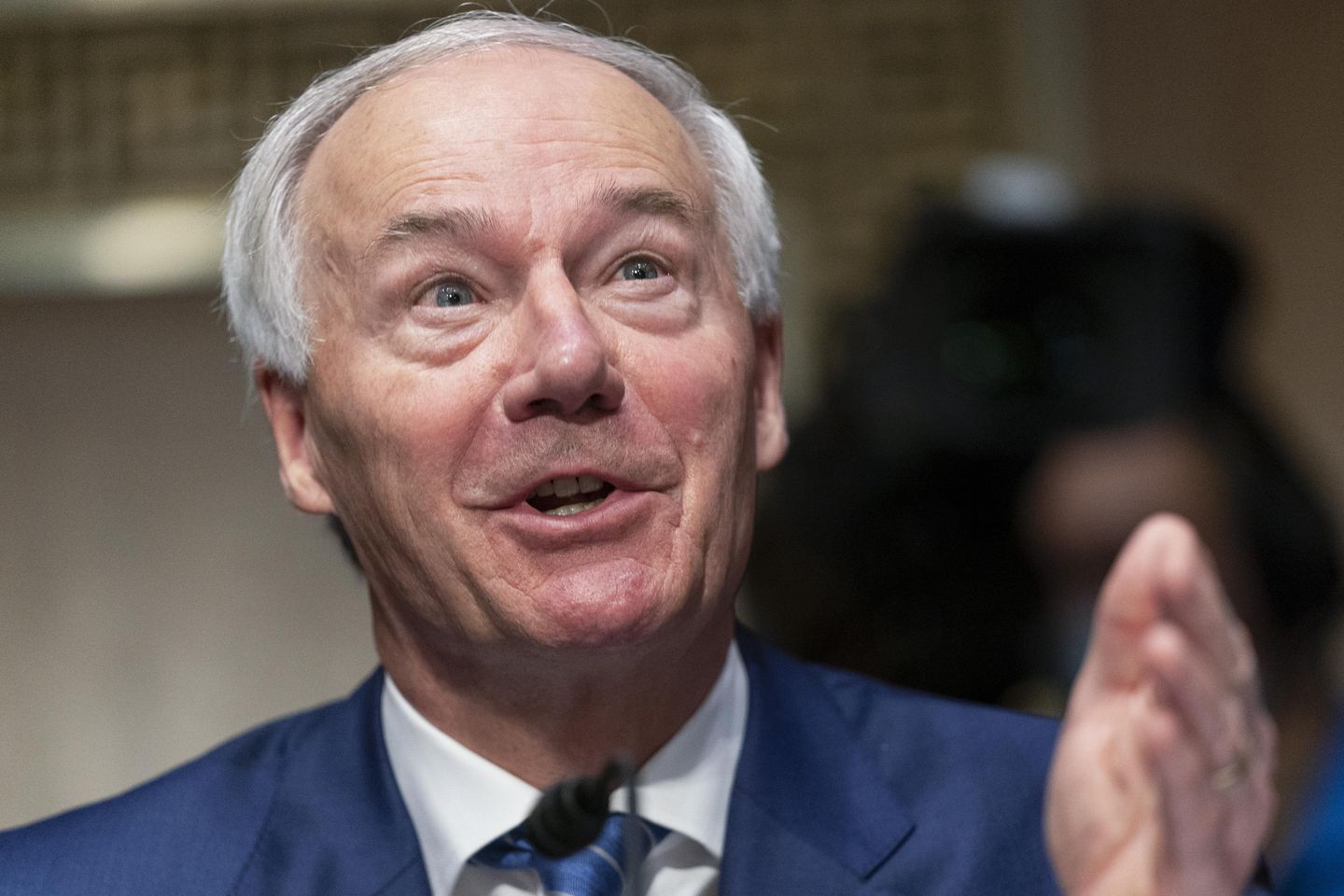 Arkansas Gov. Asa Hutchinson held his cards close to his vest Sunday on whether he plans to launch a 2024 presidential bid, but said that one man who won't be in contention is Donald Trump.
The former president, who announced shortly after the GOP's poor performance in the midterm elections in November, has come under increasing fire from critics in the Republican Party after having met with antisemitic figures.
"He was somebody that everybody liked [in 2016.] His anger, the chaos that he did create. And that's not a new thing anymore. I think people move away from it rather than embrace it," Mr. Hutchinson said of Mr. Trump on ABC's "This Week." "I'm going to do everything that we can to make sure there's alternatives, that he is not the nominee."
"But I do not believe that Donald Trump should be the next president of the United States. I think he's had his opportunity there. I think January 6th really disqualifies him for the future," Mr. Hutchinson, a Republican, said, referring to the 2021 riot at the U.S. Capitol.
Mr. Hutchinson, a frequent critic of the ex-commander-in-chief, bemoaned the prospect of another Trump presidency but would not rule out a run of his own, as other potential GOP hopefuls eye the political arena to take on President Biden.
"I want to see what the alternatives are," he said. "It's premature … to get into what might happen in 2024. That issue will come up," the governor said. "But I want to see everything I can do to make sure there is [an] alternative, and that Donald Trump is not the nominee of the party. That's the first thing. And let's figure out how to do that."


[ad_2]

Source link