[ad_1]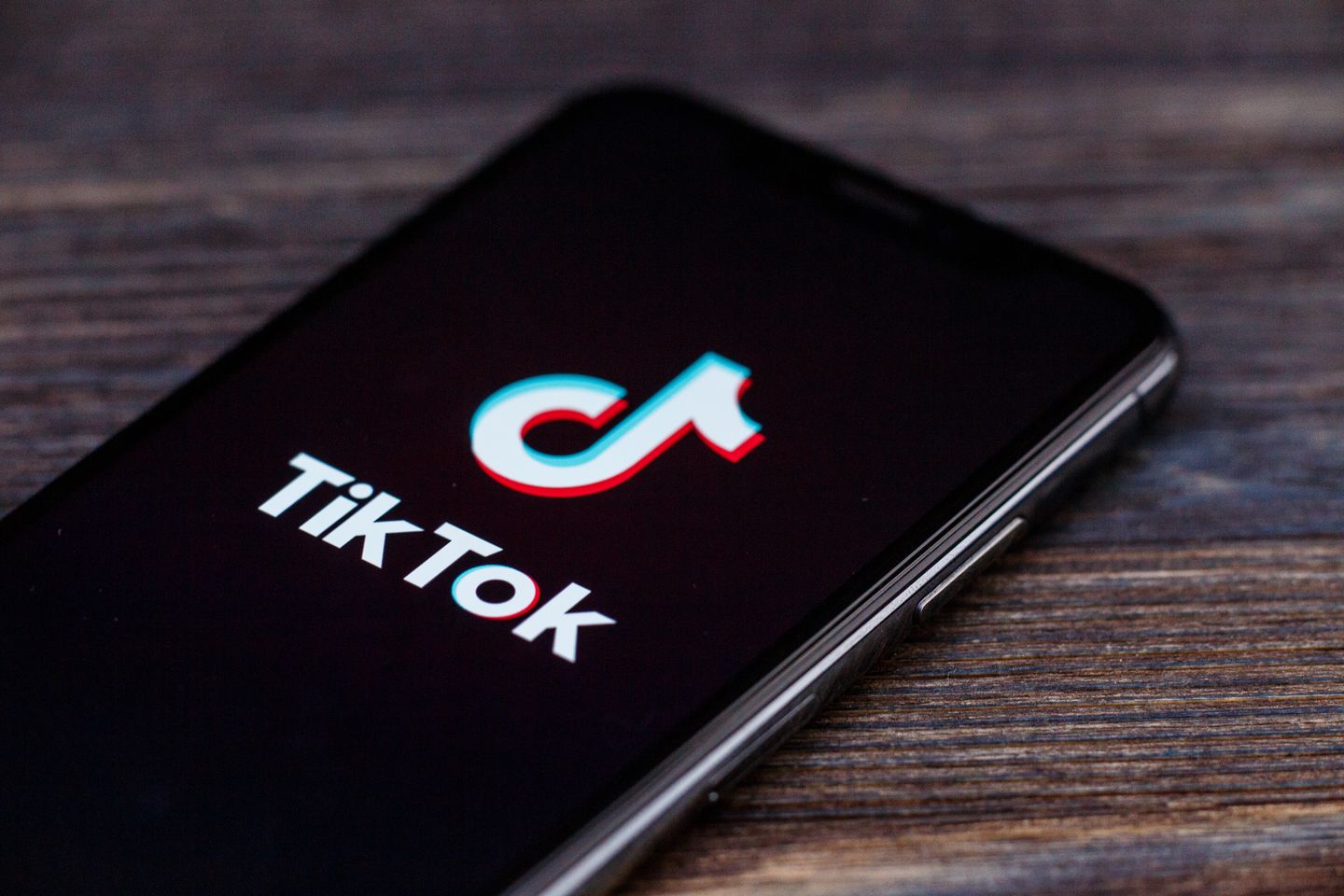 Wisconsin Gov. Tony Evers on Thursday banned TikTok from state-issued devices, joining a small collection of fellow Democrats blocking the popular social media app amid growing concerns about its connections to China.
 
The governor said his team had regular conversations with the FBI, the Department of Homeland Security, and counterintelligence specialists before he ordered the blockade. 
"Defending our state's technology and cybersecurity infrastructure and protecting digital privacy will continue to be a top priority," Mr. Evers said on Twitter. 
U.S. policymakers have long feared that Americans' data on TikTok is accessible to China's government because TikTok is owned by China-founded ByteDance. China's policies of civil-military fusion remove barriers between the government and the commercial sector, compelling businesses to cooperate with the communist regime. 
Mr. Evers' ban follows in the footsteps of other Democratic governors and several GOP governors that cracked down on TikTok in 2022. 
Democratic Gov. Phil Murphy of New Jersey said earlier this week he was ordering a TikTok ban from state devices, and Kansas' Democratic Gov. Laura Kelly imposed a similar ban late last year.
Mr. Evers faced political pressure in Wisconsin to crack down on TikTok. Six Wisconsin GOP lawmakers, including Sen. Ron Johnson and Rep. Mike Gallagher, wrote to Mr. Evers in December urging him to issue a TikTok ban from state government devices. 
Congress banned TikTok last month from most U.S. government-issued devices, and Mr. Gallagher has championed additional restrictions. 
He authored a bipartisan bill proposing a wider TikTok ban with Rep. Raja Krishnamoorthi, Illinois Democrat, and Mr. Gallagher leading the House Select Committee on Strategic Competition between the U.S. and the Chinese Communist Party. 
President Biden's administration has not announced a final determination about broader restrictions on TikTok. Mr. Biden continued a review of TikTok started by the Trump administration.
TikTok spokesperson Jamal Brown said Thursday the platform is working with the federal government to finalize a solution to address concerns at the federal and state levels. 
"We're disappointed that so many states are jumping on the political bandwagon to enact policies that will do nothing to advance cybersecurity in their states and are based on unfounded falsehoods about TikTok," Mr. Brown said in a statement. "TikTok is loved by millions of Americans, and it is unfortunate that the many state agencies, offices, universities, student groups, and sports teams in those states will no longer be able to use TikTok to build communities and share information."
• This article was based in part on wire-service reports.


[ad_2]

Source link