[ad_1]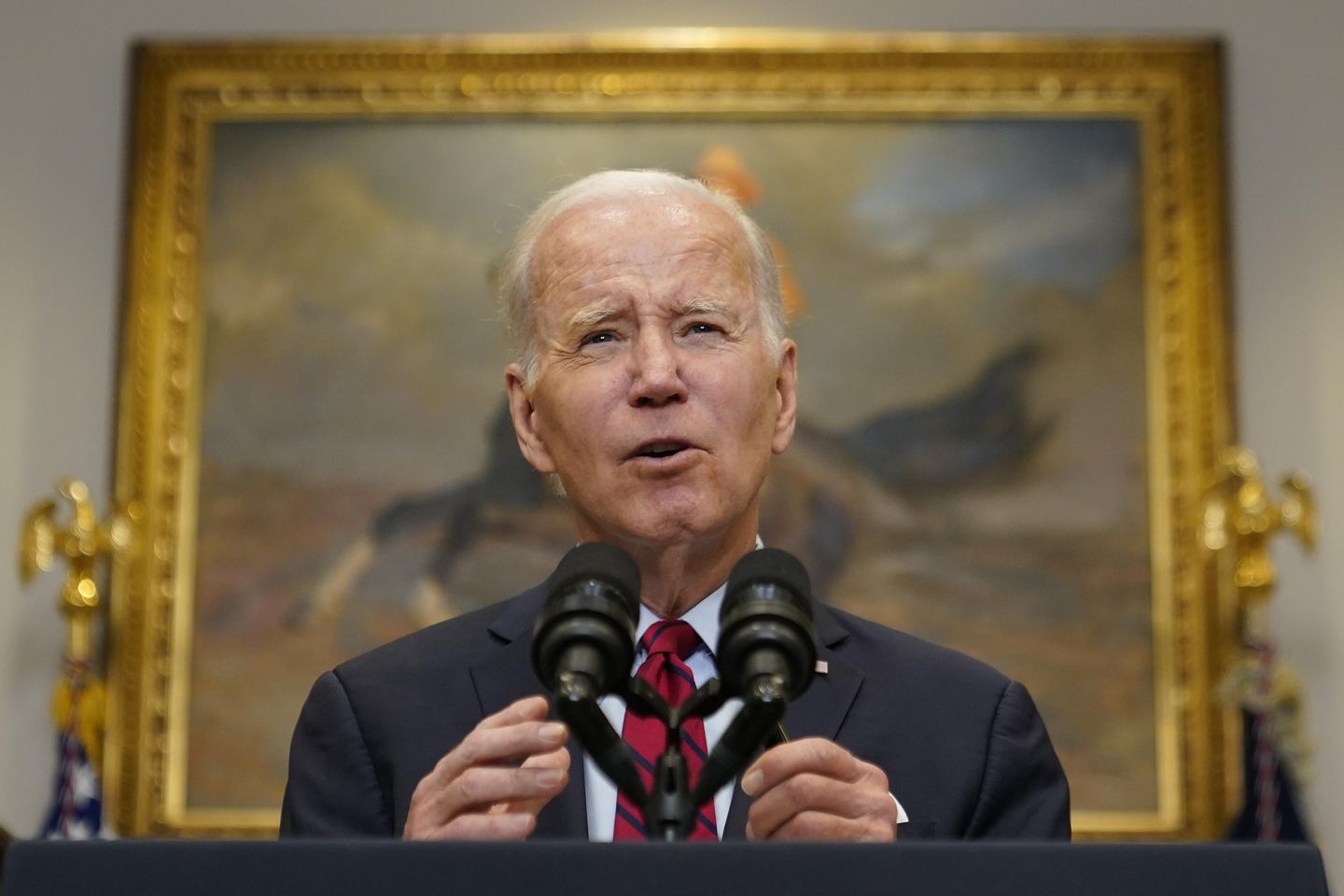 Classified documents have been found at the Penn Biden Center for Diplomacy and Global Engagement in Washington, prompting a Justice Department probe, CBS News reported Monday afternoon.
Citing "two sources with knowledge of the inquiry," CBS reported that the probe involves "roughly 10 documents" found at "President Biden's vice-presidential office at the center."
Attorney General Merrick Garland has assigned John Lausch, the U.S. attorney in Chicago, to review the classified papers and determine how they ended up at the Penn Biden Center.
Richard Sauber, special counsel to the president, confirmed to CBS News that the materials were identified by the president's lawyers on Nov. 2.
They were found when the lawyers "were packing files housed in a locked closet to prepare to vacate office space at the Penn Biden Center in Washington, D.C.," he said.
"The discovery of these documents was made by the President's attorneys," Mr. Sauber's statement said. "The documents were not the subject of any previous request or inquiry by the Archives. Since that discovery, the President's personal attorneys have cooperated with the Archives and the Department of Justice in a process to ensure that any Obama-Biden Administration records are appropriately in the possession of the Archives."
CBS News, citing its unnamed sources, reported that "the documents were contained in a folder that was in a box with other unclassified papers."
Neither the level of the classification nor the documents' general content were reported.
"The review is considered a preliminary step, and the attorney general will determine whether further investigation is necessary, including potentially appointing a special counsel," CBS wrote.
The Penn Biden Center is a University of Pennsylvania-affiliated think tank several blocks from the White House and named for Mr. Biden before he became president.


[ad_2]

Source link