[ad_1]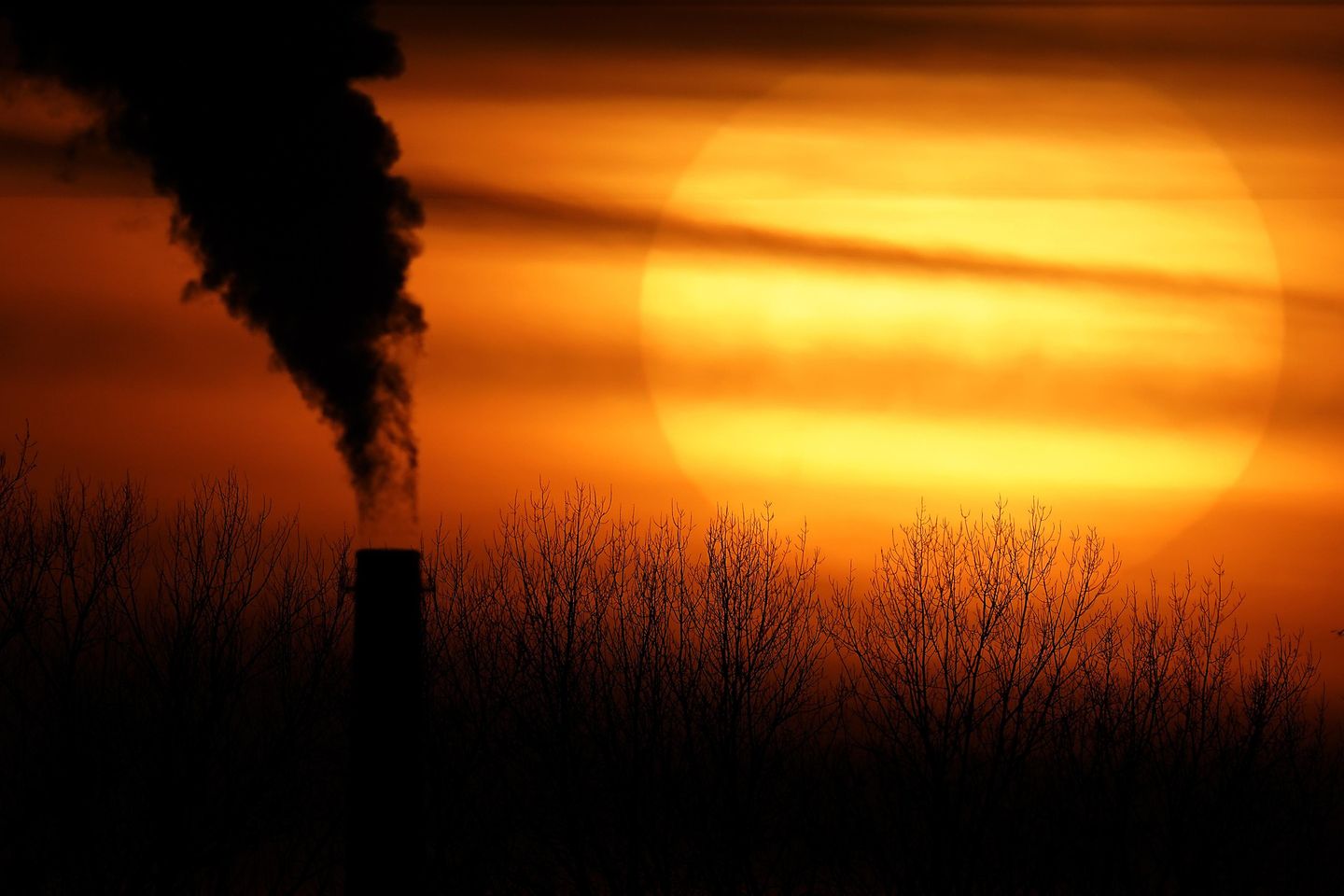 A group of conservative energy and environmental organizations want House Republicans to make good on their agenda to address climate change and rising energy costs.
American Conservation Coalition Action led 33 groups in a letter urging GOP leadership that they expect the House to pass bills that address a warming planet and boost domestic energy production that they say has been stifled under the Biden administration.
"The climate is changing, and Americans of all backgrounds want effective, commonsense solutions," the groups wrote. "We look forward to your leadership in streamlining onerous regulations holding back all energy development, encouraging clean energy innovation, bolstering domestic supply chains, and unleashing the power of American energy producers to compete on the world stage against the likes of China and Russia."
The advocacy comes amid a new focus on energy in the House, where GOP lawmakers have launched a six-pillar agenda that it brands as pragmatic solutions with the potential to garner bipartisan support. Those themes include increasing domestic energy production of all forms; slashing environmental red tape for renewable and fossil fuel projects; achieving energy independence; critical minerals development and exporting more liquefied natural gas; conserving the environment; and fortifying communities against natural disasters.
But the plan's inclusion of more oil and natural gas drilling is a non-starter for Democrats and green activists.
The push from the conservative climate and energy groups follows the passage of two energy bills during Republicans' first weeks in the majority. Both bills pertain to the Strategic Petroleum Reserve. One would prevent future sales from the stockpile going to China, and the other would curb some of the president's authority over non-emergency releases from the SPR.
"The American people want a cleaner environment and lower energy costs. House Republicans can deliver both through smart legislation," said American Conservation Coalition Action's Christopher Barnard. "The 118th Congress is a prime opportunity to pass common-sense energy and environmental policy."


[ad_2]

Source link