[ad_1]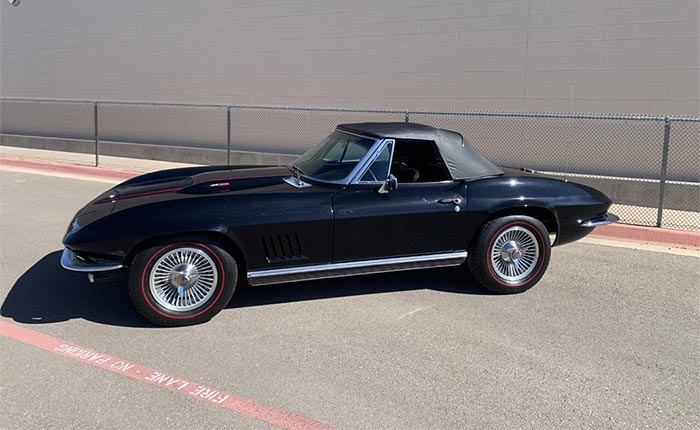 The gentleman who is selling this 1967 restomod Corvette convertible says his father built his dream car as he waged a battle with cancer.

Unfortunately, he succumbed to the disease, and now the son is helping his mother settle the estate through an auction on Hemmings.com through Aug. 11, with a high bid of $35,000 so far.

The high point of this triple black convertible for some enthusiasts is likely to be the LS2 V8 engine sourced from a 2005 C6 that's been installed under the stinger hood and driven just a little over 2,000 miles since. A brand new Tremec five-speed manual transmission has also been added.

Other mechanical upgrades include a high-performance street/strip clutch with a hydraulic slave cylinder, a 2.5-inch exhaust system with Magnaflow mufflers, custom Dewitt LS2 radiator, Painless Wiring harness with 4011 computer, new shocks and bushings, new redline tires and knockoff wheels, and digital instrumentation.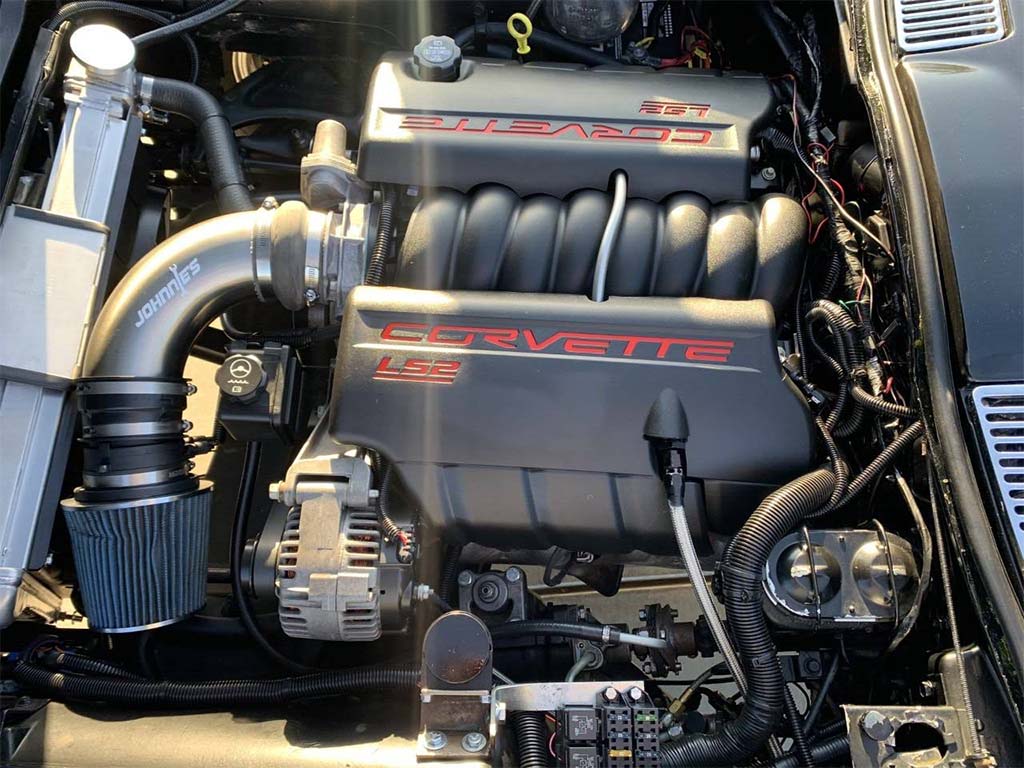 The seller rates the paint job, which was completed in 2019/2020, as a 9.5 out of 10, and says it's been carefully protected and always stored in a garage.

The two tops, hard and soft, have both been restored, even with working dome lights, and new glass and weatherstripping have also been installed.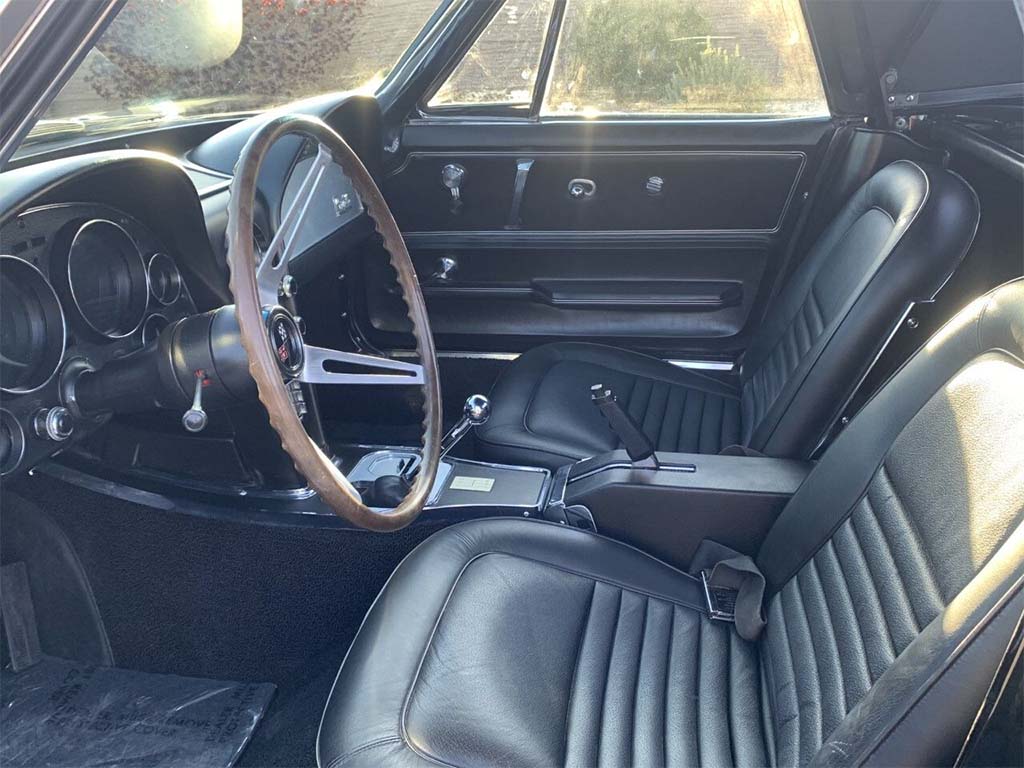 The black interior, meanwhile, was replaced at the time of restoration, including new vinyl upholstery and carpet, so not surprisingly, it remains in excellent condition.

For some enthusiasts, this restomod '67 represents a more modern approach to the last year of the highly regarded Mid Year Corvettes. Would you rather have an old-school C2 or this updated version that takes advantage of modern advances?

Source:

Hemmings.com


Related:

Corvettes for Sale: 1963 Corvette Split Window Stored for 20 Years on eBay

Corvettes for Sale: Driver-Quality 1965 Corvette Convertible on eBay at No-Reserve




[ad_2]

Source link