[ad_1]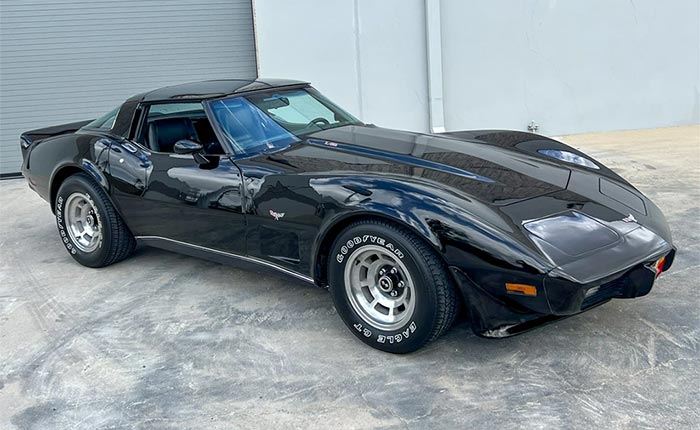 You don't see too many late-C3 Corvettes with manual transmissions.

In 1979, for example, the year that Chevy built more Corvettes than it ever has before or since, with 53,807 coupes leaving the St. Louis factory, only 4,062 were equipped with the no-cost four-speed manual – including this black-on-black example currently being auctioned on Bring a Trailer. Black proved to be the most popular paint color with 10,465 units.

So far, the current bid for this heavily optioned '79 has climbed to $6,000, with six days left in the auction.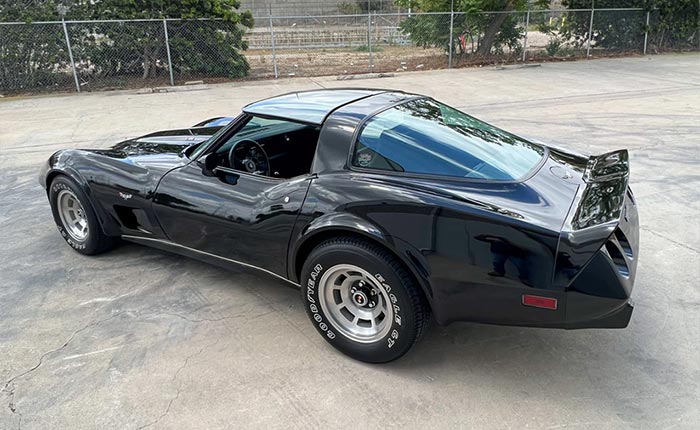 Back then, customers seemed to be more interested in cruising, especially since the Corvette's performance numbers were way down with the standard 350 V8 engine producing just 195 horsepower. Fortunately, this car is one of the 14,516 units upgraded with the optional L82 engine that upped that figure to 225 horsepower at an extra cost of $565.

The problem with black cars is that they seem to show every nick and scratch, not to mention dust particles, and this one is no exception. On the other hand, a video that accompanies the listing shows that while the car may not be immaculate, it actually looks pretty nice, as long as you're not obsessed with perfection. The black leather interior appears to be in good condition, too.

We always thought the '79s look better outfitted with the optional front and rear bolt-on spoilers that cost a reasonable $265, but surprisingly only 6,853 customers checked that box. Fortunately, the person who picked up this car when new at Bob Hanigan Chevrolet in Payette, Idaho was one of them.

The car apparently has been driven just 32,000 miles over the past 43 years, according to the listing, but the L82 engine had to be replaced under warranty back in 1979. Maybe the selling dealer can provide some insight into what happened, since some of the original paperwork appears in the listing photographs.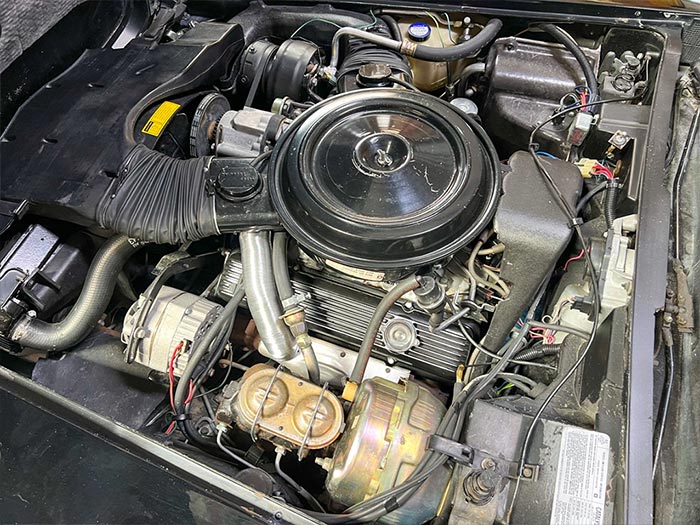 Besides the L82 and four-speed manual, this car has many other desirable options, including Gymkhana suspension (12,321 examples at a cost of $49), aluminum wheels (33,741 for $380), tilt-telescopic steering wheel (47,463 for $190), power windows (20,631 for $141 extra), power door locks (9,054 for $131), removable glass roof panels (14,480 for $365), air conditioning (47,136 for $635), AM/FM cassette stereo (12,110 for $234), and power antenna (35,730 for $52).

With a base price of $10,864.23, the additional $3,556.20 worth of options resulted in a final price of $14,420.43.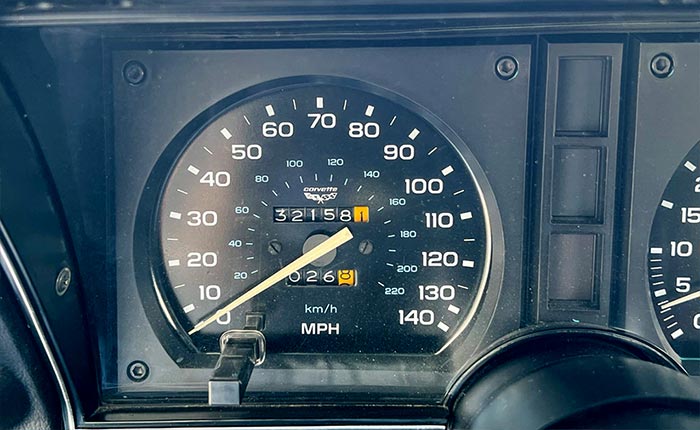 What do you think about this black beauty?

Source:

Bring a Trailer


Related:

427Stingray.com: C7 Corvette Z06 'Lightweight Special' Offered and a 1968 L71 Sells Over Reserve

Our Three Favorite Corvettes For Sale from Corvette Mike for September

1970 Baldwin Motion Stingray Consigned to 427Stingray.com!


[ad_2]

Source link