[ad_1]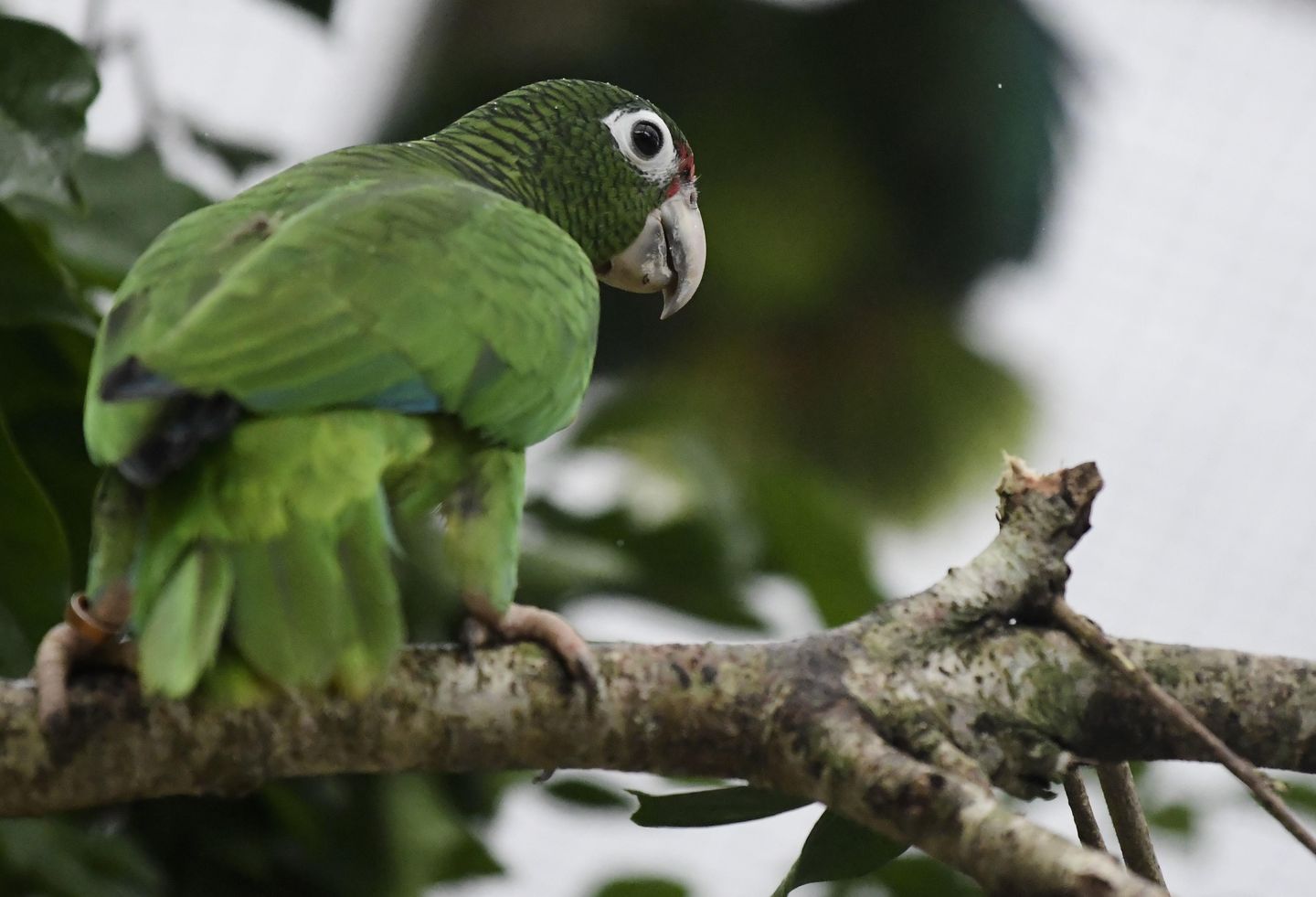 Customs officials in Texas made an odd discovery when they found a green parrot in a truck crossing into the U.S., border officials said.
An agriculture specialist investigating a Dodge Ram discovered an undeclared box on the floor in the backseat containing a turquoise-winged parrotlet, which is a small type of parrot, Customs and Border Protection said Thursday.
Turquoise-winged parrotlets are native to a small stretch of land on the Caribbean coast in northern Colombia.
"While conducting their inspections, our officers will often encounter a myriad of prohibited agriculture products. Sometimes these encounters yield hidden exotic animals, such as in this case," said Port of Eagle Pass Acting Port Director Michael Martinez.
Customs officials contacted the U.S. Fish and Wildlife Service. Undeclared transportation of the parrotlet violated multiple federal laws regarding endangered species and the conservation of wild birds, and the specimen was seized and turned over to Fish and Wildlife.


[ad_2]

Source link