[ad_1]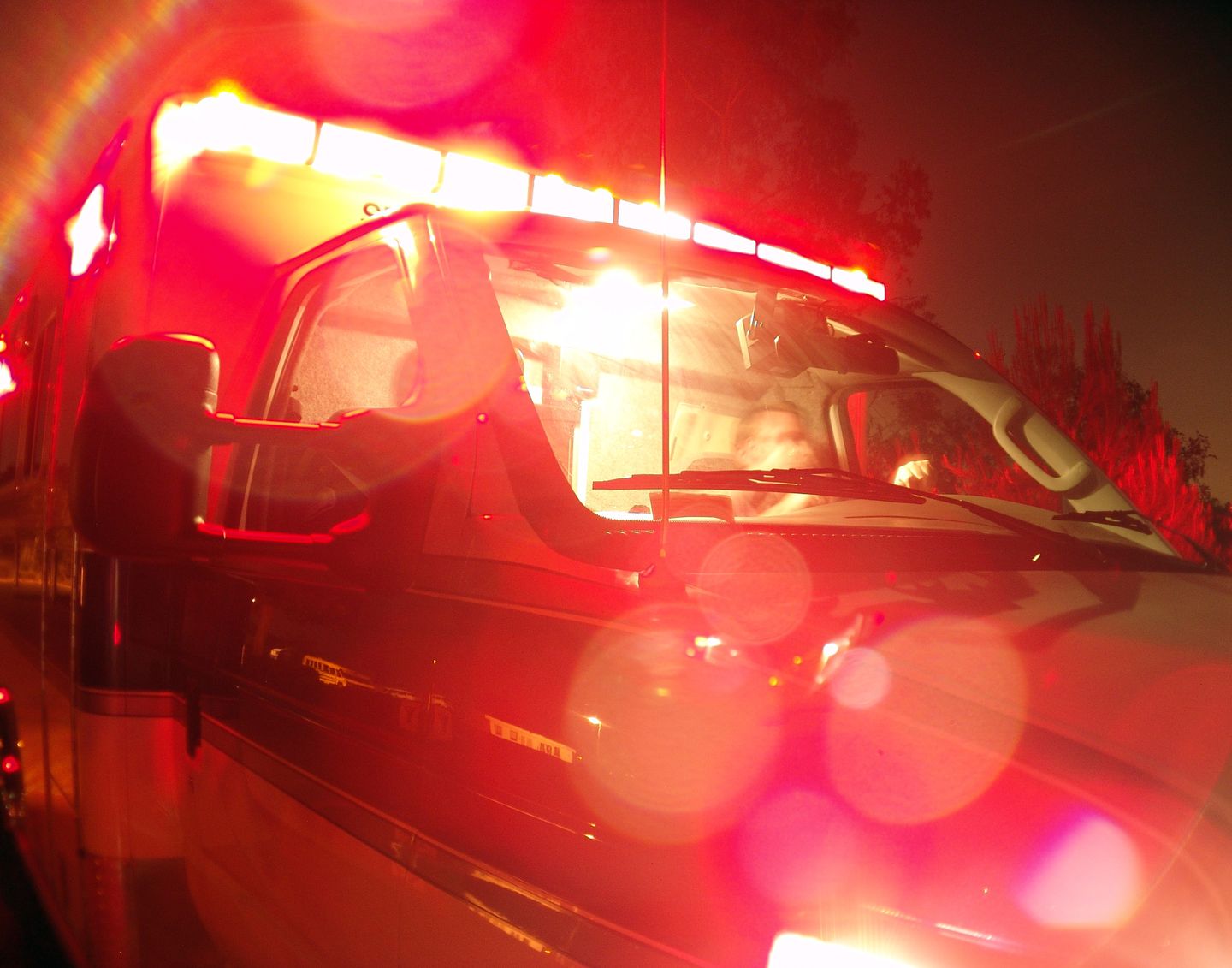 A Kansas hunter died Saturday morning after being shot by a dog that stepped on his rifle in the backseat of a pickup truck. 
"A canine belonging to the owner of the pickup stepped on the rifle, causing the weapon to discharge. The fired round struck the passenger, who died of his injuries on scene," the Sumner County Sheriff's Office said, according to KAKE-TV, a Wichita ABC affiliate.
The name of the hunter had not been released, as his loved ones hadn't been notified.
It was unclear whether the truck was moving and if the truck's owner was in the driver's seat at the time of the accident.
In the comments of a KAKE-TV Facebook post, a man claiming to know the victim excoriated those pointing out that improper gun care could have helped trigger the incident.
"To all the comedians and weapons experts here: This boy was my friend, having been best friends for over 20 years with his dad. These comments are hateful. I know this family very well and cannot tell you how much their hearts hurt right now. Shame on you," Jimmy White wrote.


[ad_2]

Source link