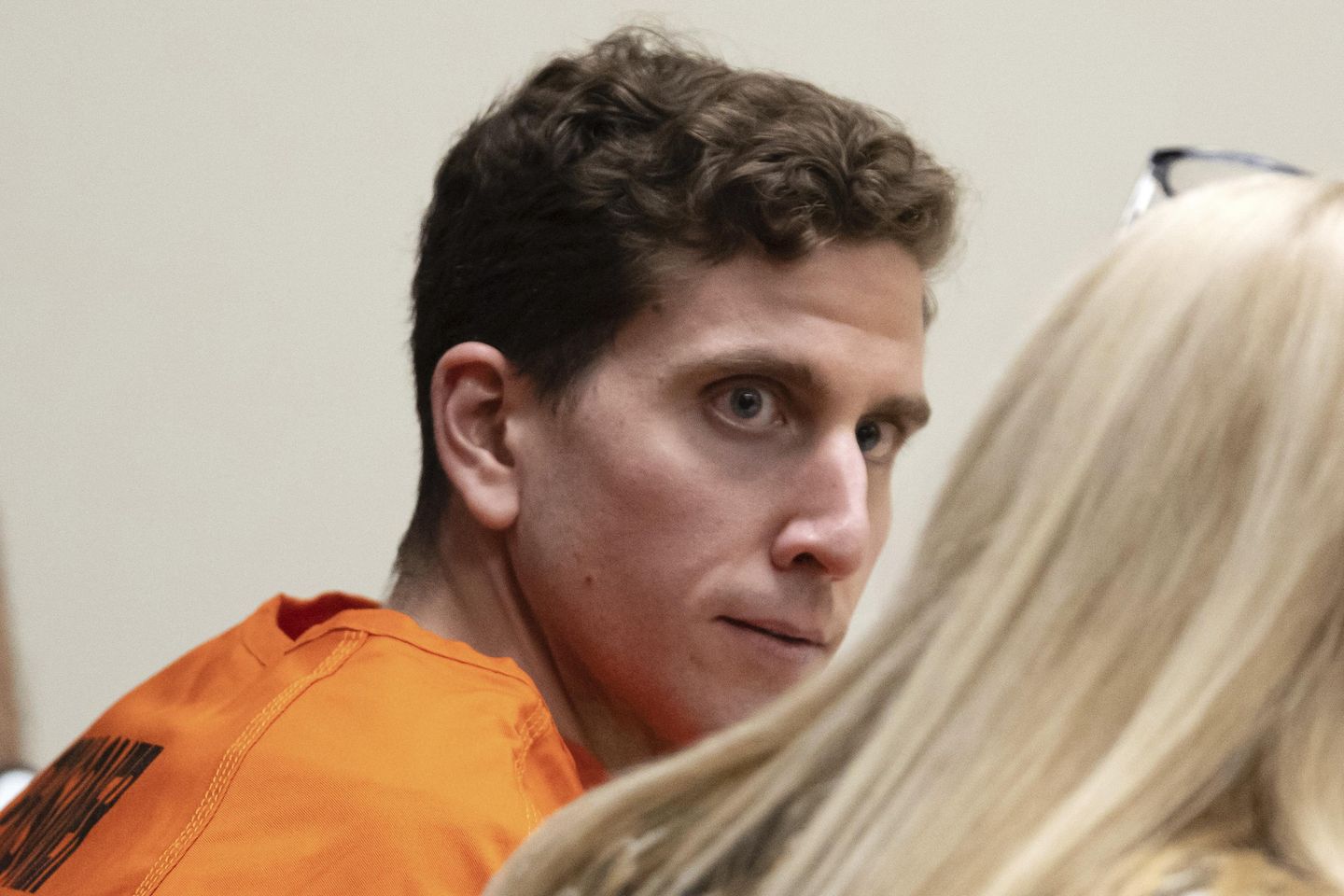 A roommate of the slain Idaho college students went into a "frozen shock phase" after encountering the killer inside their off-campus home.
Dylan Mortensen, who was identified as D.M. in the affidavit unsealed last week, was said to have entered the mental state when she witnessed the male suspect leaving the home.
"The male walked past D.M. as she stood in a 'frozen shock phase.' The male walked towards the back sliding glass door," the affidavit reads.
The psychological state is a defense mechanism to the intense shock someone feels during a traumatic event, according to a medical expert who spoke with NBC's "Today" show.
"It's possible what happened with her was that she sort of went into a dissociation state and was just kind of confused and shocked and not really understanding what's going on," Dr. Akeem Marsh, a clinical professor of psychiatry at New York University Grossman School of Medicine, told "Today." "In those states, the mind is really shutting down to protect itself."
Police in Moscow, Idaho, believe the killings took place sometime between 4 and 4:25 a.m. on Nov. 13, but they weren't contacted about the homicide of the four University of Idaho students until close to 4 p.m.
Dr. Marsh said that people experiencing a "frozen shock phase" can lose their concept of time and their ability to make decisions, which may have prompted the delay between the killings and when police were notified.
According to the affidavit, Ms. Mortensen told authorities that she witnessed a "5' 10" or taller, male, not very muscular, but athletically built with bushy eyebrows" as the suspect was leaving the scene.
That description, as well as cell phone location data and DNA evidence gathered at the scene, were used to arrest 28-year-old Bryan Kohberger in Pennsylvania on Dec 30. Mr. Kohberger is a criminology Ph.D. student at nearby Washington State University.
He has since been charged with four counts of first-degree murder in the deaths of Ethan Chapin, 20, Xana Kernodle, 20, Kaylee Goncalves, 21, and Madison Mogen, 21. He is also charged with one count of burglary.
Mr. Kohberger has a status hearing set for Thursday. He is currently being held at the Latah County jail in Idaho.