[ad_1]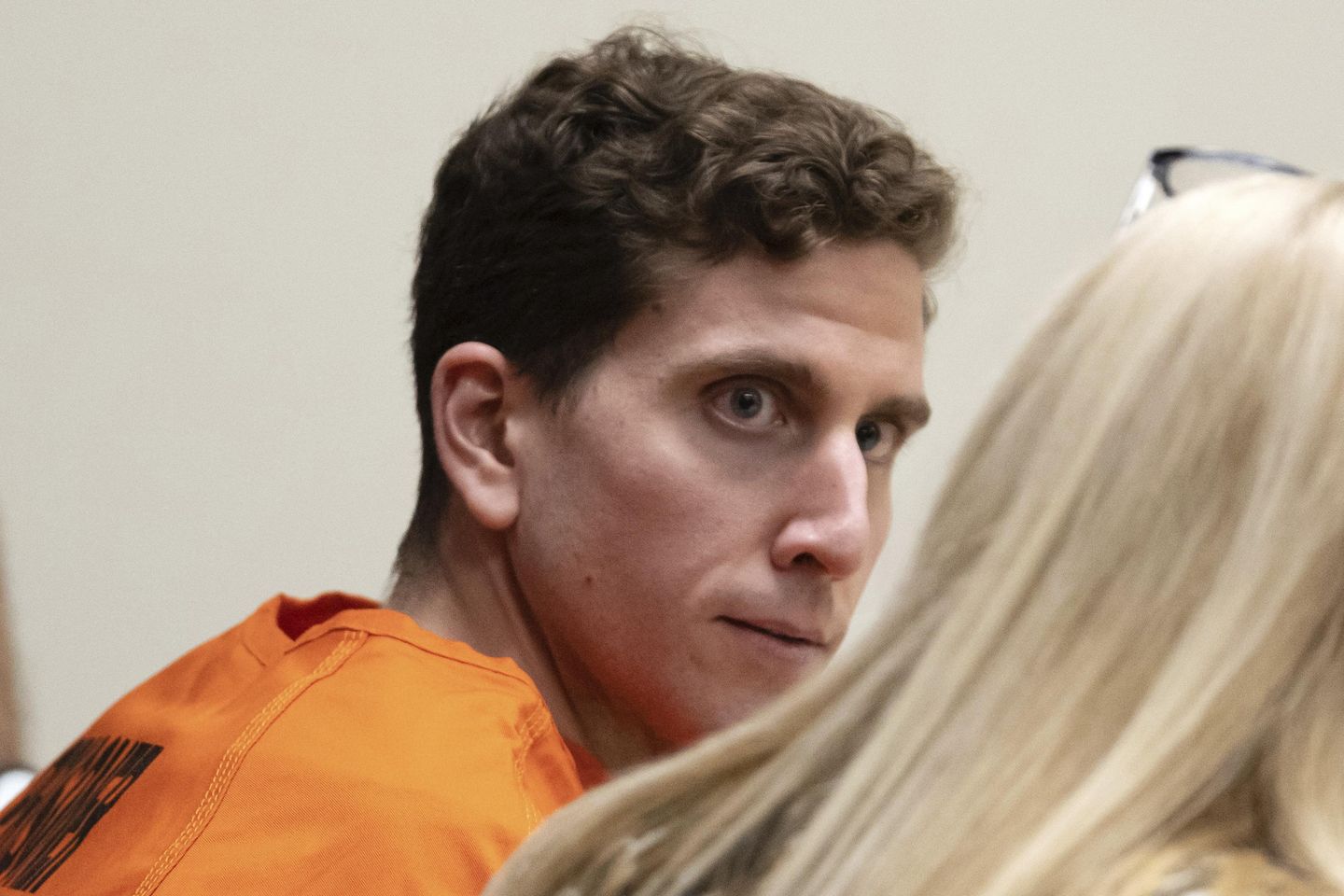 The restaurant owner who employed two of the slain University of Idaho students refuted a report that murder suspect Bryan Kohberger had eaten at the pizza joint prior to their deaths.
Mad Greek owner Jackie Fischer said Friday that People magazine's report about Mr. Kohberger coming to the restaurant where victims Xana Kernodle and Madison Mogen worked "is not true."
"This person who wants their 5 minutes of fame has now caused a whole bunch of extra work for myself and the investigators," Ms. Fischer wrote in a Facebook post. "I also have not forbidden employees from speaking to reporters. We all decided collectively to support the families and not share anything that could potentially harm the investigation or cause the families more stress."
People cited an unnamed former employee of Mad Greek in its Thursday report that said Mr. Kohberger came in at least twice and ordered vegan pizza. The ex-employee didn't say whether or not Kernodle and Mogen had ever served Mr. Kohberger. 
He's the lone suspect accused of killing Kernodle, 20, Mogen, 21, Kaylee Goncalves, 21, and Ethan Chapin, 20.
People also reported that Mr. Kohberger appeared to follow Kernodle, Mogen and Goncalves with a now-deleted Instagram account, and had repeatedly messaged one of the victims two weeks before they were stabbed to death in their off-campus home on Nov. 13.
Mr. Kohberger, a criminology Ph.D. student at Washington State University, was arrested on Dec. 30 at his parent's home in Pennsylvania. 
He was extradited to Idaho a few days later where he was charged with four counts of murder and one count of felony burglary.
A combination of cell phone records, surveillance footage of his car and DNA found on a knife sheath led police to Mr. Kohberger, according to a probable cause affidavit released following his Jan. 5 court hearing. He has not yet entered a plea in the case. 
Mr. Kohberger's next court appearance won't be until June. He is currently being held at the Latah County jail.


[ad_2]

Source link