[ad_1]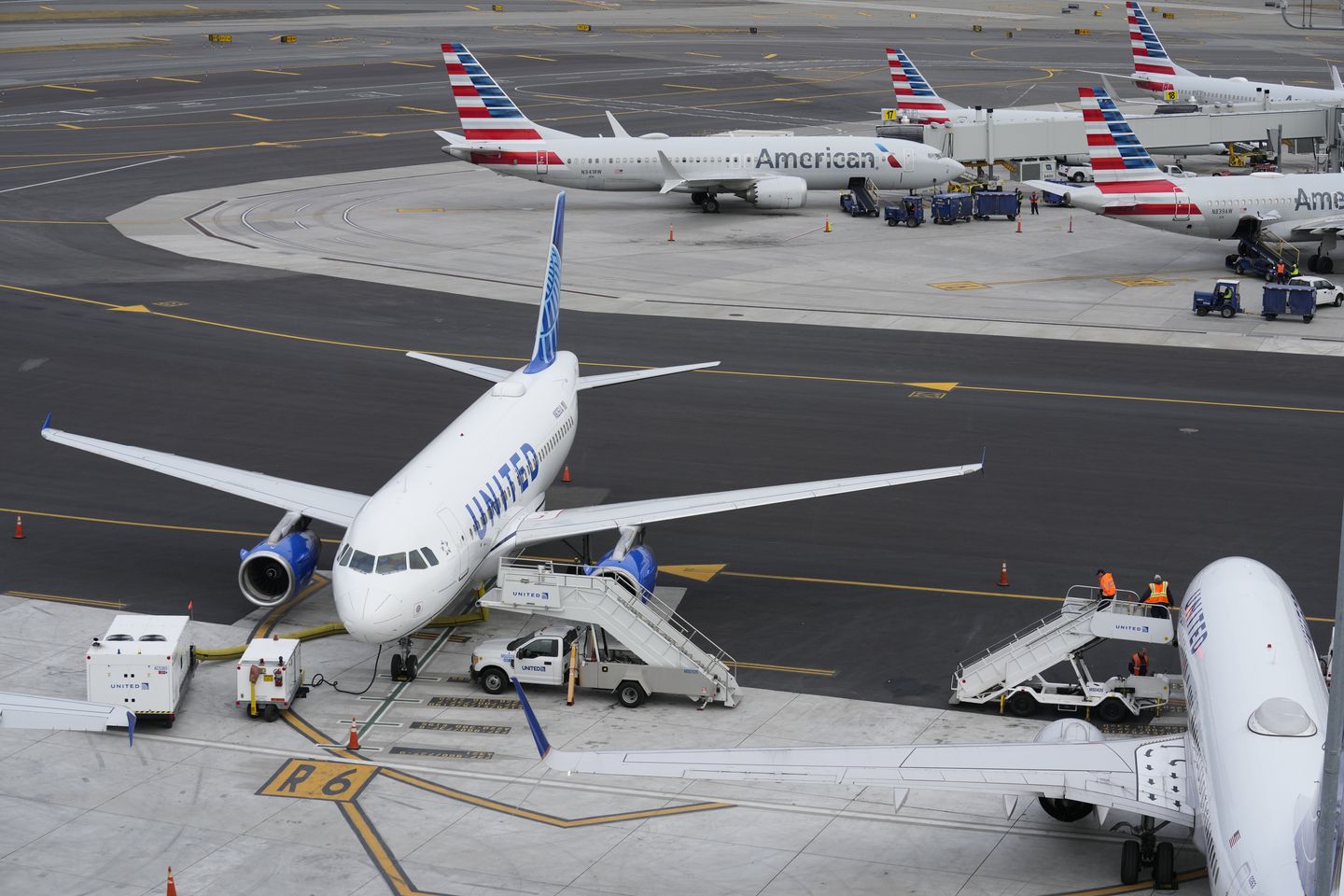 The Federal Aviation Administration says contractors "unintentionally deleted files" while working on a live database and backup of its key pilot-notification system, prompting the unusual outage that grounded planes nationwide last week.
The FAA statement on its preliminary review sheds more light on the failure of the Notice to Air Missions system that warns pilots of potential hazards.
"The agency has so far found no evidence of a cyber-attack or malicious intent," the agency said. "The FAA continues to investigate the circumstances surrounding the outage."
The NOTAM failure early Jan. 11 was a major embarrassment to the FAA and led to the first nationwide ground stop since the aftermath of the Sept. 11, 2001, terror attacks.
The FAA discovered the problem in the overnight hours and tried to reboot the system but was unable to fix the issue before the morning rush.
The situation was cleared up in the morning, but the issue led to cascading delays and increased pressure on Transportation Secretary Pete Buttigieg to improve the air-travel industry.
Members of Congress said the FAA needs a permanent leader, instead of an acting chief, and could use systems upgrades.
"The FAA made the necessary repairs to the system and has taken steps to make the NOTAM system more resilient," the agency said Thursday. "The agency is acting quickly to adopt any other lessons learned in our efforts to ensure the continuing robustness of the nation's air traffic control system."


[ad_2]

Source link