[ad_1]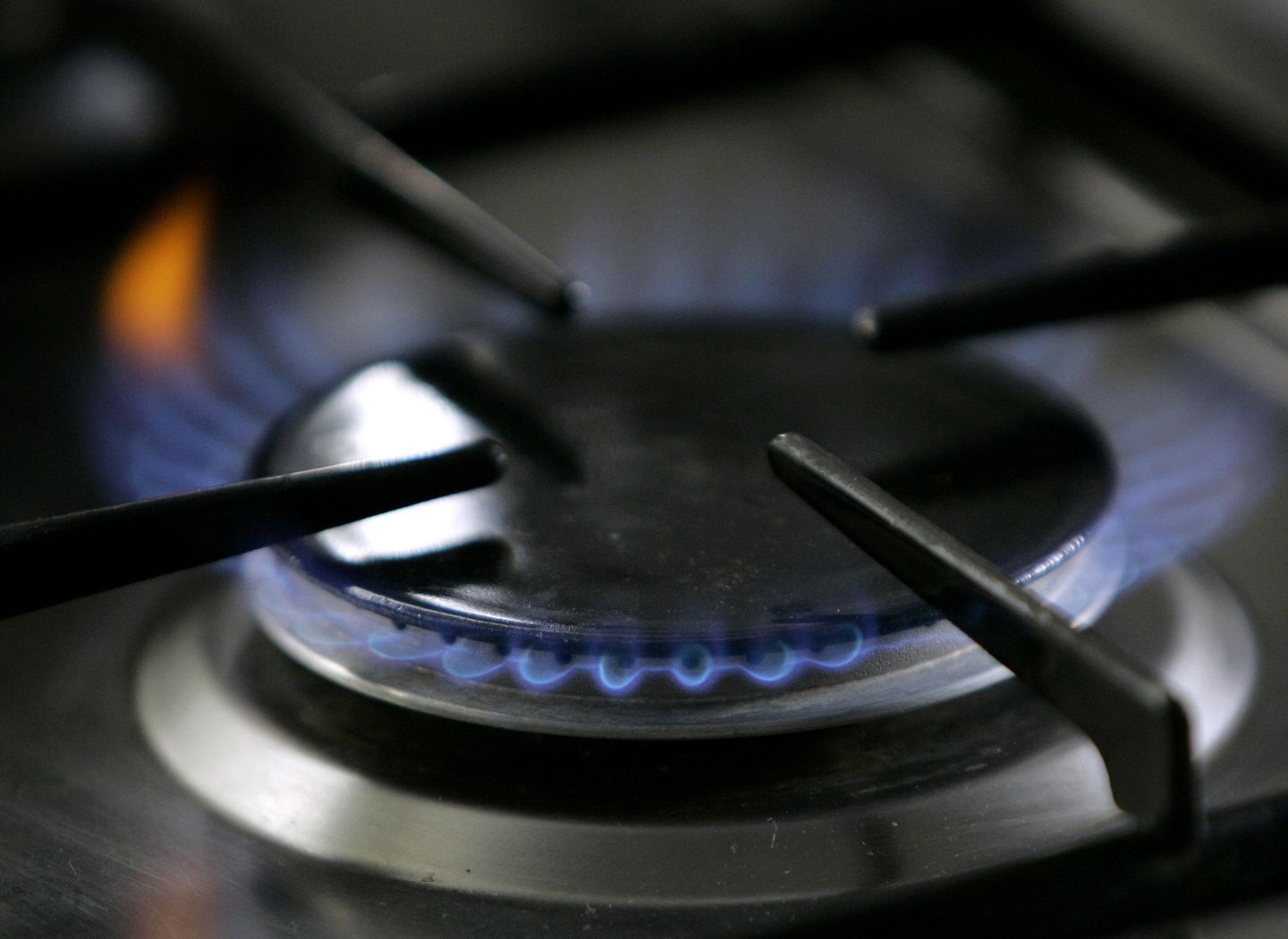 The Consumer Product Safety Commission on Wednesday walked back a claim made by one of its members that the Biden administration was weighing a ban on new natural gas stoves over health concerns.
The reversal follows fierce rebukes from politicians and the energy industry.
The chair of the federal agency, Biden appointee Alexander Hoehn-Saric, said previous assertions made by fellow Commissioner Richard Trumka Jr. that the agency would consider a ban in the coming months was simply not true.
"Research indicates that emissions from gas stoves can be hazardous, and the CPSC is looking for ways to reduce related indoor air quality hazards," Mr. Hoehn-Saric said in a statement. "But to be clear, I am not looking to ban gas stoves, and the CPSC has no proceeding to do so."
Mr. Trumka, also a Biden appointee, appears to have vastly overplayed his hand when claiming earlier this week that a ban was on the table because of studies that say the emissions from natural gas stoves cause health conditions like respiratory issues and cancer.
Natural gas stoves are used by nearly 40% of U.S. households for everyday cooking, causing the energy industry and members from both parties in Congress to erupt with accusations that the CPSC was overstepping its authority and putting climate goals ahead of Americans' energy needs.
Sen. Joe Manchin III, West Virginia Democrat, called it "a recipe for disaster" and fired a warning shot at the commission.
"The federal government has no business telling American families how to cook their dinner," Mr. Manchin, who chairs the Senate Energy Committee, said in a statement. "I can tell you the last thing that would ever leave my house is the gas stove that we cook on. If this is the greatest concern that the Consumer Product Safety Commission has for American consumers, I think we need to reevaluate the commission."
House Energy and Commerce Chair Cathy McMorris Rodgers, Washington Republican, described a ban as the "latest in a long line of power grabs by the radical left and Biden administration."
"It is not about public safety," she said. "It is about telling the American people the federal government knows best and will decide what kind of car they can drive, how they can heat their house, and now how they're allowed to cook food for their families."


[ad_2]

Source link