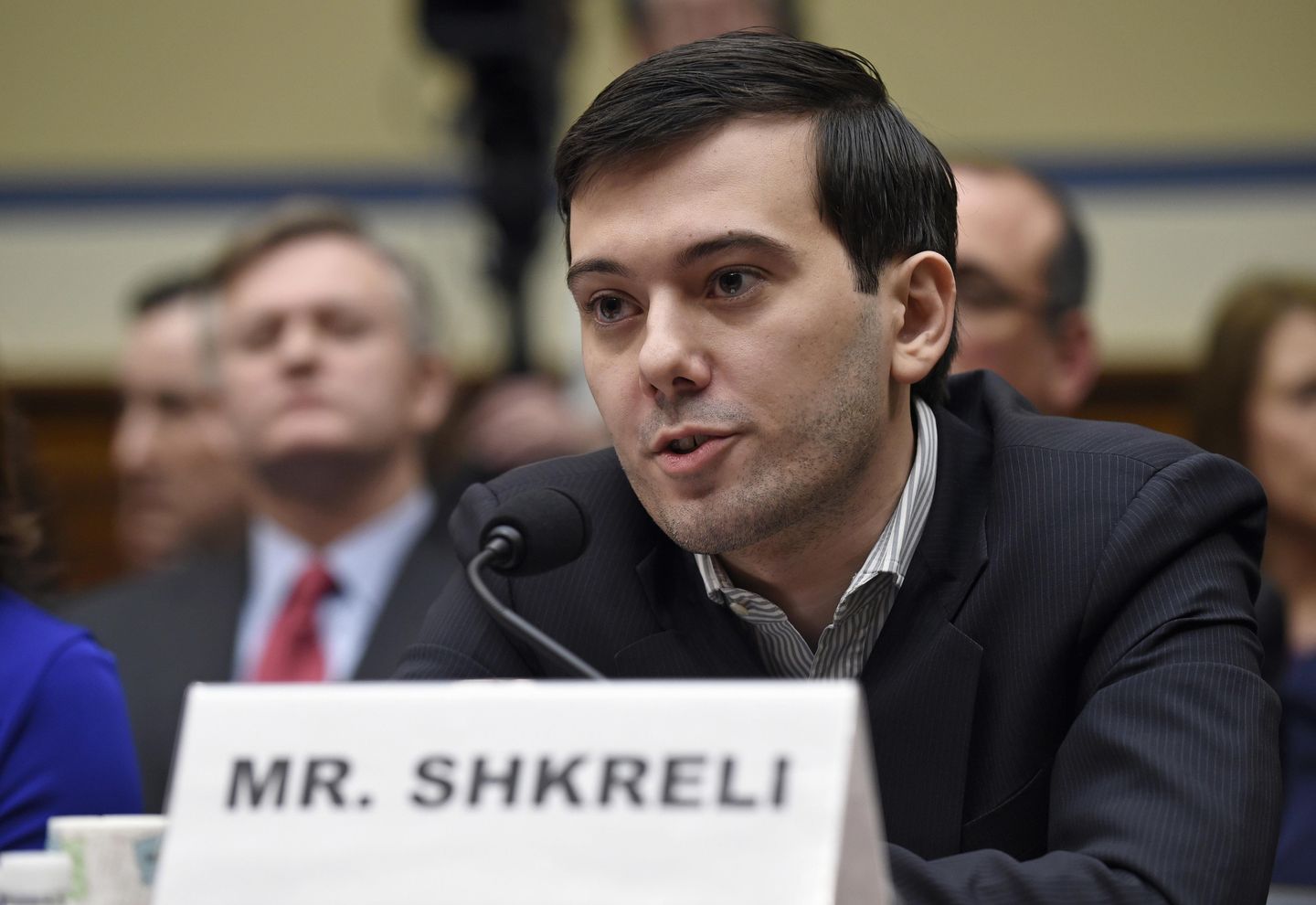 The Federal Trade Commission requested Friday that a federal judge hold "Pharma Bro" Martin Shkreli in civil contempt for failing to abide by the stipulations of a Feb. 4, 2022 court order.
That order from the U.S. District Court for the Southern District of New York (USDC-SDNY) banned Shkreli from participation in the pharmaceutical industry for life, and enjoined him to pay $64.6 million. Shkreli, who was imprisoned on a seven-year sentence for defrauding investors at the time of the order, was released early in May.
Plaintiffs, including the Federal Trade Commission and seven states, also have the right to ask for compliance reporting and interviews to ensure Shkreli abides by the order. 
The access to information provisions were activated in October after Shkreli formed a new company, Druglike, which uses a new cryptocurrency, "Martin Shkreli Inu" or MSI.
"MSI's first project is Druglike, a Decentralized Science (DeSci) Silico Web3 Platform democratizing access to the early stages of pharmaceutical drug discovery, funding of future pharmaceuticals, and intellectual property rights," MSI's webpage reads.
In Friday's filing, the FTC asked U.S. District Judge Denise Cote, who laid down the Feb. 4, 2022 order, to impose three deadlines on Shkreli. If the judge passes the FTC motion, then Shkreli would have to:
— Submit a completed compliance report within 10 days.
— Provide all requested documents within 14 days.
— Sit for an interview with the plaintiffs within 21 days.
According to authorities, Shkreli has thus far failed to turn over documents and sit for an interview with the FTC. A compliance report was sent in April, before Druglike's July 25 launch, and did not lay out how Shkreli planned to pay his monetary judgment.
"Martin Shkreli's failure to comply with the court's order demonstrates a clear disregard for the law," FTC Bureau of Competition Director Holly Vedova said in an agency release.
Shkreli has also failed to pay the $64.6 million on time, the FTC and other plaintiffs allege.
"Shkreli has not fulfilled the order's directive to pay the monetary judgment by March 6, 2022. In fact, to date he has paid nothing toward the judgment, and has made no efforts to comply with this provision of the order," the plaintiffs write in Friday's motion in the USDC-SDNY.
Shkreli's representation, meanwhile, called the FTC fracas a misunderstanding. His attorney Brianne Murphy told CNN that Druglike did not violate the initial Feb. 4, 2022 order, as it "is a software company, rather than a drug company."
Druglike allows users to provide computing power to virtual screening campaigns looking to discover new medicines. In exchange, users would receive MSI.
"For the first time, any computer or phone with access to the web might be responsible and rewarded for discovering the next breakthrough medicine. We will disrupt the economics of the drug business by allowing a wide pool of innovators and contributors, rather than only pharmaceutical giants, to profit from drug discovery," Shkreli claimed in a Druglike press release.