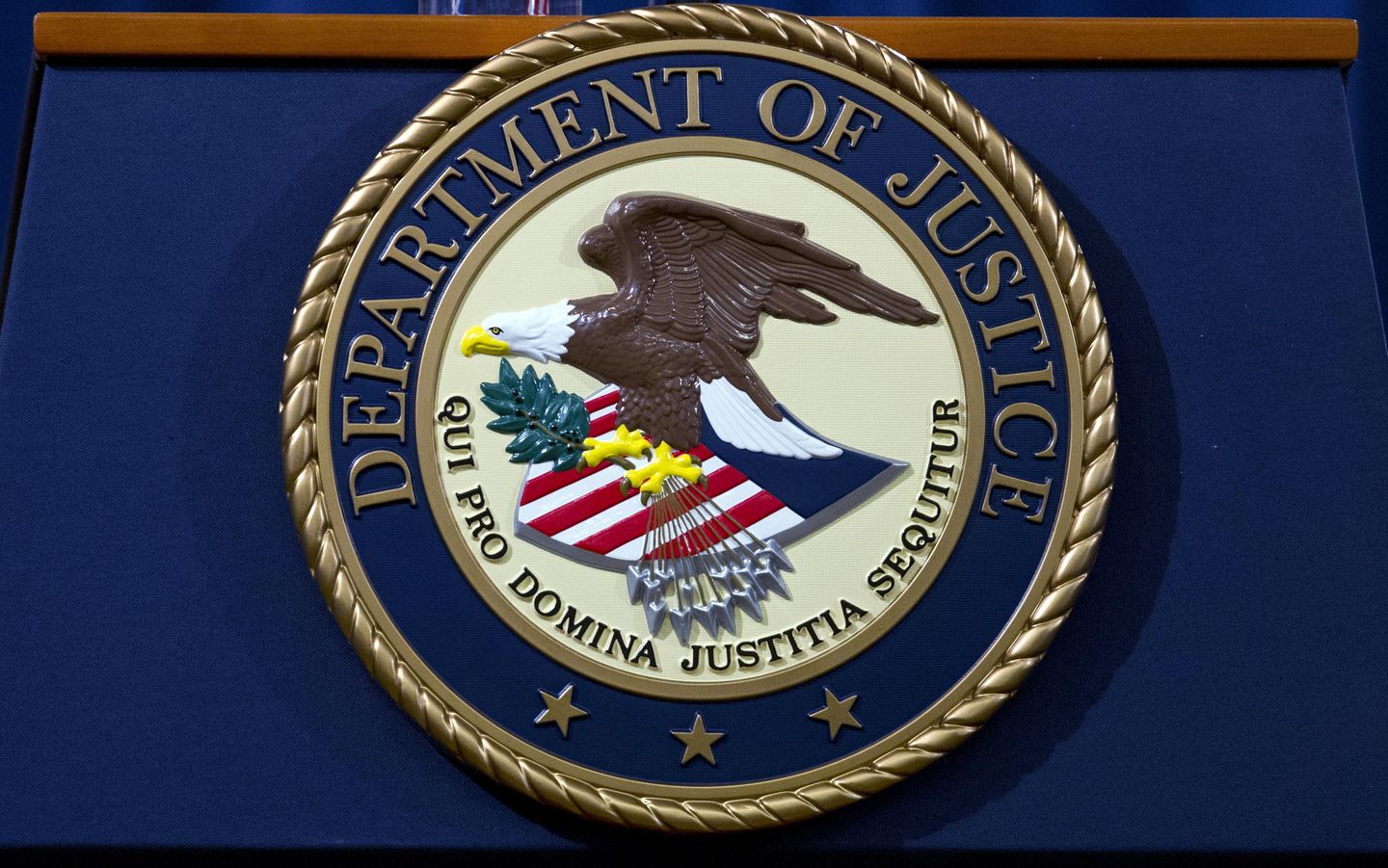 North Korean businessman Mun Chol Myong, the first North Korean national to ever be extradited to the U.S., was sentenced Friday on one count of money laundering conspiracy and four counts of money laundering, the Justice Department announced.
At the time of his 2019 arrest, Mun had been living in Malaysia for a decade, according to Asia-Pacific current affairs magazine The Diplomat. After a two-year fight over his extradition, Malaysia's judiciary ruled to honor the U.S. extradition request in March 2021.
Between April 2013 and November 2018, Mun and co-conspirators used front companies and falsified records to trick U.S. financial institutions into facilitating payments that they otherwise would have rejected to sanctioned North Korean entities.
Mun laundered the money through the American banking system so as to acquire goods from Singapore and money for North Korea in spite of U.S. sanctions. Authorities identified Mun as having links to the Reconnaissance General Bureau, the main intelligence organ of the North Korean regime.
"This case is significant because the defendant was not merely securing alcohol, tobacco, and other commodities for North Korea, but also providing income streams needed to prop up the regime and finance its nefarious activities," said U.S. Attorney for the District of Columbia Matthew Graves in the DOJ announcement.
All in all, Mun and co-conspirators illicitly netted $1.2 million for North Korea, along with various consumer goods and other commodities.
Mun avoided a trial through the use of the "Alford" plea, in which a guilty plea is recorded but the prosecution's version of the facts are not admitted to by the defendant. Mun was given 45 months in prison with credit for time served, and now faces deportation hearings.