[ad_1]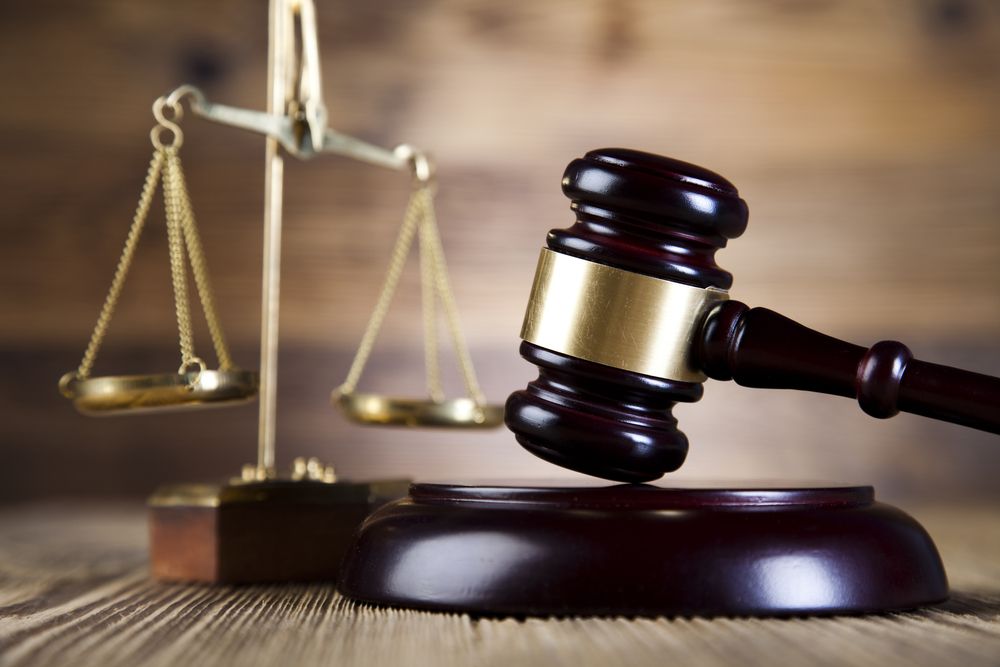 A former correctional officer at a federal prison in Baltimore was found guilty Thursday of smuggling drugs, cellphones and tobacco in exchange for money, federal prosecutors said.
A federal jury found Andre Davis, 37, of Baltimore, guilty of participating in a racketeering conspiracy at the Chesapeake Detention Facility since at least 2016, according to the Office of the U.S. Attorney for the District of Maryland. 
Davis was convicted after a seven-day trial in which evidence showed he "abused his position of trust" as an officer with Maryland's Department of Public Safety and Correctional Services by "engaging in illegal activities to enrich himself," according to the U.S. attorney's office.     
He was paid to smuggle tobacco, cellphones and Suboxone — a substance that eases opioid withdrawal symptoms and reduces a user's long-term dependence on opioids — for inmates Donte Thomas, Andre Webb and Bernard Bey at the direction of "outside facilitators," the prosecutors said.  
Davis faces up to 20 years in prison for his role in the racketeering conspiracy. His sentencing hearing is scheduled for April 3.
Previous guilty pleas in the conspiracy came from two other correctional officers, four prisoners and two people outside of the prison system who helped carry out the scheme.


[ad_2]

Source link