[ad_1]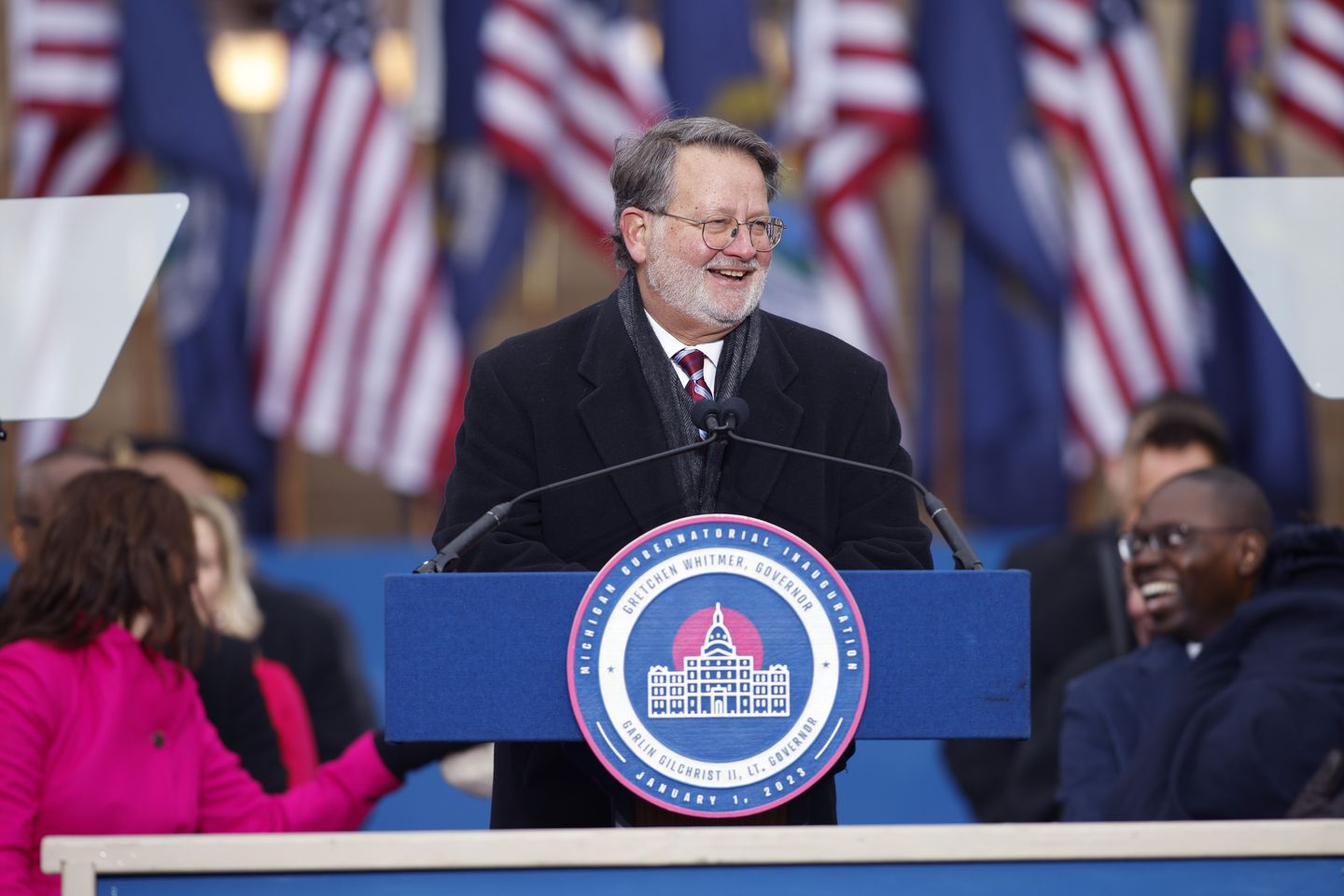 Senate Democrats have tapped Sen. Gary Peters of Michigan to lead their campaign arm for the second term in a row after successfully defending all of their seats in 2022 and expanding their majority by one.
Mr. Peter's consecutive two-year terms as chair of the Democratic Senatorial Campaign Committee (DSCC) mark the first Democrat to take on such a feat since it was last undertaken by Senate Majority Leader Charles E. Schumer from 2005-2009. 
"Gary is a battle tested, proven winner whose hard work led Senate Democrats to defy the political odds and to one of our best midterm results in recent history. Under his leadership we will continue our campaign victories in 2024," Mr. Schumer, New York Democrat, said in a statement.
Mr. Peters will have the help of two new DSCC vice chairs: Sens. Tina Smith of Minnesota and Alex Padilla of California.
In the 2022 elections, Senate Democrats saw a net gain of one, bringing their total caucus members to 51, which includes three independents.


[ad_2]

Source link