[ad_1]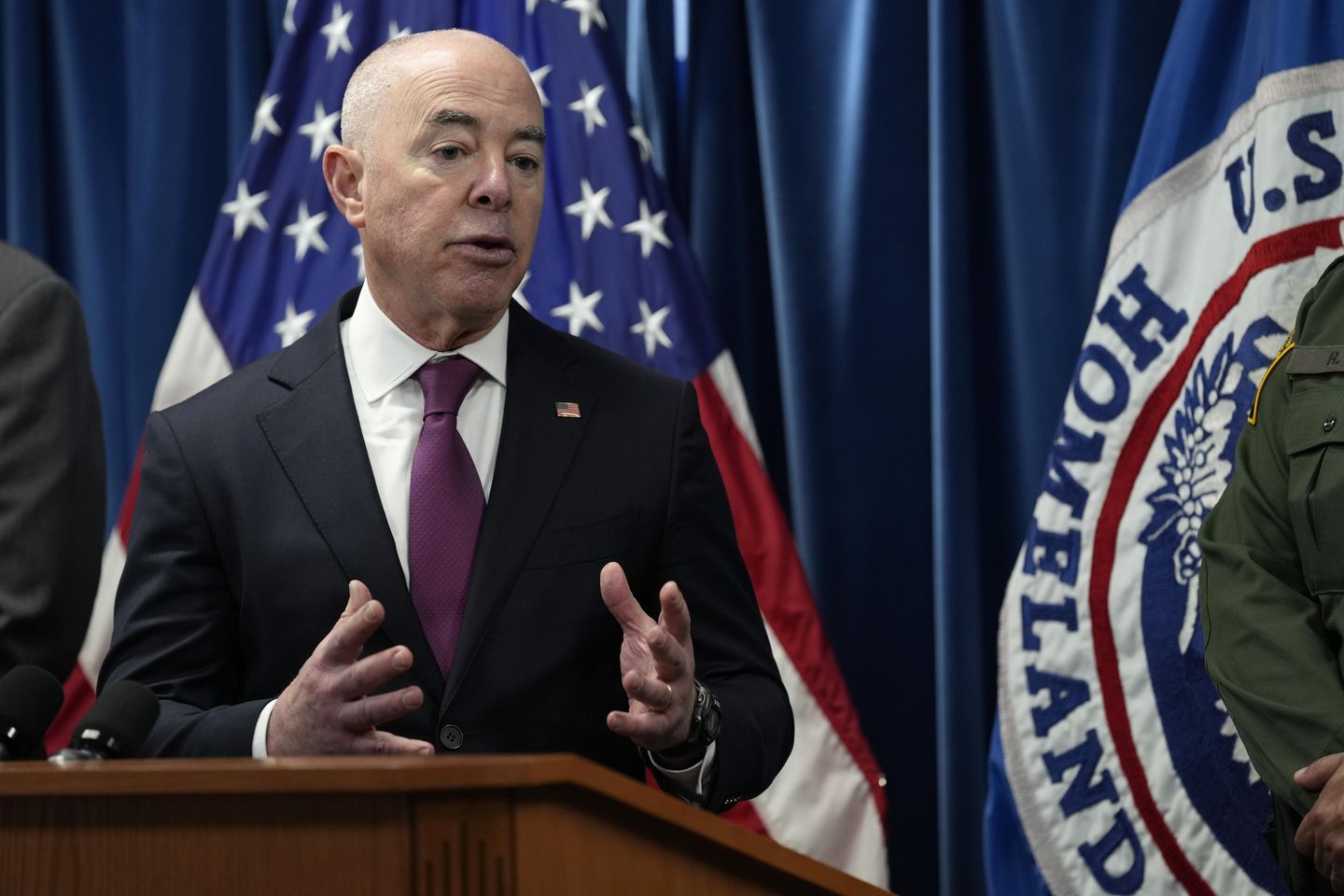 Homeland Security will allow senior Border Patrol agents to testify to Congress, after Secretary Alejandro Mayorkas backed down from his earlier refusal, House Oversight and Accountability Committee Chairman James Comer said Tuesday.
The agents are the top Border Patrol officials in the Rio Grande area of Texas and the Tucson region of Arizona.
Mr. Comer had invited four sector chiefs to testify, but he said last week that Mr. Mayorkas had refused, citing department policy that he gets to pick the witnesses who testify to Congress. Mr. Comer, Kentucky Republican, said that position would effectively neuter congressional oversight.
He had threatened to subpoena the officials, and said Tuesday that Mr. Mayorkas caved after that threat.
"Next week, we will hear firsthand from the Border Patrol about this humanitarian and national security crisis," Mr. Comer said.
The clash was one of a series of battles between the new House GOP majority and the Biden administration, which had enjoyed two years of relative protection from tough questions while Democrats controlled both chambers.
Calling Border Patrol agents instead of political appointees is an attempt to pierce the narrative that Mr. Mayorkas has sown of a border under control.
The hearing is slated for Feb. 7 at 10 a.m.


[ad_2]

Source link