[ad_1]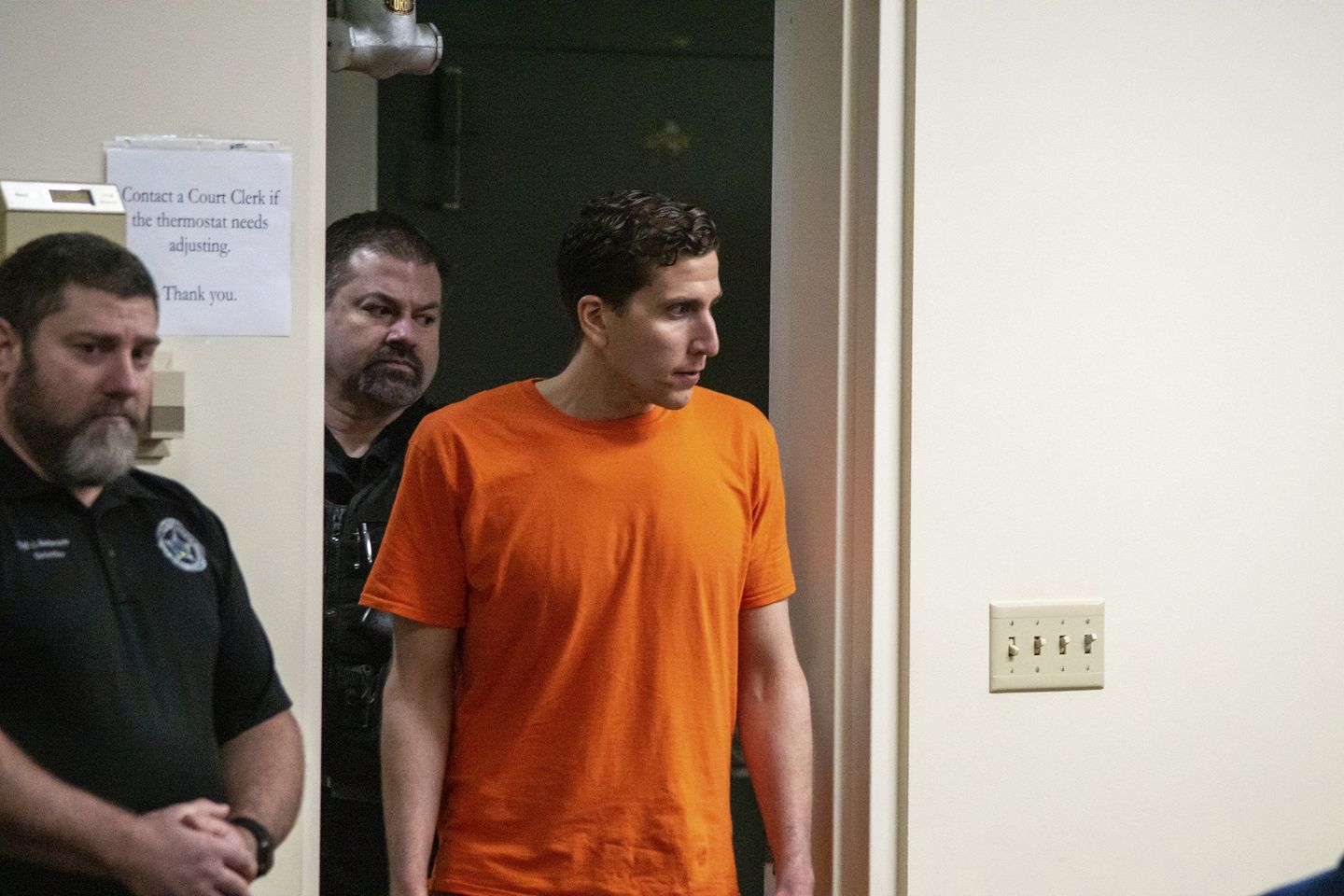 Idaho murder victim Kaylee Goncalves was visiting an ex-roommate at her former home when she and three other college students were stabbed to death there in November, her parents said in a recent interview.
Goncalves was on track to graduate early from the University of Idaho and move to Austin, Texas, for an IT job when she returned to the house in Moscow, Idaho, to visit Madison "Maddie" Mogen, her parents told NBC's "Dateline."
Goncalves wanted to show Mogen her newly purchased Range Rover and go to a party, said Kaylee's mother, Kristi Goncalves.
"These girls were best friends since sixth grade, like inseparable," Ms. Goncalves told "Dateline." "Maddie had been a huge part of our life."
Goncalves, 21; Mogen, 21; Ethan Chapin, 20; and Xana Kernodle, 20, were stabbed to death in the predawn hours on Nov. 13.
"That was the last time that I saw Kaylee," Ms. Goncalves said.
Police arrested suspect Bryan Kohberger at his parents' Pennsylvania home on Dec. 30.
He was extradited to Idaho soon after and charged with four counts of first-degree murder and one count of burglary. He's currently being held at the Latah County jail.
Mr. Kohberger was pegged as a suspect after his DNA was detected on a knife sheath found at the off-campus home, according to an affidavit released during his initial court appearance Jan. 5.
Police said they were able to piece together surveillance footage of his car and cellphone records that tied Mr. Kohberger to the scene, as well as a suspect description provided by a surviving roommate that matched Mr. Kohberger.
The suspect is a  doctoral student in criminology at nearby Washington State University. Police have yet to establish a motive for the killings.
Mr. Kohberger waived his right to a speedy trial at a court appearance Thursday, according to ABC News. A judge granted his legal team's request to delay his preliminary hearing until June so the defense had more time to review discovery.
Mr. Kohberger has not yet entered a plea in the case.


[ad_2]

Source link