[ad_1]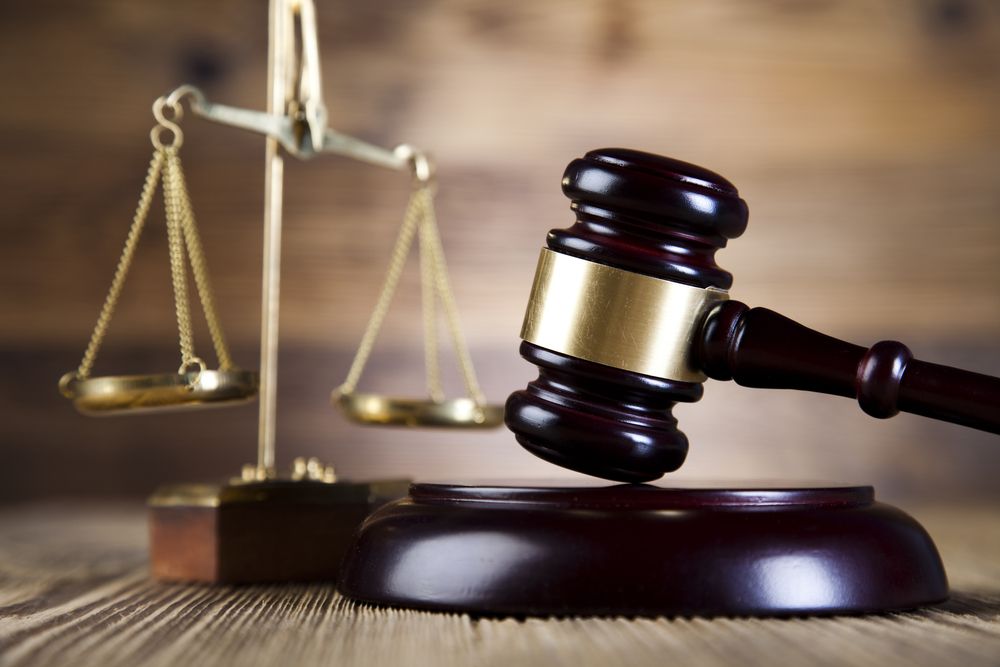 A judge in Illinois this week handed down an eight-year prison sentence to a Chinese citizen for spying on behalf of the People's Republic of China.
Last year, a jury convicted Ji Chaoqun, 31, of acting as an agent of China without notifying the U.S. government and making false statements to the U.S. Army. He was sentenced on Wednesday, the Department of Justice said.
Working on behalf of China's Ministry for State Security, Ji was told to provide information about engineers and scientists in the U.S., some of whom worked for defense contractors. It was part of an effort to obtain access to advanced aerospace and satellite technologies being developed by U.S. companies, federal prosecutors said.
A Chinese intelligence official that he worked for, identified by the Department of Justice as Xu Yangun, was sentenced last year to 20 years in federal prison after being convicted by a federal court in Ohio of conspiracy and attempting to commit economic espionage and theft of trade secrets.
In 2016, Ji enlisted in the U.S. Army Reserves under the Military Accessions Vital to the National Interest program, which authorized the armed forces to recruit legal aliens whose skills are considered vital to the national interest. During his application, he lied about not having contact with a foreign government within the past seven years. In a later interview with a U.S. Army officer, Ji again failed to disclose his relationship and contacts with foreign intelligence officials, the Justice Department said.
He was arrested in 2018 following several meetings with an undercover law enforcement officer posing as an official with China's Ministry of State Security. Because he was then in the military, Ji boasted of being able to take photos of U.S. Navy "Roosevelt class" aircraft carriers. But, current U.S. aircraft carriers are either from the Nimitiz or Gerald Ford class.
He also said he planned to seek a job at the CIA, FBI or NASA once he obtained his U.S. citizenship and security clearance. Ji said he would then have access to their databases, including information about scientific research, the Justice Department said.


[ad_2]

Source link