[ad_1]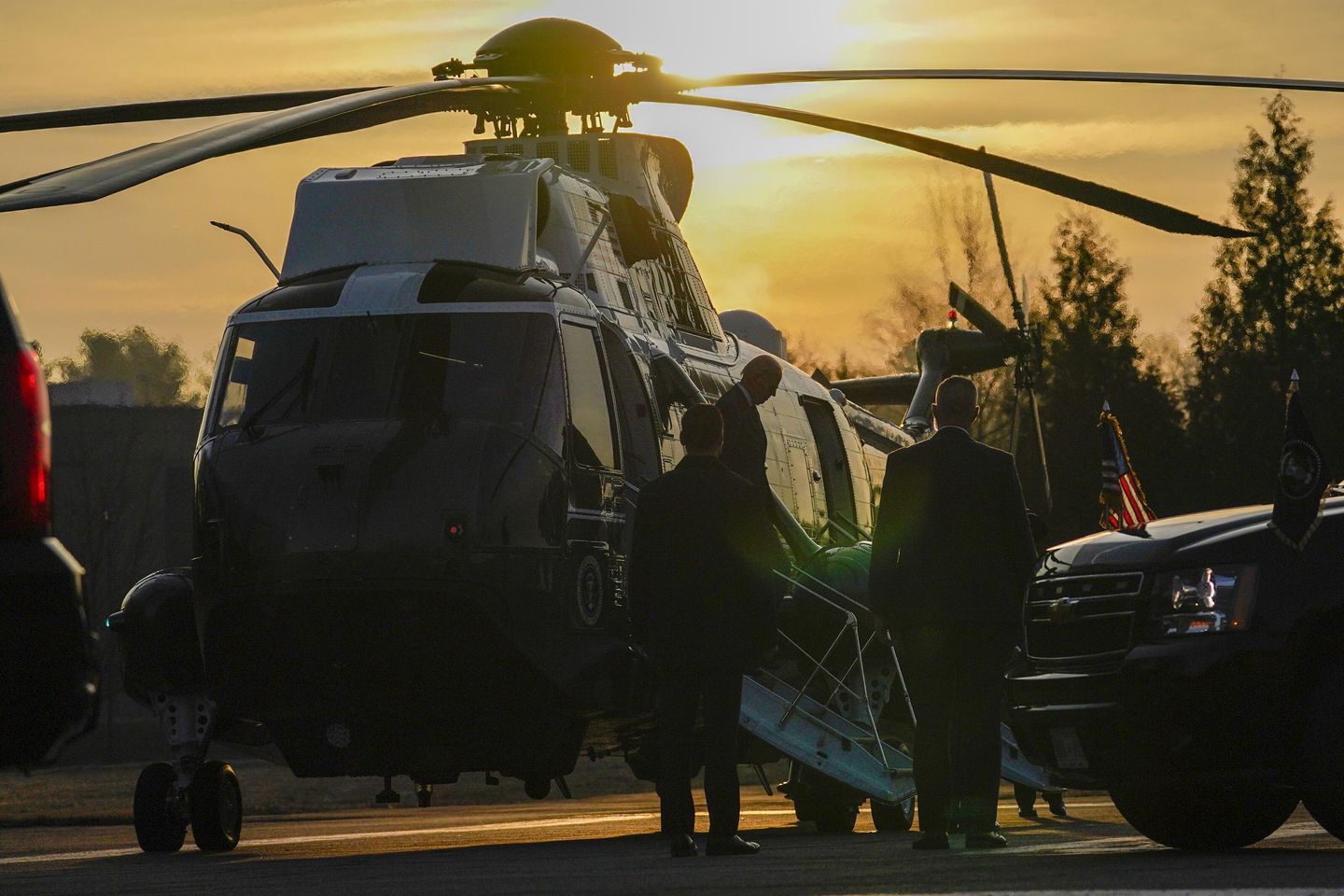 Surgeons removed cancerous lesions from first lady Jill Biden's right eye and her chest on Wednesday, the White House said.
A third lesion on Mrs. Biden's left eyelid was being examined, according to Dr. Kevin O'Connor, the president's physician. The procedures took place at Walter Reed National Military Medical Center in Bethesda, Maryland.
Dr. O'Connor said the lesions over Mrs. Biden's left eye and in her chest were both confirmed to be basal cell carcinoma. The chest lesion had not been previously discovered, Dr. O'Connor said in a memo.
During surgery, a "small lesion amenable to simple excision" was discovered above the first lady's left eye. It was fully excised and sent for standard microscopic examination, the doctor wrote.
"All cancerous tissue was successfully removed and the margins were clear of any residual skin cells," he wrote.
Dr. O'Connor said the first lady was experiencing "some facial swelling and bruising," but is in good spirits and is feeling well. Mrs. Biden, 71, was expected to return to the White House Wednesday evening.
The first lady and President Biden remained at Walter Reed as of late afternoon. They had arrived by helicopter earlier in the morning.
Mrs. Biden's office announced last week that doctors had discovered the lesion above her right eye during a routine skin cancer screening. She had Mohs surgery, a common outpatient procedure, to remove the lesion.
Mohs surgery is a procedure in which the doctor removes one layer at a time until all the cancer cells are removed while non-cancerous cells remain in place. It has a 98% to 99% success rate, according to the Dermatology Times, an industry trade publication.
Mrs. Biden underwent an undisclosed medical procedure in April 2021. The White House would only describe the procedure as "common" and provided no other details.


[ad_2]

Source link