[ad_1]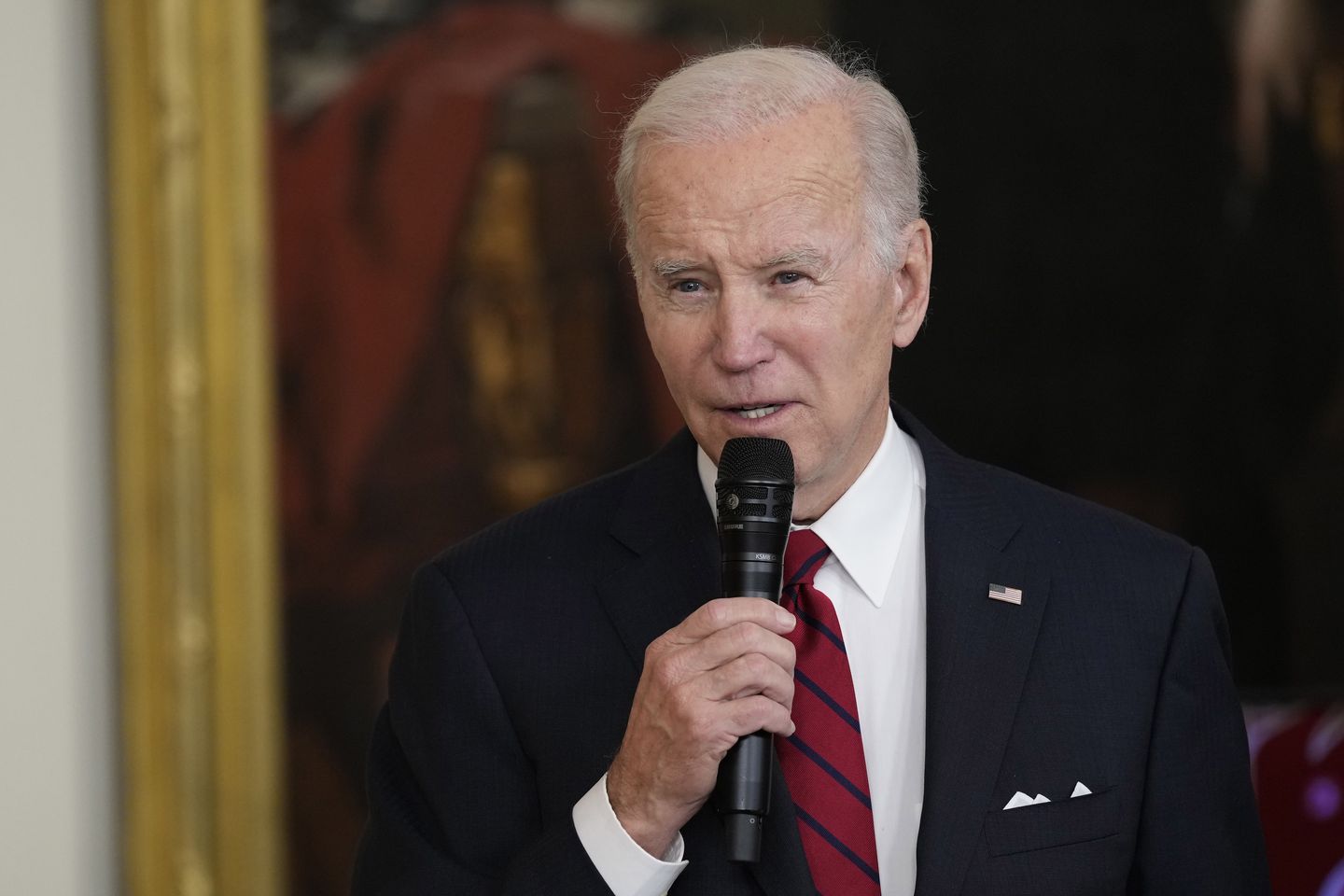 President Biden on Thursday called for police reform after five Memphis police officers were charged with second-degree murder and other crimes in the death of Tyre Nichols, who died three days after a confrontation with officers in a traffic stop.
Mr. Biden offered his condolences to Nichols' family and called for a "swift, full, and transparent investigation into his death."
"Public trust is the foundation of public safety and there are still too many places in America today where the bonds of trust are frayed or broken," Mr. Biden said in a statement. "Tyre's death is a painful reminder that we must do more to ensure that our criminal justice system lives up to the promise of fair and impartial justice, equal treatment, and dignity for all."
President Biden signed an executive order in May aimed at bolstering police accountability, and vowed to continue efforts to revamp police departments nationwide, after sweeping police reform legislation proposed in response to the murder of George Floyed stalled in Congress.
The executive order, while only binding for federal law enforcement, is meant to further encourage state and local police departments to update training standards and place restrictions on certain tactics through Justice Department grants. It will also restrict the sale of certain military-style equipment to local departments.
In his statement on Thursday, Mr. Biden called for further reforms.
"Today, we all must re-commit ourselves to the critical work that must be done to advance meaningful reforms," he said.
State and federal officials are continuing their investigation into what led to Nichols' death, which occurred three days after his arrest on Jan. 7.
Local officials have pledged to release video footage of the arrest, which has been shown to Nichols' family but not yet made public.
"As Americans grieve, the Department of Justice conducts its investigation, and state authorities continue their work, I join Tyre's family in calling for peaceful protest," Mr. Biden said. "Outrage is understandable, but violence is never acceptable. Violence is destructive and against the law. It has no place in peaceful protests seeking justice."


[ad_2]

Source link