[ad_1]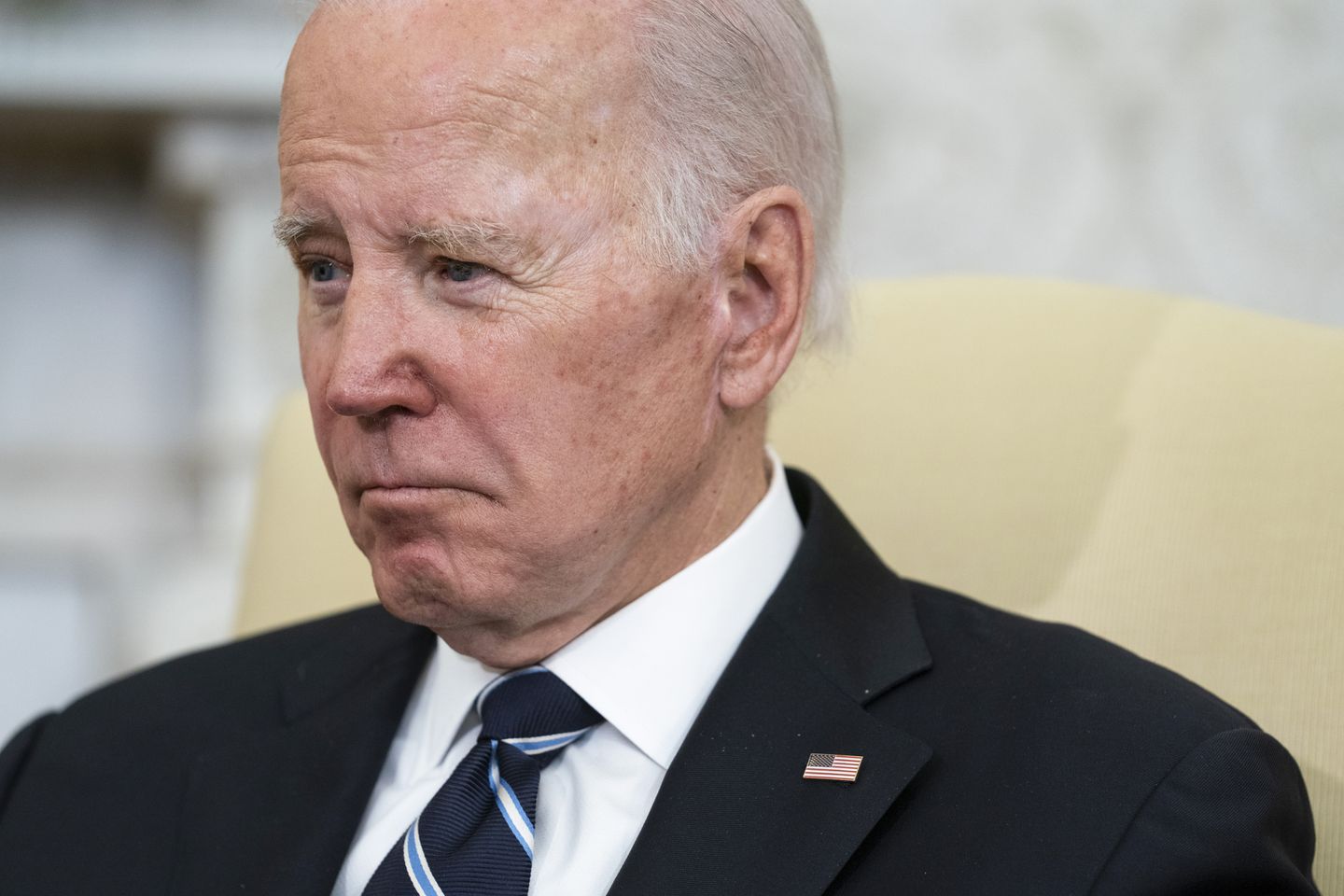 President Biden's troubles with mishandling government secrets seeped into his foreign diplomacy when he was peppered with questions from reporters during a meeting with Japan's prime minister.
Mr. Biden stayed tight-lipped and ignored multiple questions from reporters at the White House sitdown with Japanese Prime Minister Kishida Fumio.
Mr. Biden just smiled and looked straight ahead amid the cacophony of questions about the Justice Department launching a special counsel investigation into the Obama-era classified documents discovered in at least three unsecured locations.
Federal law strictly forbids the removal or retention of classified documents or materials outside secured locations without authorization, which Mr. Biden as vice president in the Obama White House would not have had.
Mr. Biden has not yet addressed the appointment of a special counsel. He did speak to the media on Thursday after the White House confirmed that a second batch of classified documents was found in his garage and a third batch totaling one page was found in his home library.
While speaking at the White House on Thursday, Mr. Biden suggested the documents were safe because they were locked in the same garage which stores his Corvette.
"My Corvette's in a locked garage, OK? So it's not like they're sitting out on the street," he said.
Attorney General Merrick Garland on Thursday appointed former U.S. Attorney Robert Hur as special counsel to investigate the presence of classified documents in the garage and the library at Mr. Biden's home in Wilmington, Delaware, and at an unsecured office he used at the Penn Biden Center for Diplomacy and Global Engagement of the University of Pennsylvania.


[ad_2]

Source link