[ad_1]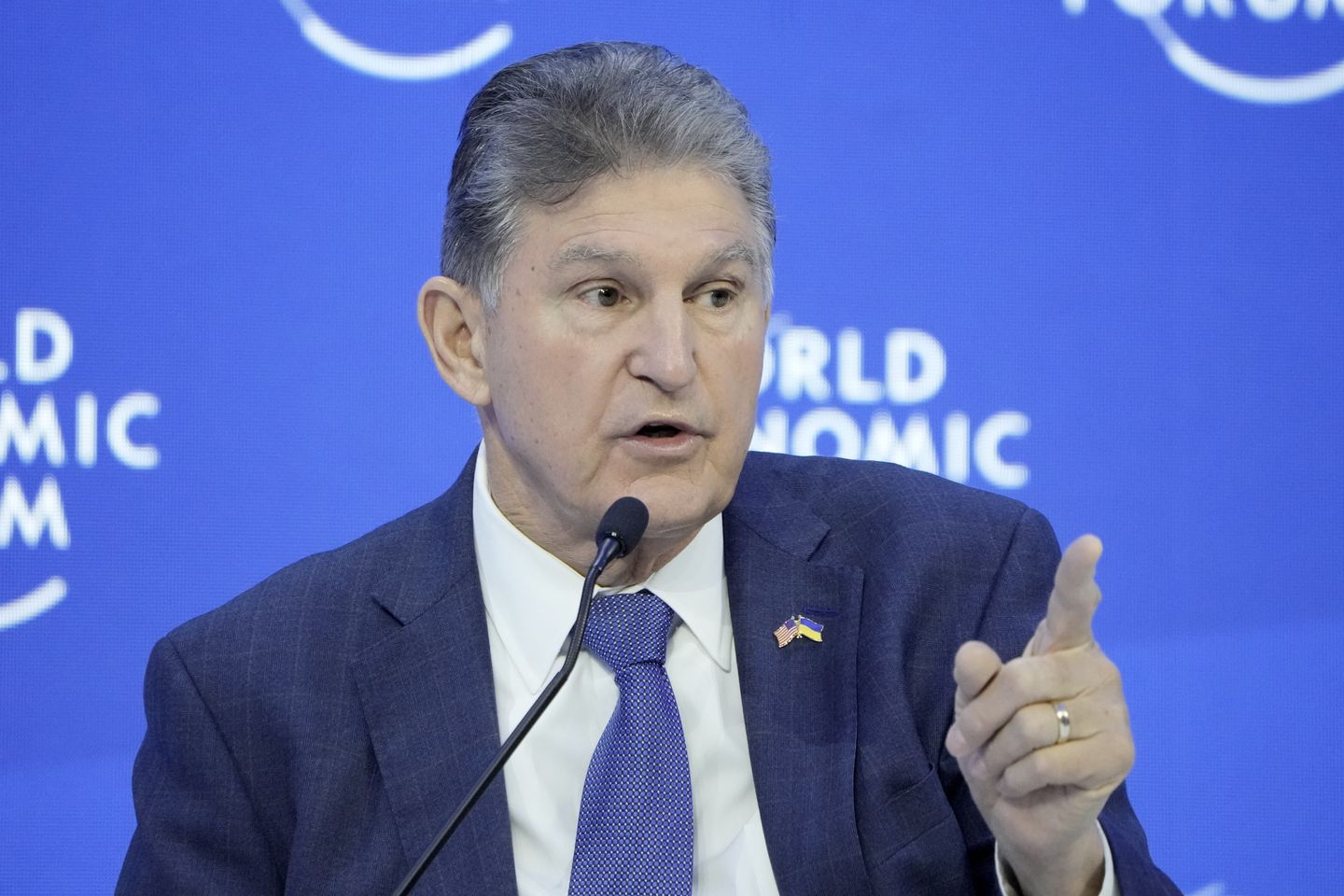 Sen. Joe Manchin III took to the Sunday morning talk shows to blast President Biden's mishandling of classified documents on the heels of federal authorities discovering more sensitive materials at his home in Wilmington, Delaware.
"It's unbelievable how this can happen. It's totally irresponsible," the West Virginia Democrat said on CNN's "State of the Union."
Before the latest discovery on Friday of more classified documents in Mr. Biden's personal possession from his time in the Senate and as vice president, Mr. Biden told reporters he had "no regrets" about his handling of such materials.
That's a mistake, argued Mr. Manchin.
"I think he should have a lot of regrets," he said on NBC's "Meet the Press." "Whoever's responsible … whether it be my chief of staff or my staff that were doing this, then I'm going to hold someone accountable, but basically the buck stops with me."


[ad_2]

Source link