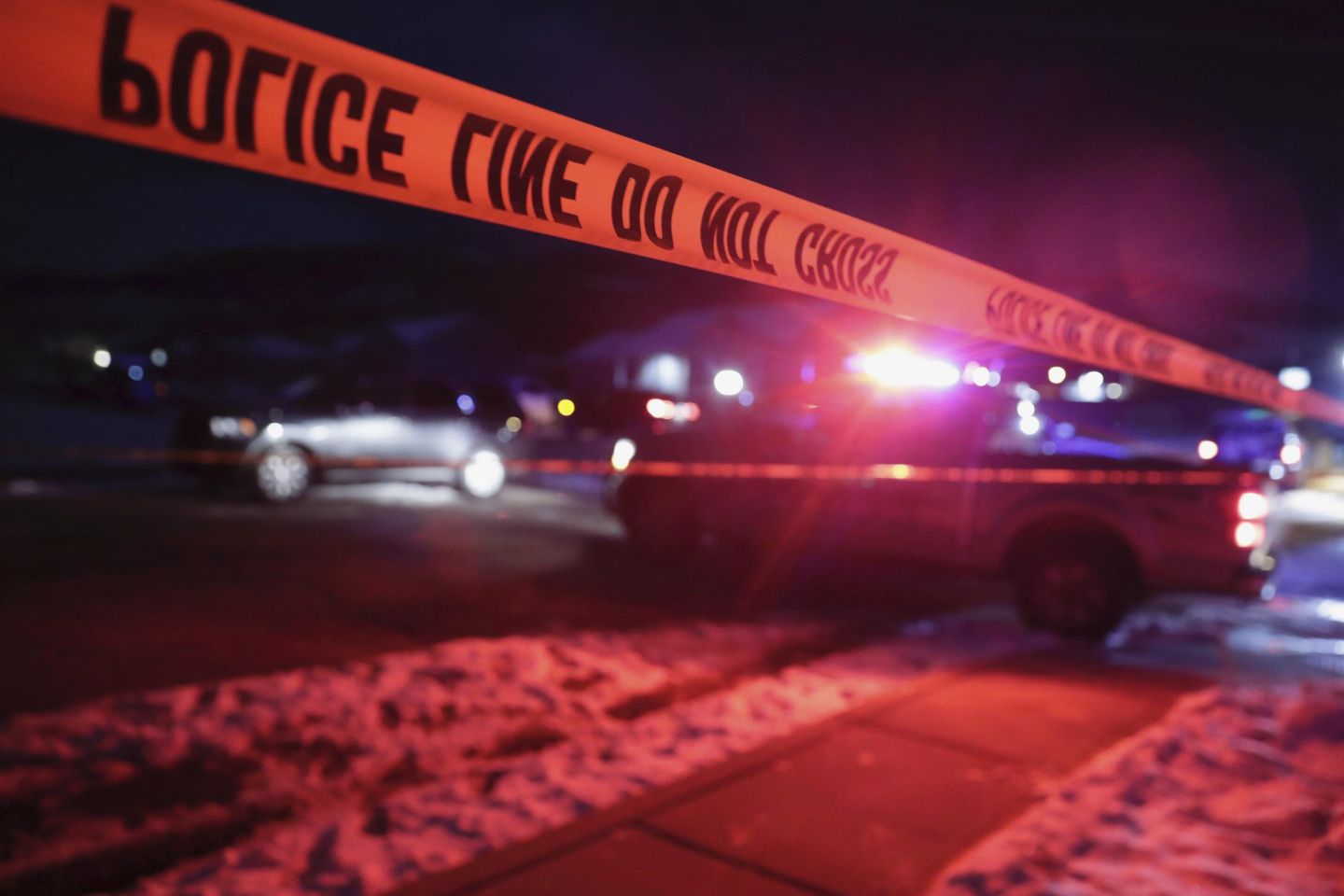 With the new year comes a fresh batch of legislation across several states restricting aggressive policing and cracking down on law enforcement misconduct.
Leading the charge is Illinois, where lawmakers passed a Safety, Accountability, Fairness and Equity-Today (SAFE-T) Act that bans chokeholds, requires officers to intervene if they observe a fellow officer using too much force and requires all police departments in the state to use body-worn cameras.
The ubiquitous body camera usage also comes with the potential for felony charges if the officers are found to have willfully obstructed justice by tampering with the footage.
On the administrative side, a host of new regulations about handling misconduct complaints, creating a decertification process for officers in Illinois and allowing the attorney general to pursue civil litigation against police departments for violating people's rights were all enacted as well.
The most contentious element of the SAFE-T Act was its intent to end cashless bail in the state — a provision that the Illinois Supreme Court ruled was unconstitutional hours before the law was set to take effect. 
The provision would have required judges to determine a defendant's risk to public safety before granting them release. 
Democrat Don Harmon, the state Senate's president, said in December that ending cash bail was meant to prevent "dangerous people [who] could buy their way out of jail while people accused of non-violent crimes remain detained as they await their day in court simply because they lack resources."
On the other side of the aisle, Republican Darren Bailey likewise said last month that "This entire 'SAFE-T' Act package does nothing to hold violent criminals accountable, but instead promotes dangerous activity where victims and innocent people's lives are at risk."
Colorado is another state with a big change covering how police carry out their duties.
While body cameras and annual reports on police use of force will become the law statewide come July 1, the most significant change is how police can handle protests.
Firing less-than-lethal projectiles that target a person's head, pelvis or back, or firing the projectiles indiscriminately into a crowd, will no longer be allowed. The use of pepper spray and tear gas before issuing multiple orders to disperse is also banned.
"The majority of the changes in this field have led to second guessing from officers," a member of the Colorado Association of Chiefs of Police said in the 2022 survey of state law enforcement officers in the fall. "That's led to injuries and having to resort to higher levels of force than would've been required on initial contact."
California is no longer allowing police to use DNA collected from victims in sexual assault investigations as evidence for later crimes. 
This came after a San Francisco woman's DNA was used by police five years later to arrest her for an unrelated property crime, according to the Los Angeles Times.
Not all changes are being met with open arms by politicians.
Mayor Muriel Bowser vetoed the D.C. Council's massive rewrite of the city's criminal code on Wednesday, saying that it's too lenient on gun violence offenders.
Despite that, the council's unanimous passage of the code means that it will likely become official later this year. The rewritten code would take effect in October 2025.
Elsewhere, multiple states — including Arizona, California, Connecticut and Missouri— now have laws that allow ex-cons to either seal or expunge their criminal records if they avoid any new offenses for a number of years following their release.
Michigan and Ohio have similar laws taking effect in April.