[ad_1]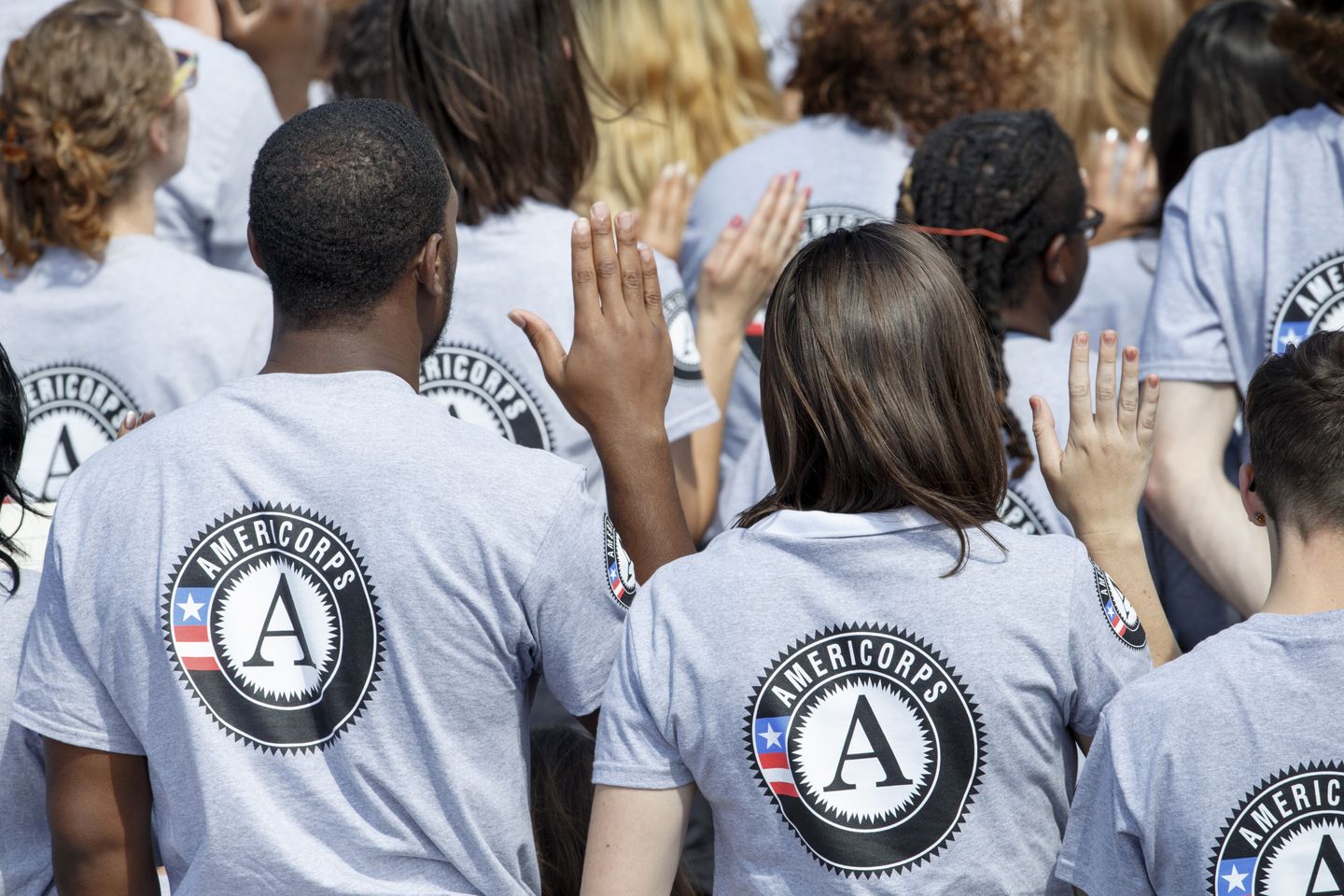 The Maryland Governor's Office on Service and Volunteerism will pay $639,916 to the federal government to settle allegations during the Hogan administration of misusing AmeriCorps funds intended to subsidize volunteerism, the U.S. Attorney's Office for the District of Maryland announced Tuesday.
The GOSV is a division of the Governor's Office on Community Initiatives, and distributes AmeriCorps federal funding to more than 800 members in Maryland through grant programs each year. 
One of these grants, made in 2016, was intended to encourage volunteerism through the disbursement of tickets to the Maryland state fair and Baltimore Ravens and Orioles games.
As part of the grant, GOSV and GOCI were required to maintain a financial records system fully detailing the source, application, and financial results of each federal award.
"State agencies, such as GOSV and GOCI, are required to properly account for their use of federal grant funds and when they fail to do so they will be held accountable," United States Attorney Erek Barron said in a release.
The federal government alleged that employees of GOSV and GOCI, then part of the administration of former Gov. Larry Hogan, misappropriated these assets, giving them out to individuals ineligible under AmeriCorps guidelines as well as employees of the two offices themselves.
"The Hogan administration worked closely with the Office of the Attorney General and federal partners to equitably resolve issues related to accounting practices, and instituted permanent policy changes to ensure seamless integration with federal processes going forward," a spokesman for the former governor told local news nonprofit the Baltimore Banner.
The settlement was reached in December, before Mr. Hogan left office.
Other alleged malfeasance included charging the salaries of office employees including the GOSV director to AmeriCorps funds without the proper documentation, and overcharging AmeriCorps in financial reports explaining how the funds were being utilized.
"AmeriCorps depends on state service commissions to be partners in stewardship of national service funds. The Maryland Governor's Office on Service and Volunteerism failed in that trust by overstating its expenses and other irregularities that deprived at-risk communities of benefits intended for them," AmeriCorps Inspector General Deborah Jeffrey said.
The settlement between the Maryland government offices and the U.S. did not determine liability. Both offices will enter in a three-year compliance order with AmeriCorps.


[ad_2]

Source link