[ad_1]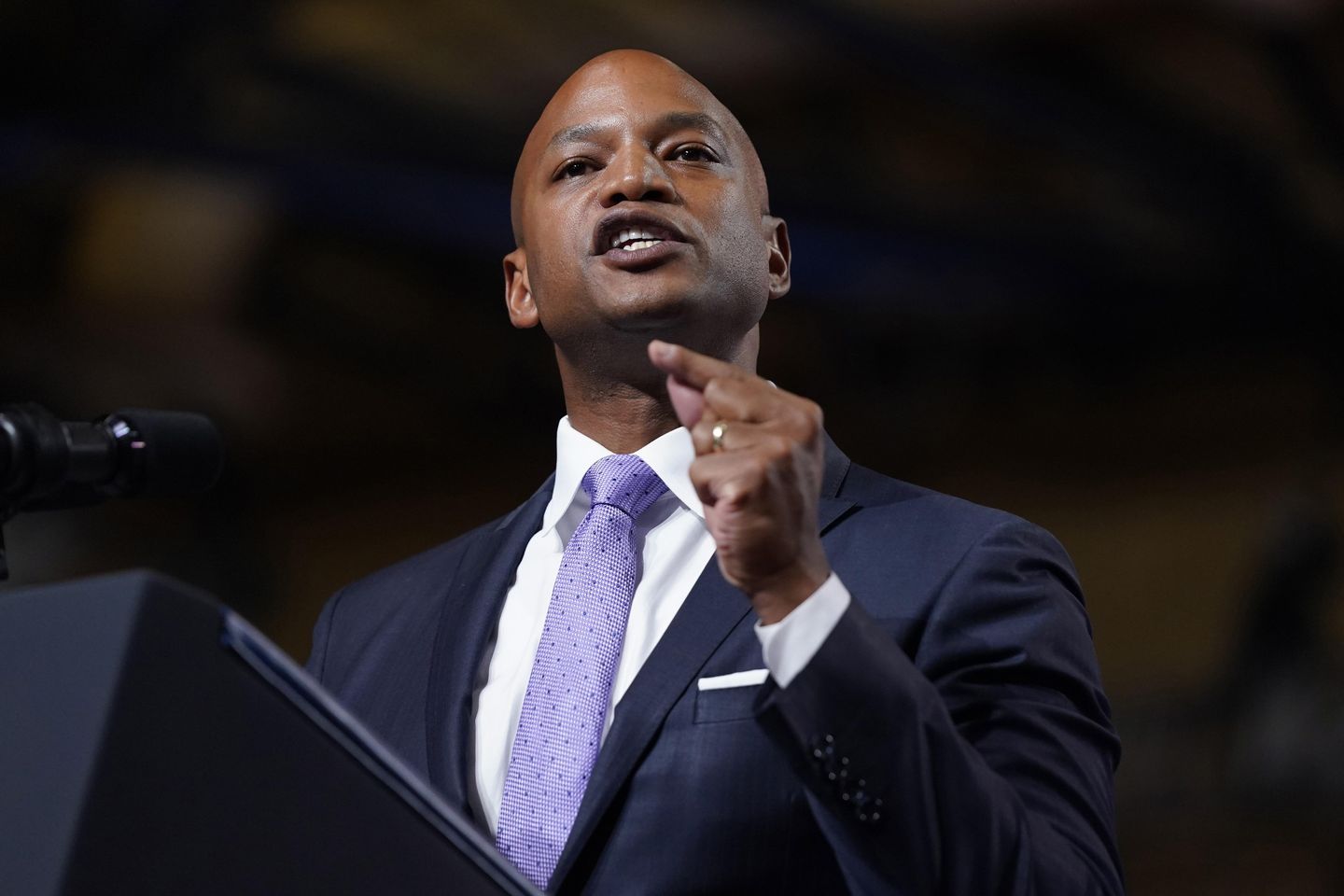 Maryland Gov.-elect Wes Moore said Sunday that Democrats should take the mantle of patriotism from Republicans but the U.S. withdrawal from Afghanistan is not worthy of Congress' time as Republicans prepare to take control of the House.
Mr. Moore, a Democrat and an Army veteran of the Afghanistan conflict, argued that there are other "very real economic headwinds that [the U.S. must continue] to navigate" as the GOP gears up for various probes into the Biden administration.
"I was raised by patriots, and I refuse to let anyone lecture me about what it means to be a patriot, particularly when it means their form of patriotism was helping to storm the Capitol on Jan. 6," Mr. Moore said on CNN's "State of the Union." "I think we need to be aggressive on this. Our country was worth fighting for, but fighting for your country does not mean hating half of the people in it."
Mr. Moore is succeeding Gov. Larry Hogan, who has carved his own lane within the Republican Party as an anti-Trump elected official who is considering a run for president in 2024.
Mr. Moore suggested that investigating the frantic withdrawal of U.S. troops from abroad would be a waste of time and energy.
"I do not think that the people of Maryland want the Republican Party to spend their time, or want Congress to spend their time, talking about the drawdown in Afghanistan," he said. "They want them focusing on the issues that are facing them right now."


[ad_2]

Source link