[ad_1]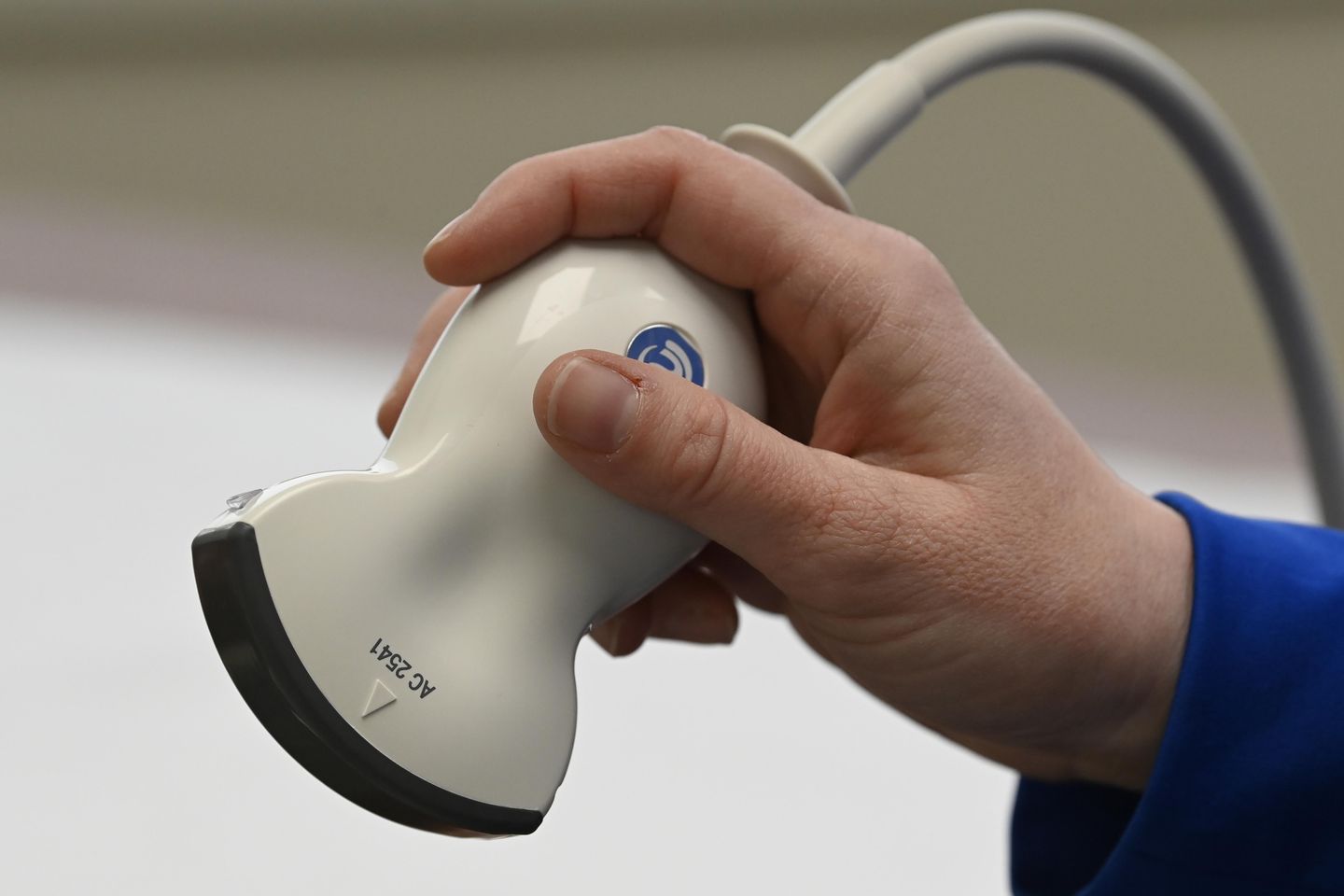 A so-called Mediterranean diet primarily of plant-based foods, whole grains and fish could reduce pregnancy risks and birth complications for women, according to a new study.
The study of 7,798 pregnant women conducted by 16 health researchers was published Thursday in JAMA Network Open. It found pregnancy risks dropped by 21% among those consuming a Mediterranean diet around the time of conception and during early pregnancy.
More studies will be needed "to assess whether dietary modification around the time of conception" might help reduce the "future development" of heart disease among women, the researchers wrote.
Women of all races, ethnicities and body weights benefited from following a Mediterranean diet, said Dr. Natalie Bello, a cardiologist and lead author of the study.
"Adoption of a Mediterranean diet pattern may be an important lifestyle approach to preventing adverse pregnancy outcomes, especially in women of advanced maternal age," said Dr. Bello, a researcher at Cedars-Sinai Medical Center in Los Angeles.
Women 35 years and older experienced the best health benefits from following the diet in the study, which analyzed data from a National Institutes of Health-funded program.
Other foods the study associated with a Mediterranean diet include fruits, nuts, seeds, beans and vegetables — but not potatoes.
The study confirms that "making healthy food choices prior to conception and in pregnancy is important for the health of mother and baby," Dr. Bello added in an email.
Expectant mothers should opt for fish and seafood with low mercury content and keep taking prenatal vitamins regardless of their diet, she said.
"The Mediterranean diet also includes low to moderate fish, chicken and dairy intake with little to no red meat," Dr. Bello said. "In general, it is consistent with the healthy diet we recommend in pregnancy."


[ad_2]

Source link