[ad_1]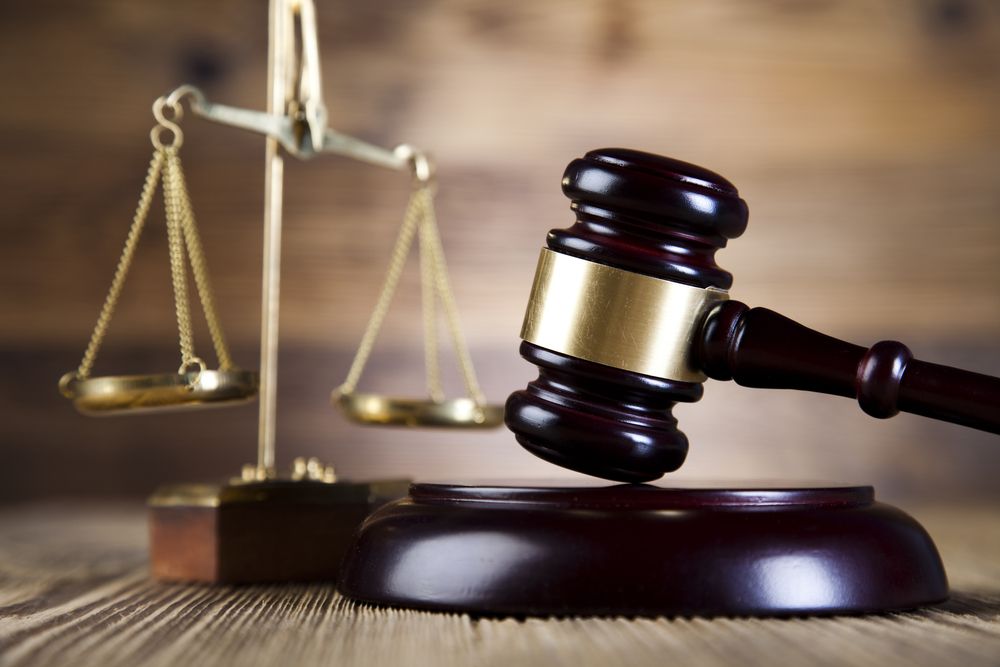 A Maryland-based member of the international criminal gang MS-13 was given a life sentence Thursday, according to federal prosecutors.
The U.S. Attorney's Office for the District of Maryland said that Brayan Contreras-Avalos, 28, of Langley Park, Maryland, was sentenced to the statutory maximum of life on charges related to his role in MS-13, which is also known as La Mara Salvatrucha. He is also sentenced to serve a concurrent five years in prison for drug distribution conspiracy.  
Contreras-Avalos was convicted in a three-week trial in October along with co-defendants Luis Flores-Reyes, 42, of Arlington, Virginia, and Jairo Jacome, 40, of Langley Park.  
Contreras-Avalos and Flores-Reyes were leaders of MS-13's Sailors Clique, a branch that holds territory in Maryland, Virginia, New York, New Jersey, Texas and El Salvador, according to prosecutors. Jacome was the highest-ranking member of the Langley Park Salvatrucha, or "LPS" clique.
The three were found guilty of participating in at least three slayings, including four minor victims, while they were involved with MS-13.
Prosecutors said that most of the people they targeted were rival gang members, except for one of their victims.
Two such killings took place in June 2016 when Contreras-Avalos was among a group of MS-13 members who stabbed two homeless people to death in Hyattsville because they incorrectly thought the homeless people were members of the 18th Street Gang.
Prosecutors said Contreras-Avalos also approved an unrelated hit on a person who wound up surviving the attempt, but an associate of the target did not.
The attorney's office said that Contreras-Avalos extorted businesses in and around Langley Park by charging them "rent" for operating in MS-13 territory. He and Flores-Reyes also trafficked marijuana and cocaine and sent the proceeds back to the gang's leadership in El Salvador.
Flores-Reyes will be sentenced on Feb. 22 and Jacome on Feb. 23. Both face a mandatory sentence of life in prison.


[ad_2]

Source link