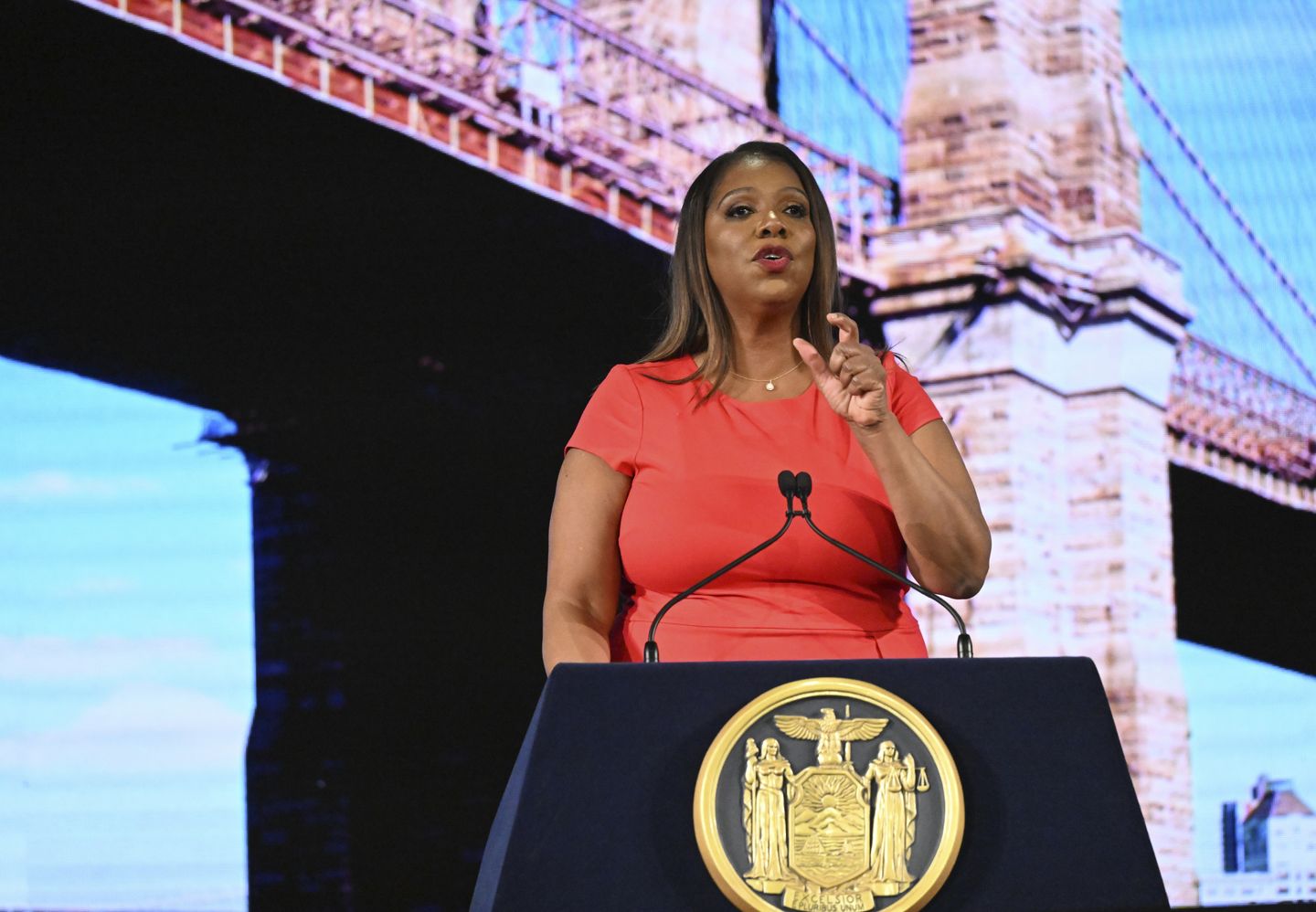 New York Attorney General Letitia James wants the U.S. Supreme Court to allow new state restrictions on the concealed carry of firearms to remain in place while lawsuits over the rules play out.
The Empire State last year passed a law in response to a Supreme Court decision that said the state had been infringing on constitutional rights to self-defense with its sweeping restrictions on concealed carry.
Gov. Kathy Hochul, a Democrat, called a special session so the Legislature could reconfigure the restrictions. The resulting statute imposed new requirements on persons seeking a permit and created new "sensitive places," such as churches, where concealed carry would not be allowed.
Gun rights advocates sued, saying the new law defied the Supreme Court's wishes.
A federal court last year struck down parts of the new state law, including provisions on sensitive places and requirements that say an applicant must show good character and list their recent social media accounts.
An appellate court put the lower court's decision on hold while it requested briefs on the matter.
But gun owners' lawyers say the Supreme Court should step in and allow the lower court's decision to hold sway.
CNN reported that Ms. James on Tuesday said the lower court's opinion was "riddled with errors" and the Supreme Court should stay out of the fray and let the appeals court do its work, which is scheduled for expedited review.