[ad_1]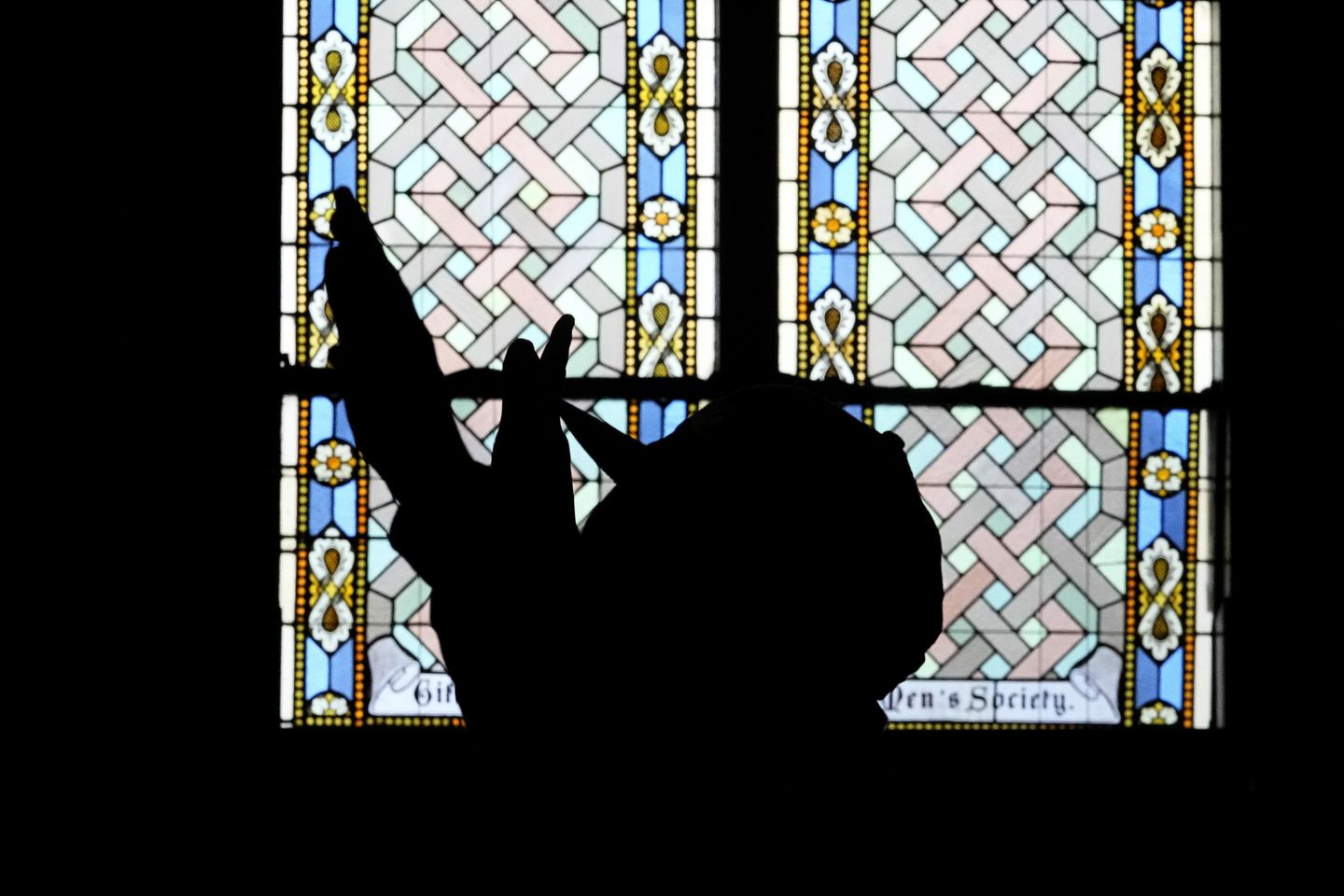 Most Americans believe a public call to prayer is appropriate, particularly during a national tragedy, a poll revealed Tuesday.
According to the online survey, conducted Jan. 19-26 for Colorado-based Summit Ministries, 67.3% of voters believe public calls for prayer are effective.
Respondents cited the aftermath of the public outpouring of prayer for Buffalo Bills player Damar Hamlin, who collapsed with a cardiac arrest during a National Football League game Jan. 2 and made what physicians called a miraculous recovery. Millions of Americans viewed teammates praying on field for Mr. Hamlin, and millions joined in those petitions.
Support for public prayer crosses political boundaries, the survey indicated: 65.4% of Democrats, 62.4% of independents and 73% of Republicans support such public calls for prayer.
Younger Americans are likeliest to say such calls are "pointless" during such public events. Among voters 18-29, 27.3% said prayer is ineffective, while 54.7% said it works.
As voting cohorts age, the percentage of approval for public prayer calls increases, the survey found; 62.3% of voters 30-40, 67.8% of those 41-55, 69.9% in the 56-65 age group and 77.3% of those over 65 support public calls for prayer.
"This poll reveals that public calls to prayer after Damar Hamlin's collapse from cardiac arrest on national television and through his miraculous healing have, at least for the moment, brought Americans together across the partisan divide," said Jeff Myers, Summit Ministries president. 
He said, "Unfortunately young Americans seem more cynical about prayer, with a higher percentage than other age groups saying such calls to prayer are pointless. But with many young athletes now publicly expressing their faith, perhaps the hearts of the rising generation will be more open to the very real power of faith and prayer."
Polling firm McLaughlin & Associates conducted the online poll of 1,000 general election voters and said it had an accuracy of +/- 3.1% at a 95% confidence interval.
Details of the survey are online at https://www.summit.org/about/ press/power-of-prayer-during- tragedies/.


[ad_2]

Source link