[ad_1]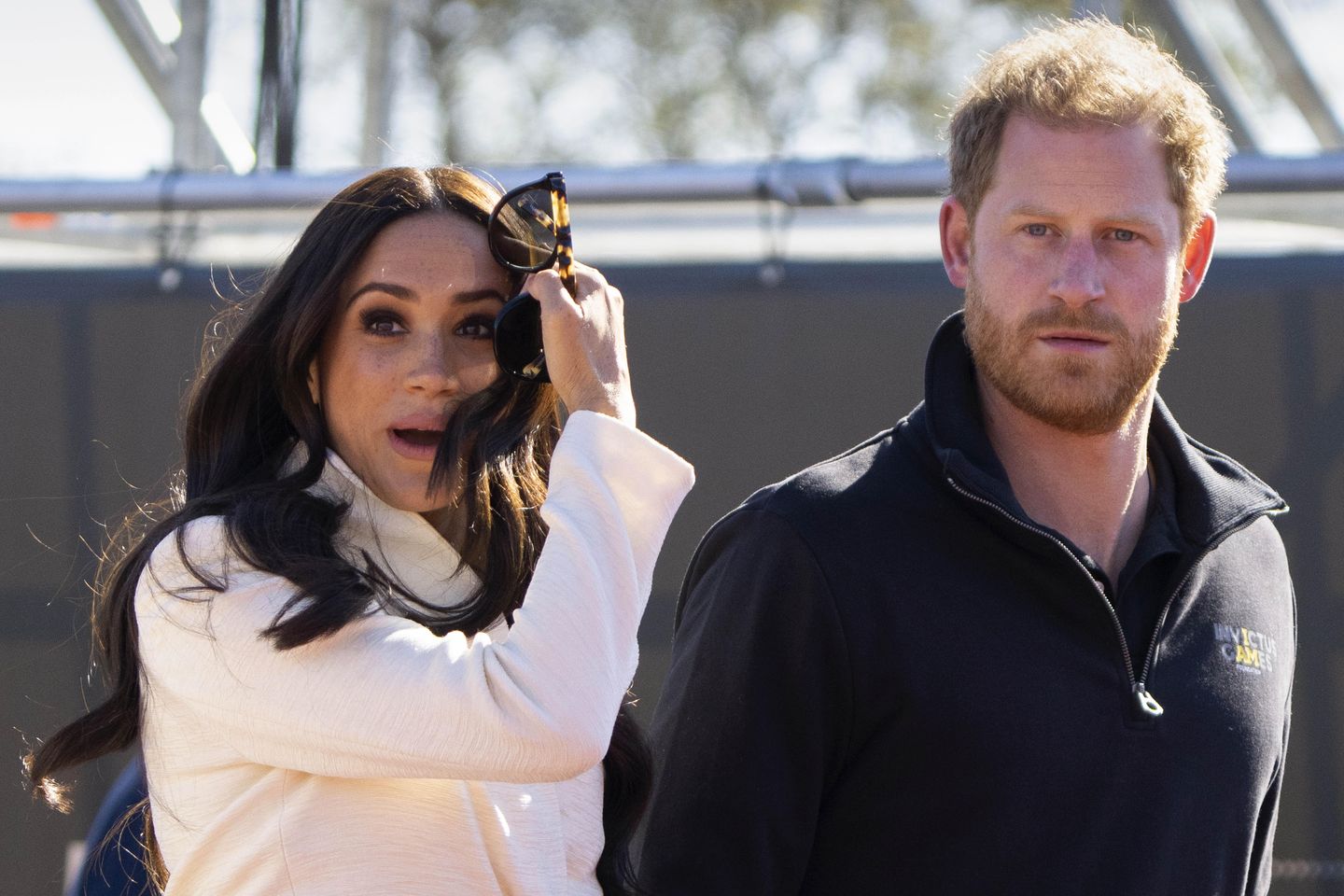 The nonprofit founded by Prince Harry and wife Meghan Markle donated around 23% of its income in its first year in operation.
That comes out to about $3 million of the $13 million the Archewell Foundation raised went toward charitable causes, according to a report from The Telegraph.
An impact report released Sunday detailed the foundation's accomplishments, including procuring over 12.6 million COVID-19 vaccine doses, helping resettle roughly 175,000 Afghan and Ukrainian refugees in the U.S. and serving 50,000 meals through its partnership with World Central Kitchen.
"Meghan and Harry turn compassion into boots through their Archewell Foundation," Chef Jose Andres, who founded the World Central Kitchen, is quoted as saying in the report. "In a world where everyone has an opinion about people they don't know, the Duke and Duchess have compassion for the people they don't know. They don't just opine. They run toward the struggle."
The foundation says its purpose is to "do good" and use the couple's "unparalleled spotlight" to help both local and international communities, and online and offline communities.
Archewell, the parent company for the nonprofit as well as Archewell Audio and Archewell Productions, was founded in October 2020 when the Duke and Duchess of Sussex stepped away from the royal family. Their organization is based out of Beverly Hills, California.
The famous couple also has multi-million dollar deals with Netflix, Spotify and Penguin Publishing.
"The results of their work are undeniable, both through metrics that can be seen and an emotional impact that can be felt," James Holt and Shauna Nep, the co-executive directors of the nonprofit, wrote in the impact report.


[ad_2]

Source link