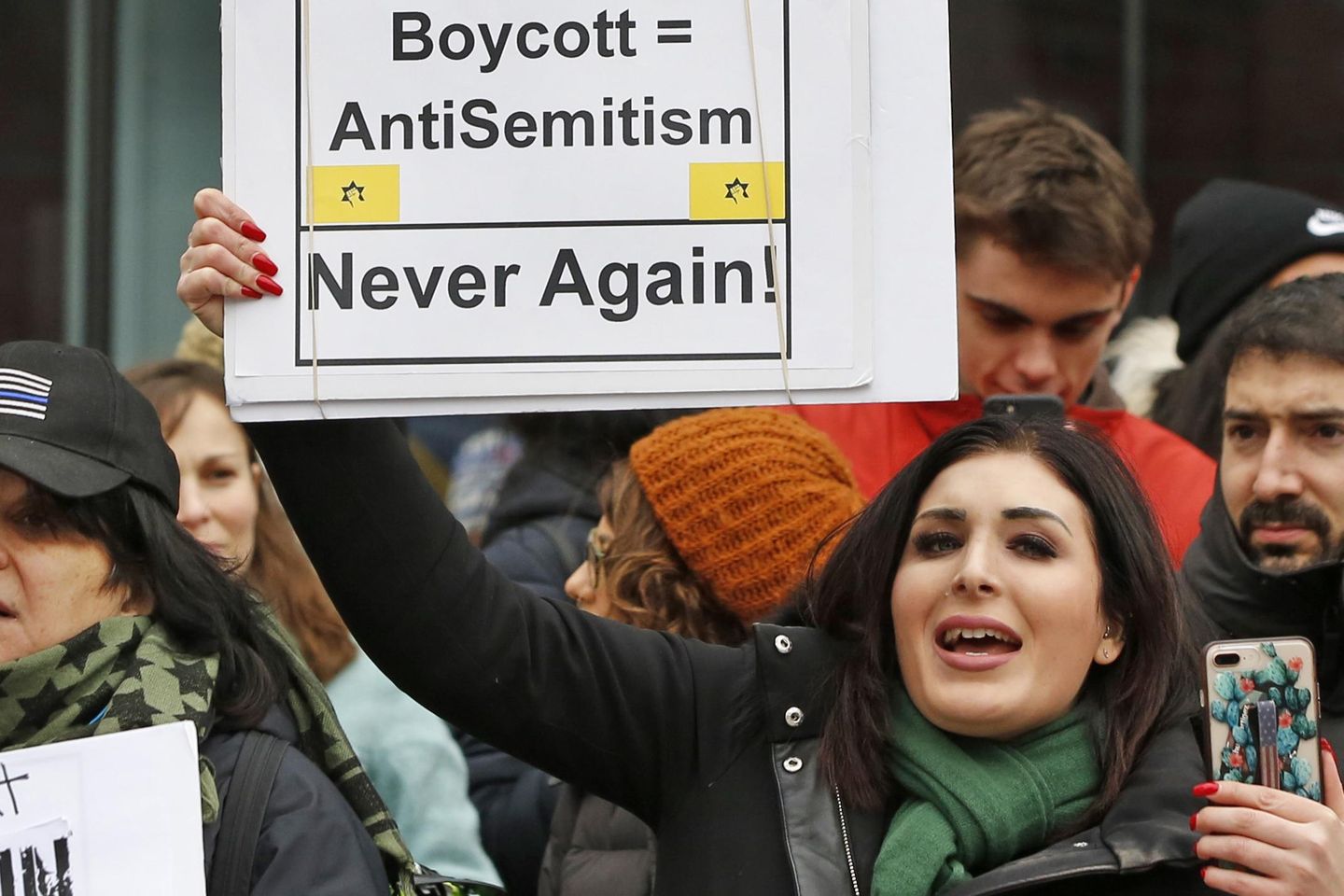 NEW YORK — Incumbent Florida Republican Rep. Dan Webster on Tuesday narrowly defeated Laura Loomer, a far-right provocateur in Florida who's been banned on some social media networks because of anti-Muslim and other remarks. 
Webster had been in an unexpectedly tight race against Loomer, a nationally known activist who sought to align herself with former President Donald Trump.
In other races, redrawn maps shuffling U.S. House districts in New York were threatening the political career of a first-term progressive and ensured the ouster of one of the most powerful Democrats in Congress.
The scramble led to contentious races between Democrats in the second-largest blue state in the country, with both challengers and incumbents sensing a rare window to win or lose power in Tuesday's primary elections.
There was an added degree of uncertainty to how New York's congressional primary contests will shake out as voter turnout was expected to be low. It was the second primary election day in New York this summer after statewide and state assembly primaries were held two months ago. New York voters are not accustomed to casting primary ballots this late in the summer – and certainly not used to casting them twice – and many were finding their longtime district lines had shifted, adding to confusion. Polls close in the state at 9 p.m. EDT.
Primary elections for U.S. House seats in Florida featured a test for a conservative firebrand with the specter of a federal investigation looming over him. 
Copyright © 2022 The Washington Times, LLC.