[ad_1]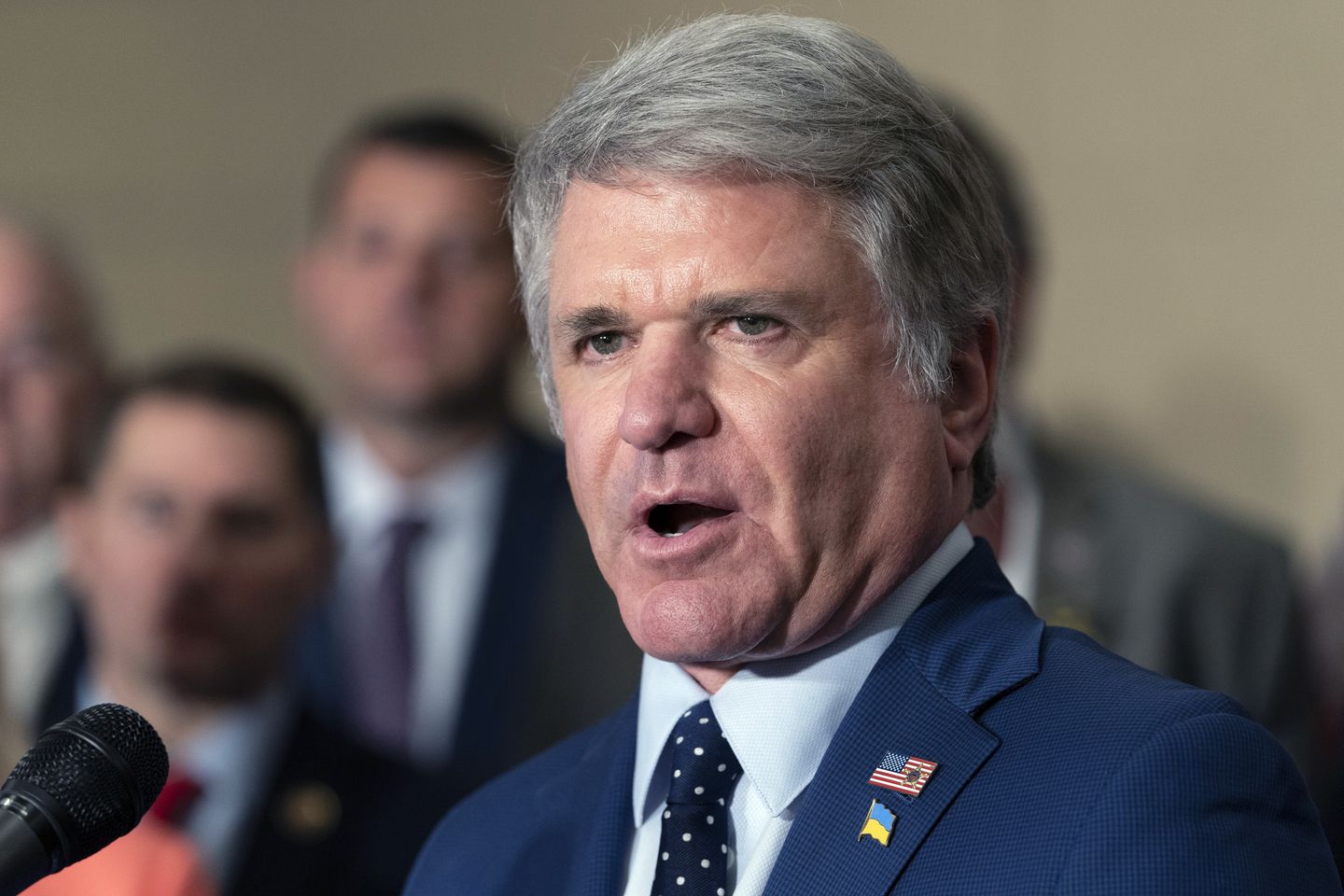 Rep. Michael McCaul criticized both President Biden and former President Donald Trump on Sunday for mishandling classified documents, questioning why Mr. Biden and Mr. Trump had sensitive materials in their personal possession in violation of federal law.
"Why are they taking these documents home? I don't understand," the Texas Republican said on ABC's "This Week." "[Mr. Biden] is guilty of the same sin, if you will, by taking these documents home."
Attorneys for Mr. Biden revealed Saturday that an FBI search of his Wilmington, Delaware, home uncovered additional classified documents, adding to the saga of secret records that have been found in various locations from his time in the Senate and as vice president.
Mr. McCaul suggested there's a double standard when it comes to mishandling classified materials.
"The way I look at it: My wife is a naval intelligence analyst. If she took one document home classified, she'd be prosecuted. Me? I would be prosecuted," he said.


[ad_2]

Source link