[ad_1]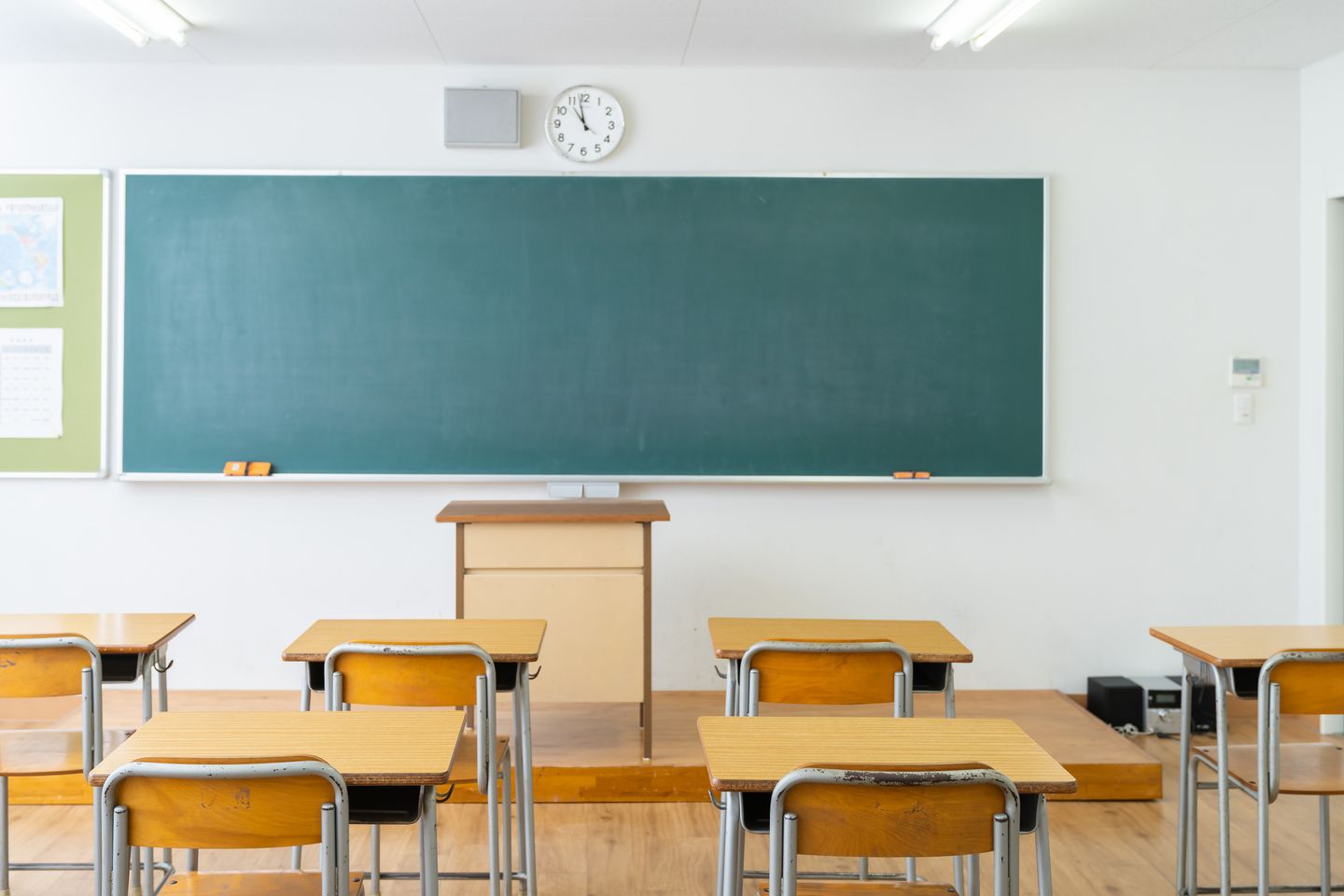 An assistant principal at a Rhode Island high school sent out an email blast Thursday night asking for donations to help pay the human trafficker of a student who is thought to be in the country illegally.
Stefani Harvey, assistant principal at Mount Pleasant High School in Providence, sent out the email to faculty and staff saying the male student needs "urgent support" in raising the remaining $2,000 to fulfill his $5,000 payment to the group that helped get him into the U.S.
"We have a student who came to America with 'Coyote,' which is a group that helps people," Ms. Harvey wrote. "This group gives you a time frame to make a payment of $5,000 to those, who bring them into the states."
The student's deadline is Wednesday, Feb. 1.
It looks like Mount Pleasant High School in Rhode Island is soliciting donations from teachers to pay a debt to a cartel that trafficked a student. pic.twitter.com/1LcZuR051d


— Nicole Solas Domestic Terrorist! (@Nicoletta0602) January 27, 2023
Ms. Harvey mentioned that someone would be collecting money around 8 a.m. Friday.
By Friday morning, an all-staff email sent by Mount Pleasant Principal Tiffany Delaney called Ms. Harvey's email "not appropriate" and that any donated money will be returned.
A spokesperson for the school district confirmed the email was legitimate and is now under investigation, according to WLNE-TV based in New Bedford, Massachusetts.
"Coyote" typically refers to someone who helps smuggle people into the U.S. They are often affiliated with cartels.   
"I guess I watch too much 'Law & Order' and 'CSI' … to know that, when people come here and they're being helped, they're called 'sponsors.'" Maribeth Calabro, president of the Providence Teachers Union, said Friday during on WPRO news radio. "People who are not helpful are called 'coyotes.'"


[ad_2]

Source link