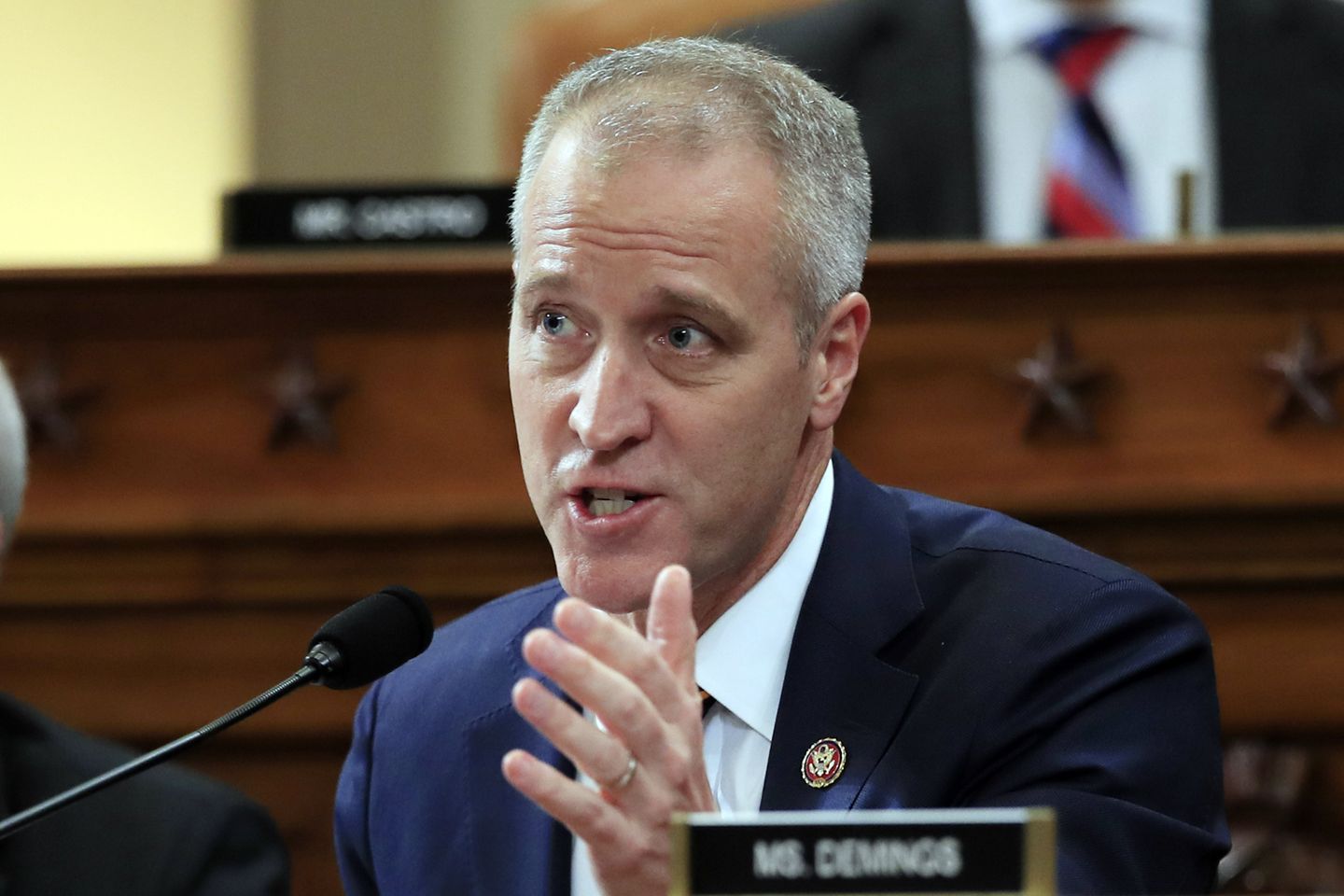 NEW YORK — Sean Patrick Maloney, the chair of the House Democrats' campaign arm, survived a primary challenge.
Maloney, who became New York's first openly gay congressman when he was elected a decade ago, survived a primary challenge from state Sen. Alessandra Biaggi in New York's new 17th District, home to idyllic towns along the historic Hudson River Valley.
Maloney, who had the backing of former President Bill Clinton, campaigned on Democrats' recent legislative wins in Congress and warned that the congressional seat could fall to Republicans in November if the Democratic nominee is too liberal. 
Biaggi, a 36-year-old progressive endorsed by Rep. Alexandria Ocasio-Cortez, is a granddaughter of former Bronx congressman Mario Biaggi. She had sought to portray Maloney as out of touch and part of the establishment.
Copyright © 2022 The Washington Times, LLC.