[ad_1]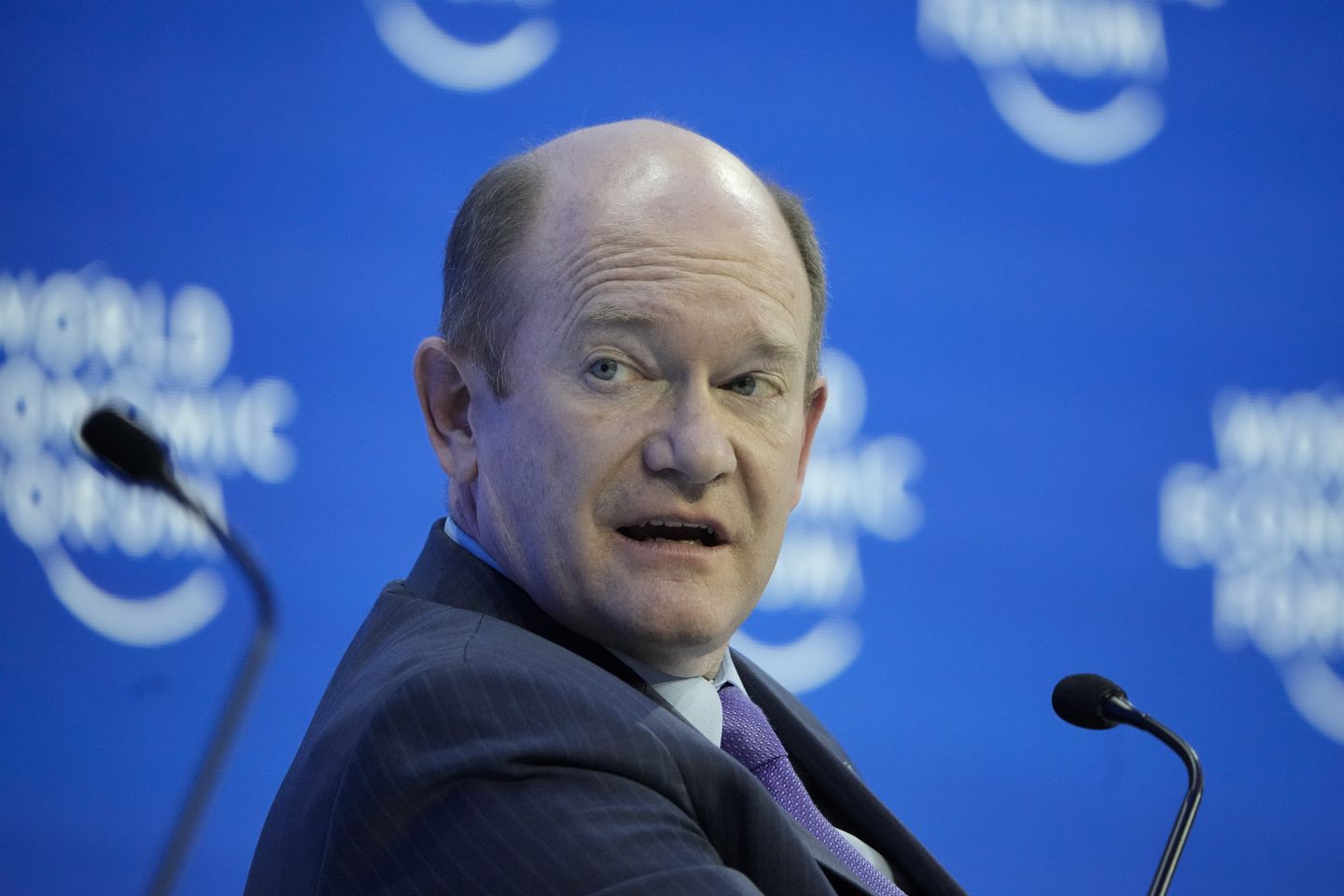 Sen. Chris Coons, a close Biden ally, argued Sunday that the president's mishandling of classified documents is not something that Americans consider a leading issue.
"I also don't think that this is an issue that's keeping Americans up at night. I think they're worried about much more day-to-day things like inflation, prices at the pump, prescription drug prices," the Delaware Democrat said on ABC's "This Week." "Our president is making real progress in our economy, in our place in the world, in reducing prescription drug prices and in helping the average American family."
Lawyers for Mr. Biden revealed Saturday that the FBI discovered more classified materials at his home in Wilmington, Delaware, drawing more scrutiny about how the commander-in-chief has handled sensitive records from his time in the Senate and as vice president.
A recent poll suggests the majority of Americans say Mr. Biden acted inappropriately.
An ABC News/Ipsos survey, conducted before the latest discovery of classified documents, showed 64% feel Mr. Biden did not act appropriately.
"I have some confidence that because he is fully cooperating, we will get to the bottom of this," Mr. Coons said. "And there is one important document that distinguishes former President [Donald] Trump from President Biden, that's a warrant. It required an FBI search, a non-consensual warrant-driven search to get the documents from Mar-a-Lago, and former President Trump continues to insist that he's above the law."
---
SEE ALSO: Joe Manchin unloads on Biden mishandling classified documents: 'Totally irresponsible'
---


[ad_2]

Source link