[ad_1]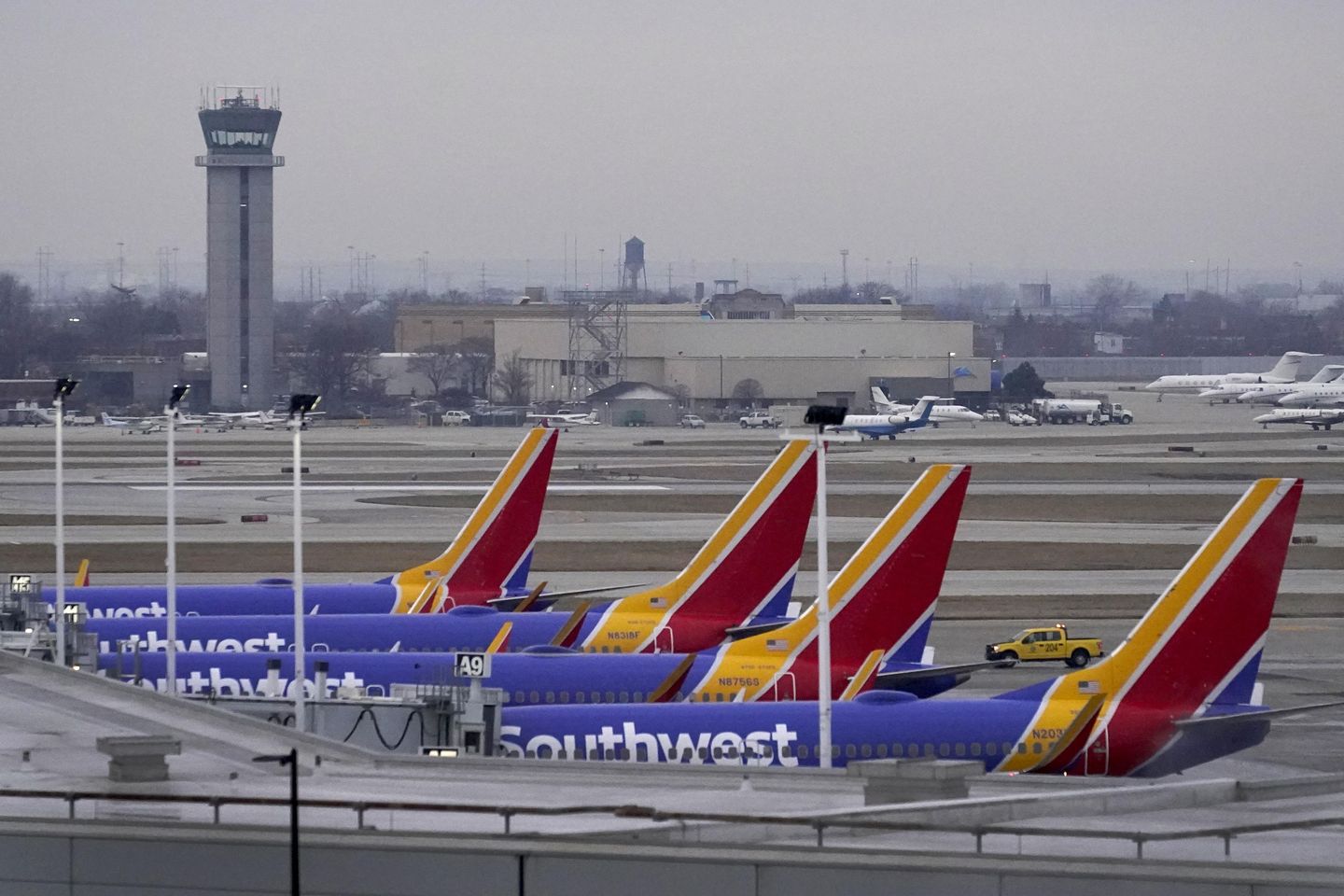 The Southwest Airlines Pilots Association issued a call Wednesday to hold a strike authorization vote starting May 1.
The strike authorization vote will be the first ever held by SWAPA. All votes are to be tallied at the end of May.
The vote comes after nearly three years of negotiations between the airline and the pilots. Negotiations are due to resume Tuesday, according to Reuters news agency.
SWAPA also cited the carrier's Christmas-season meltdown and particular concerns about information technology and scheduling.
"Our airline just suffered a loss of $825 million due to outdated technology and procedures. That loss occurred days after [CEO Bob] Jordan announced the resumption of shareholder returns worth $400 million, while two thirds of SWA's labor groups work under amendable CBAs. That loss will also reduce employee profit sharing by $120 million," SWAPA President Casey Murray wrote in the union's announcement.
Mr. Murray expounded further on the anger and deep financial losses driving the union's decision to try and authorize a strike.
"I would be lying if I said that I wasn't angry. I'm angry because it doesn't need to be this way. I'm angry because we are 869 days past our amendable date and Labor Relations refuses to discuss your work rules … management still holds your union at arm's length and refuses to collaborate to improve and repair the operation," Mr. Murray elaborated in a union press release.
The union explained the selection of May 1 as giving the union time to prepare and Southwest customers time to book elsewhere for the summer holidays in anticipation of strike-related disruption.
While its impasse with pilots continues, Southwest reached agreements Friday with two other unionized workgroups — flight instructors and facility maintenance technicians.
"I'm very pleased we're able to acknowledge the important work of our Flight Instructors and implement pay increases and quality of life enhancements. I'd like to thank both Negotiating Teams for working to reach this agreement in such a short amount of time," Adam Carlisle, Southwest's vice president for labor relations, said in a company release.
Aircraft Mechanics Fraternal Association National President Bret Oestreich said that "the committee would like to thank the negotiators from both sides of the table for their professionalism, which produced a tentative agreement less than six months from the time we held the first bargaining session."
Southwest did not immediately respond to a request for comment.


[ad_2]

Source link