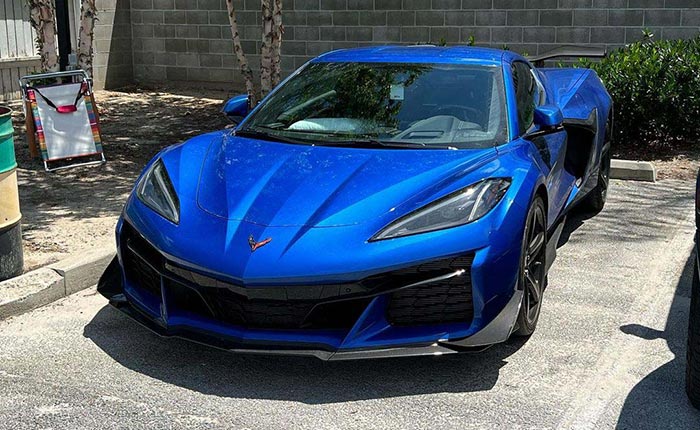 Chuck Valentini, the paint shop manager from the Corvette Assembly Plant, is taking a few days off during the Independence Day weekend for some R&R in Ocean City, MD. As we found out from our friend Mike Furman, Chuck is driving an Elkhart Lake Blue 2023 Corvette Z06 Coupe with the Z07 Performance Package.

We posted a video in yesterday's Delivery Dispatch showing the Z06 leaving the golf course and I have that one again for you below. But first, the Corvette Forum's Agent Provocateur Corvette Nut posted this sighting to YouTube and it features a nice walk around of the Z07 Blue Coupe:

It seems like Chuck's parking spot has been found as here are these photos from mtarlton3 on Instagram: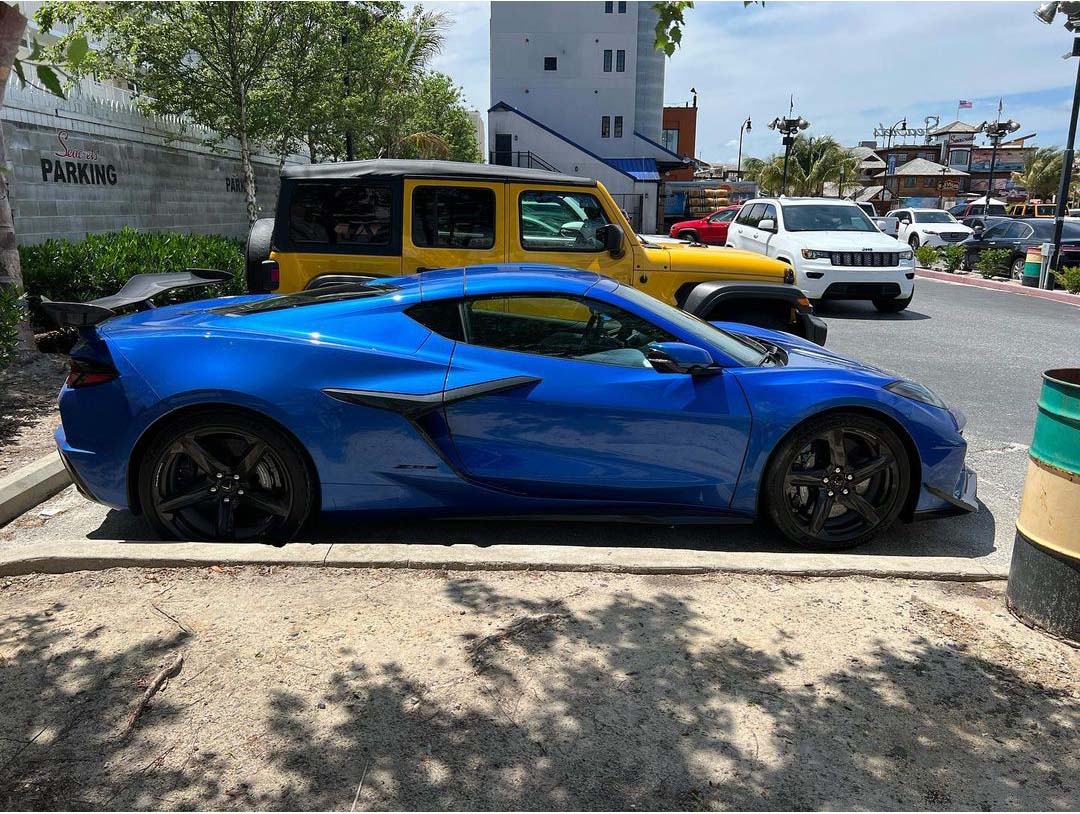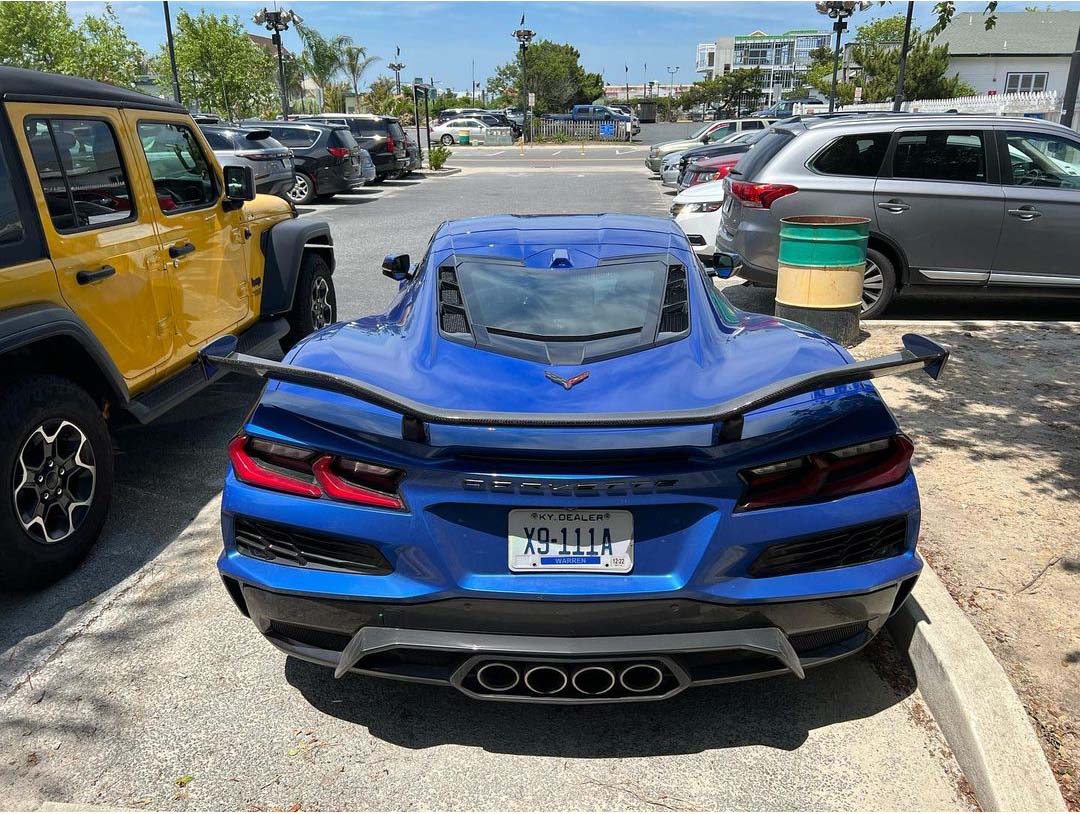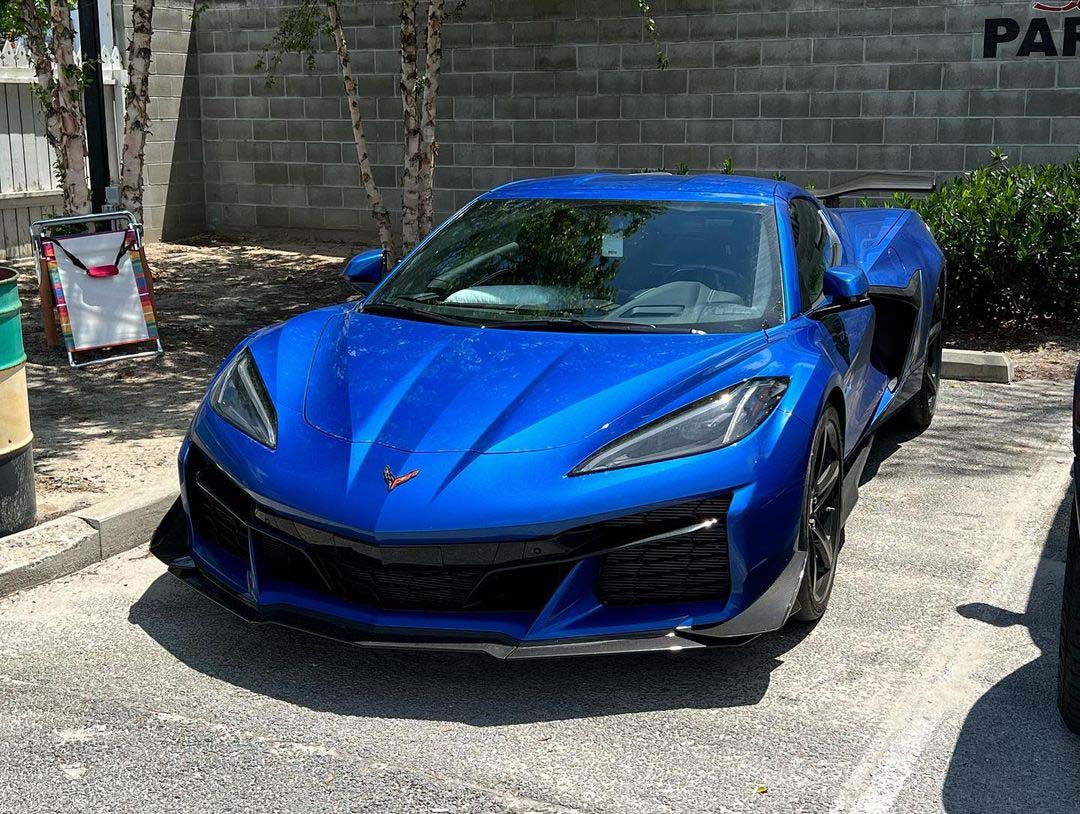 Here is the video again from Mike Furman with Chuck Valentini and the Blue Z06/Z07 Coupe:

Source:

Corvette Nut


Related:

[SPIED] 2023 Corvette Z06 Spotted Wearing Caffeine Metallic

[SPIED] Suddenly the 2023 Corvette Z06s Are Everywhere!

[SPIED] Over 50 C8 Corvette Z06 CTF Cars Have Been Built. Here is No.55 at the Assembly Plant!