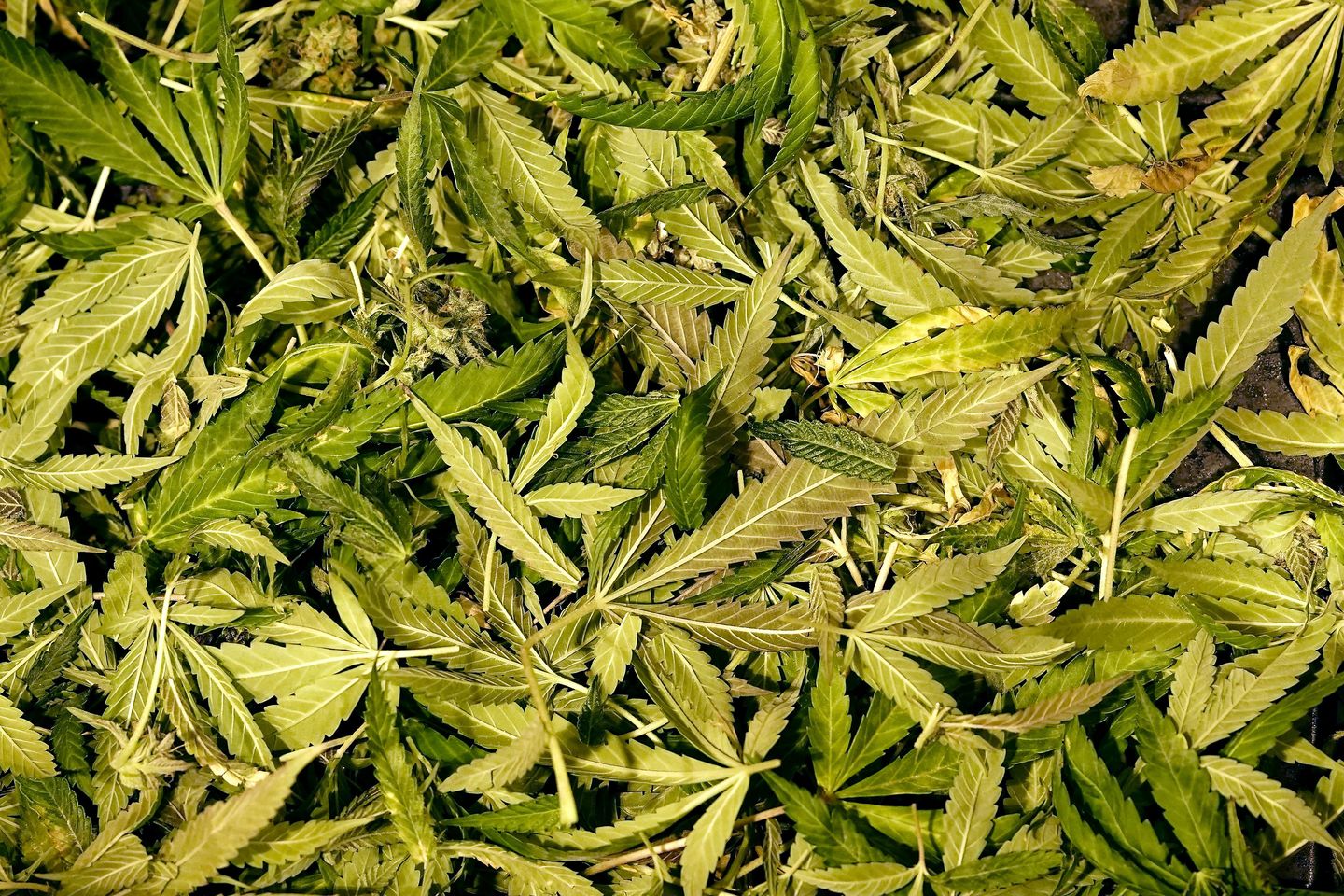 Customs and Border Protection officers at the World Trade Bridge in Laredo, Texas found a colossal cache of cannabis hidden inside a shipment of cotton candy last weekend.
Uncovered when CBP officers and drug dogs performed a secondary inspection of the carnival confectionery cargo inside a tractor-trailer, the seized weed weighed in at 3,373.5 pounds, worth $7,546,946 in street value, according to a CBP press release.
"World Trade Bridge officers have maintained a robust enforcement posture and seized this significant marijuana load," Laredo Port Director Albert Flores said.
Homeland Security Investigations officers are now investigating the seized marijuana and the circumstances behind its presence in the 2004 Freightliner. CBP did not mention the fate of the person or persons operating the tractor-trailer.