[ad_1]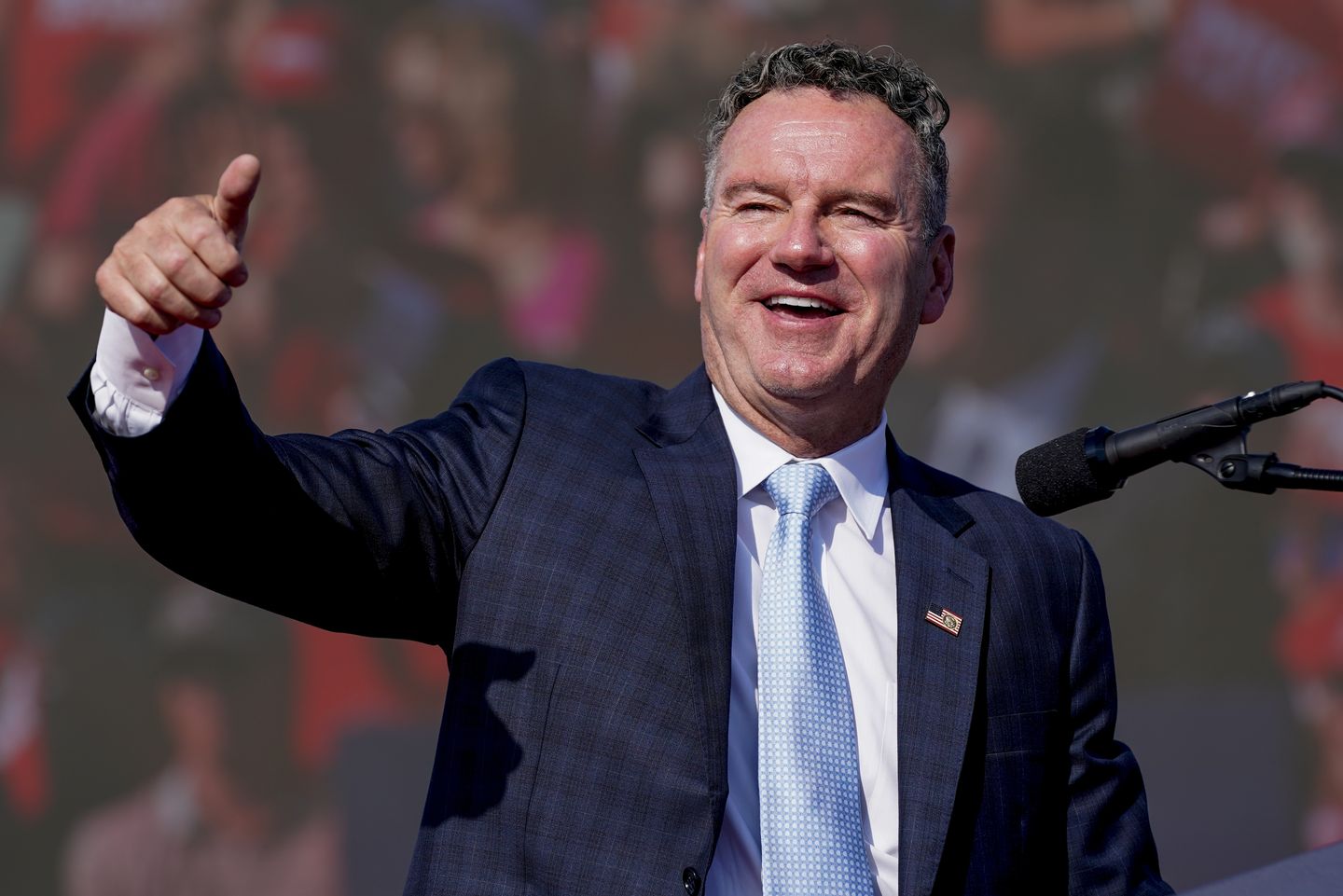 Former President Donald Trump secured an endorsement win in Wisconsin on Tuesday when Tim Michels beat GOP establishment candidate Rebecca Kleefisch in the Republican primary for governor.
Mr. Michels, a construction company owner, had garnered 47.1% of the vote, with about 80% of the vote counted. Ms. Kleefisch, the former lieutenant governor, trailed with 42.6%. A third candidate, Timothy Ramthun, picked up 5.7%.
Mr. Michels faces incumbent Democratic Gov. Tony Evers, who was not challenged in Tuesday's Democratic primary.
The race between Mr. Michels and Ms. Kleefisch was seen as a face-off between Mr. Trump and former Vice President Mike Pence.
Mr. Pence, who is not on speaking terms with Mr. Trump, endorsed Ms. Kleefisch, who had also won the backing of the state's GOP establishment.
Both Mr. Pence and Mr. Trump held rallies in the state for their candidates earlier this month, and analysts watched the race as another measure of Mr. Trump's enduring sway over GOP voters.
In a race last week in Arizona, Trump-backed Kari Lake, a former news anchor, defeated Pence-backed Karrin Taylor in that state's gubernatorial primary.
Back in May though, incumbent Gov. Brian Kemp of Georgia, who had Mr. Pence's support, handily defeated Trump-backed challenger, former Sen. David Perdue.


[ad_2]

Source link