[ad_1]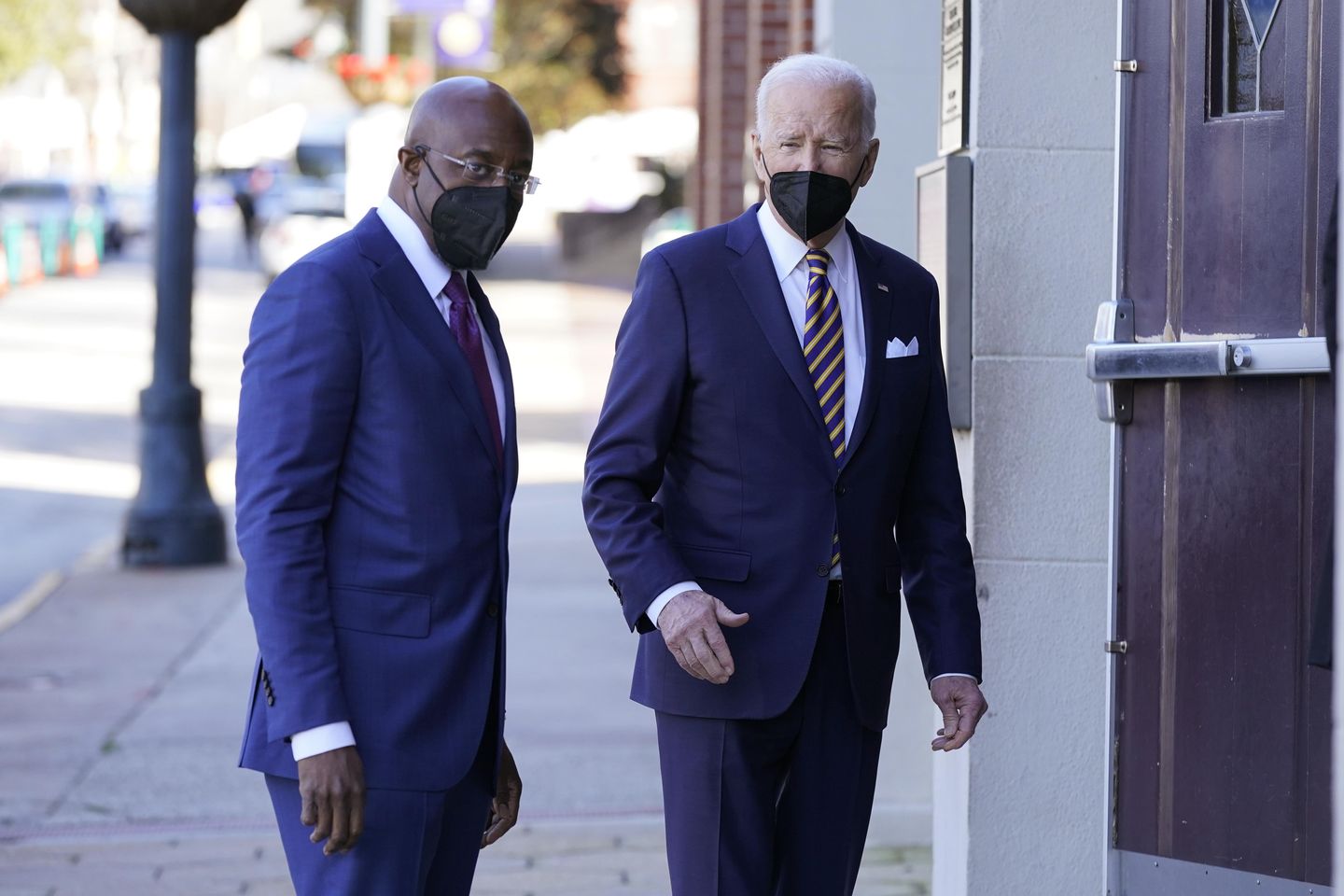 President Biden's stash of classified documents reportedly included material marked top-secret, the nation's highest classification level.
The highly classified material was recovered among approximately 10 classified documents at Mr. Biden's think tank in the fall, a federal official familiar with the investigation told CBS.
Top secret material could pose "exceptionally grave damage" to national security if leaked.
Fewer than 10 classified documents were discovered at Mr. Biden's residence in Wilmington, Del., bringing the total number of classified documents to approximately 20 between the two locations. 
None of the documents recovered from Mr. Biden's residence were marked top secret.
Federal law strictly forbids the removal or retention of classified documents or materials outside secured locations without authorization, which Mr. Biden as vice president in the Obama White House would not have had.
The White House confirmed that classified government documents dating back to Mr. Biden's time as vice president in the Obama White House were discovered at a Washington office building that he used when he was an honorary professor at the University of Pennsylvania.
The documents were discovered on Nov. 2, just six days before the midterm elections. The matter only became public when uncovered by CBS News.
A second batch of classified documents was later found in Mr. Biden's Wilmington garage by White House aides. Mr. Biden's staff notified the Justice Department that it had discovered the second batch on Dec. 20.
Mr. Biden said the second batch was discovered near his prized 1967 Corvette Stingray.
The president's classified document woes have compounded his political headaches as he weighs a 2024 reelection bid and has put him on the defensive in the last half of his remaining term.
House Republicans, now in the majority, have pledged an investigation into Mr. Biden's mishandling of classified material. Attorney General Merrick Garland has also appointed a special prosecutor to investigate the matter.
Mr. Garland appointed Robert K. Hur, a former U.S. attorney in Maryland who was appointed by President Trump, as special counsel to look into the document situation.
Mr. Hur is the second special counsel appointed by Mr. Garland in the past three months. In November, he named Jack Smith to oversee the investigations into Mr. Trump, including whether he illegally stored classified documents at his residence and office at his Mar-a-Lago estate in Palm Beach, Florida.
– Jeff Mordock contributed to this story


[ad_2]

Source link