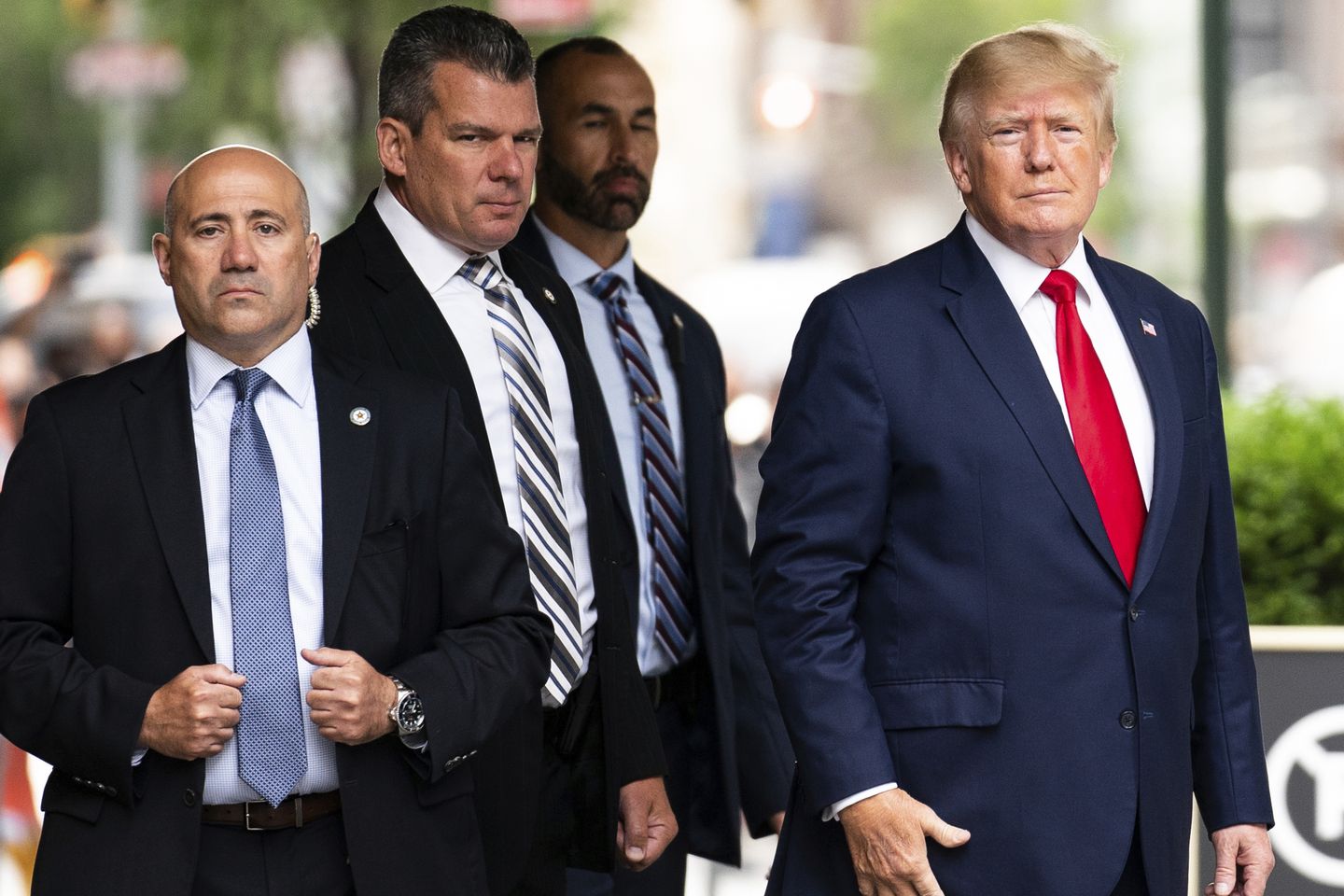 Former President Donald Trump, the consensus front-runner in the 2024 Republican presidential race, is slated to headline the New Hampshire GOP's annual meeting this weekend.
The New Hampshire Republican State Committee announced Monday that Mr. Trump will visit the first-in-the-nation primary state on Saturday.
"We are excited to welcome President Trump back to the Granite State to be the keynote speaker at our 2023 annual meeting," said state GOP Chair Stephen Stepanek. "President Trump has long been a strong defender of New Hampshire's first-in-the-nation primary status and we are excited that he will join us to deliver remarks to our members."
Mr. Trump also is scheduled Saturday to visit South Carolina, which traditionally hosts the first-in-the-South presidential primary.