[ad_1]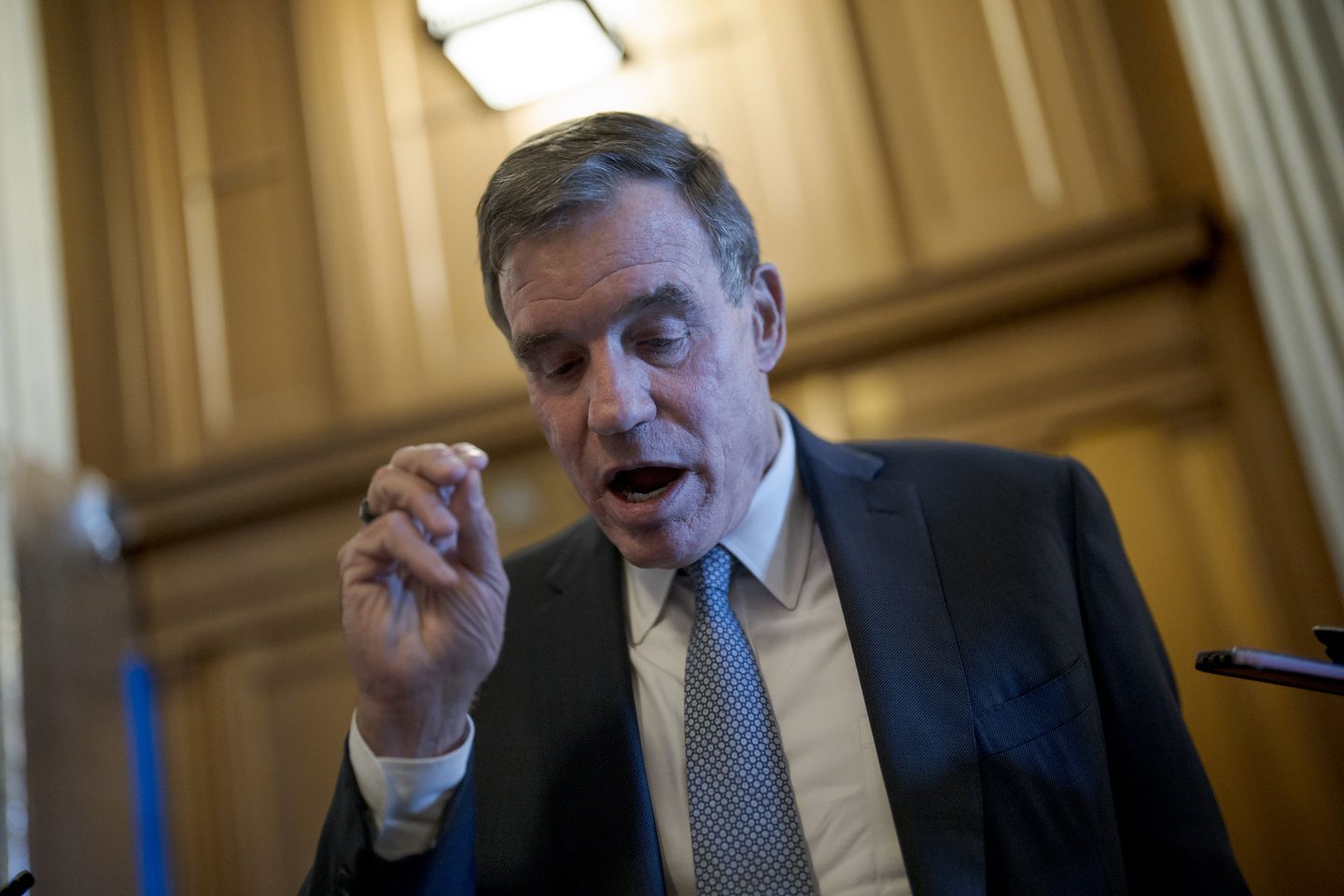 Twitter was coaxed into allowing the U.S. government to strong-arm its content moderation with a barrage of threats from Democrats amid the Russian influence fervor following the 2016 presidential election, according to the latest installment of the "Twitter Files."
The files opened up by Twitter owner Elon Musk revealed that the company took cues from Hillary Clinton in deciding how to crack down on content.
Adding to previous revelations about the extent to which the platform worked with federal intelligence and law enforcement agencies to censor speech, independent journalist Matt Taibbi revealed on Tuesday documents from the Twitter vault that showed the company "let the Intelligence Community in." 
Mr. Taibbi wrote that Twitter came under pressure from Sen. Mark Warner of Virginia, the top Democrat on the Senate Intelligence Committee, after Facebook suspended 300 accounts "with suspected Russian origin."
After reviewing the Facebook dataset, Twitter employees were unable to find similar patterns of accounts tied to Russia on their platform. 
"In September 2017, after a cursory review, Twitter informed the Senate it suspended 22 possible Russian accounts, and 179 others with 'possible links' to those accounts, amid a larger set of roughly 2700 suspects manually examined," said the report. "Receiving these meager results, a furious Senator Mark Warner of Virginia – ranking Democrat on the Intelligence Committee – held an immediate press conference to denounce Twitter's report as "frankly inadequate on every level."
Twitter's vice president of public policy Colin Crowell remarked in an internal email after Mr. Warner's browbeating that the senator had "political incentive to keep this issue at the top of the news" and to "maintain pressure" on Twitter and other social media companies to "keep producing material for them."
Mr. Crowell also wrote that Democrats were "taking cues" from Hillary Clinton, who in her 'What Happened' book tour blamed Russian propaganda and dirty tricks on social media for helping elected Donald Trump as president.
Twitter promptly formed a "Russia Task Force" to further investigate claims of foreign influence on the platform amid "growing anxiety over its PR problem," Mr. Taibbi wrote.
"The 'Russia Task Force' started mainly with data shared from counterparts at Facebook, centered around accounts supposedly tied to Russia's Internet Research Agency (IRA). But the search for Russian perfidy was a dud."
In an internal memo from Oct. 13, 2017, Twitter employees wrote that they had revealed "no coordinated approach" by Russian actors to influence Twitter users, noting that the majority of accounts with questionable links to Russia seem to be "lone-wolf" activity.
"First round of [Russia] investigation… 15 high-risk accounts, 3 of which have connections with Russia, although 2 are [Russia Today]," Twitter employees wrote in a following memo referring to the Russian English-language news channel.
The task force continued to refine its data model in an attempt to suss out more Russia-linked accounts but to little avail. 
By Oct. 23, the task force had finished manually reviewing 2500 accounts only to find 32 suspicious accounts and only 17 connected with Russia, with only 2 of the Russia-linked accounts including the Russia Today news outlet spending significant amounts of money.
"The failure of the 'Russia task force' to produce 'material' worsened the company's PR crisis," Mr. Taibbi said.
Amid the fallout, Mr. Crowell warned his colleagues of "potential legislation (or FEC regulations) that may affect our political advertising."
Twitter was also warned by Senate staff that "Sen. Warner feels like the tech industry was in denial for months."
"Big interest in Politico story article delete accounts," one staffer wrote in an email to Twitter.
In response, the company "pledged to work with them on their desire to legislate."


[ad_2]

Source link