[ad_1]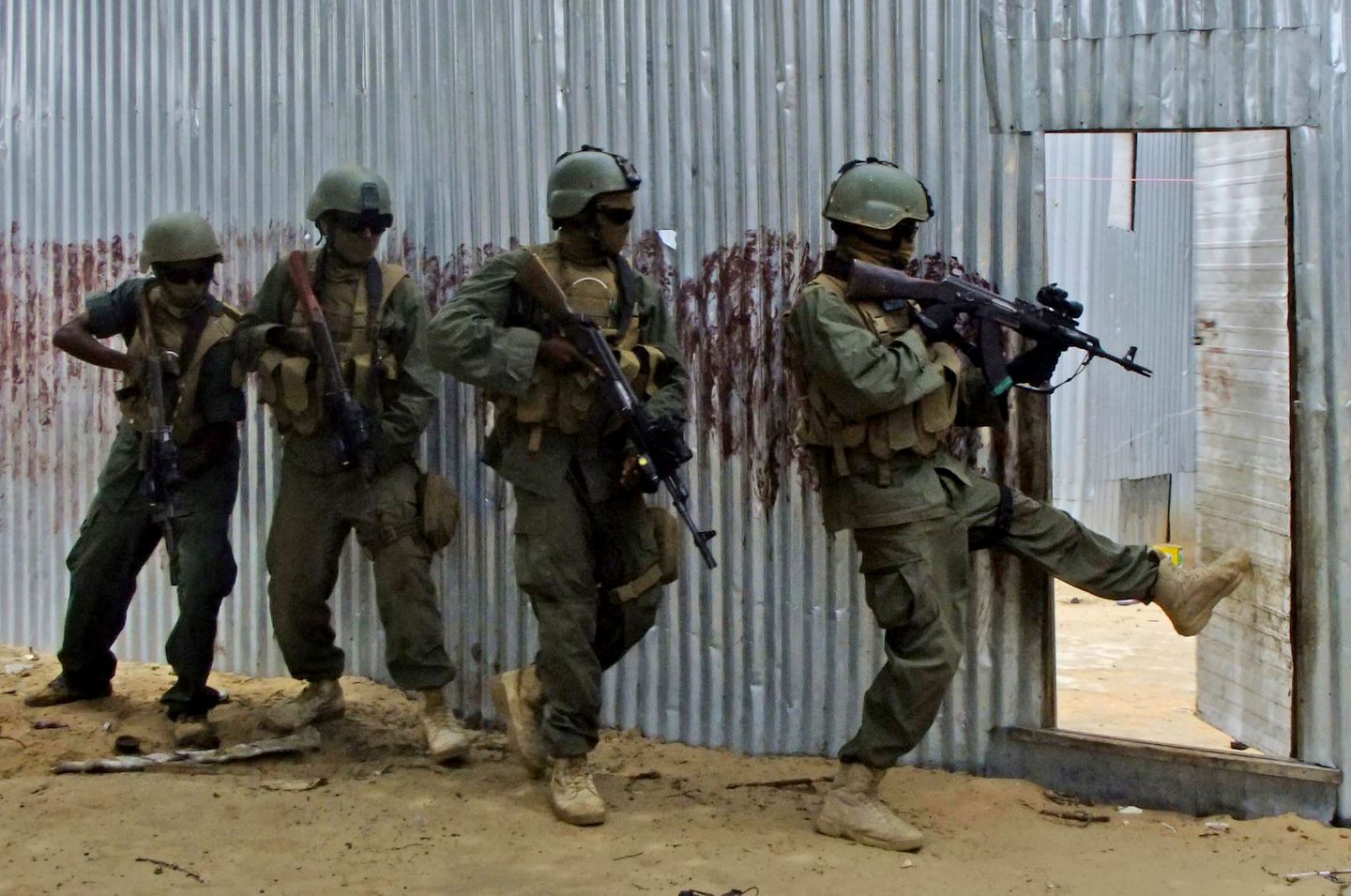 U.S. Special Operations forces killed senior Islamic State leader Bilal al-Sudani during a raid of a mountainous cave complex in northern Somalia, senior Biden administration officials confirmed on Thursday.
Approximately 10 additional ISIS fighters were killed in the raid, carried out late Wednesday after months of planning.
"Thankfully, and based on extensive planning and exquisite execution of the plan, there were no casualties among American service members or civilians," a senior official said.
Officials said al-Sudani was a key figure behind ISIS's expansion across Africa and provided funding to sustain the group's terrorist networks around the world.
Before joining ISIS, al-Sudani was sanctioned by the Treasury Department for his role in helping foreign fighters travel to an Al-Shabaab training camp and for funding foreign terrorist activities in Somalia.
President Biden approved Wednesday's raid on the advice of Secretary of Defense Lloyd Austin, the Chairmen of the Joint Chiefs of Staff and after consideration with intelligence and national security advisers, officials said.
"Through this operation and others, President Biden has made it very clear, we are committed to finding and eliminating terrorist threats to the United States and to the American people wherever they are hiding no matter how remote," a senior official said. 


[ad_2]

Source link